Solutions
Why Choose AGICO Charcoal Briquette Machine
Want to buy a single briquette machine but dont know which one is suitable for you? As a newcomer to charcoal briquetting and dont know what is needed to make desired briquettes? Plan to build a briquette production line but dont know where...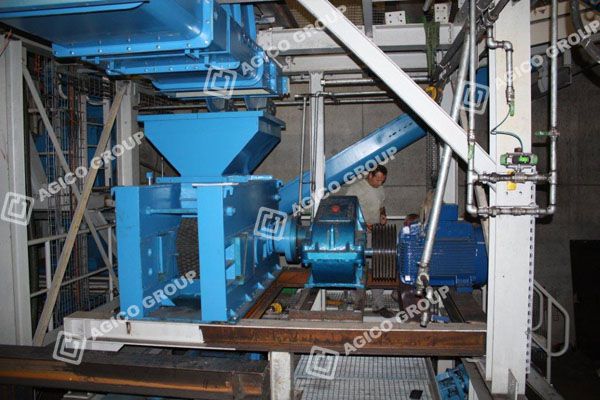 15 Ton Lignite Briquette Machine Plant
AGICO GROUP is a lignite briquette machine manufacturer in China with years of experience. We supply machinery for coal, charcoal, lime, lignite, BBQ, shisha briquetting processes. We can offer complete briquetting solutions depending on eac...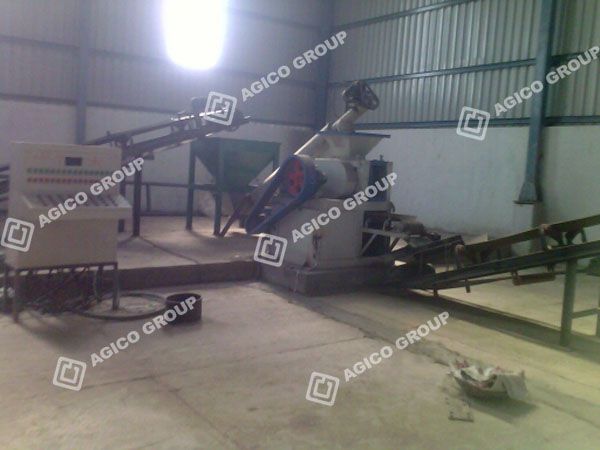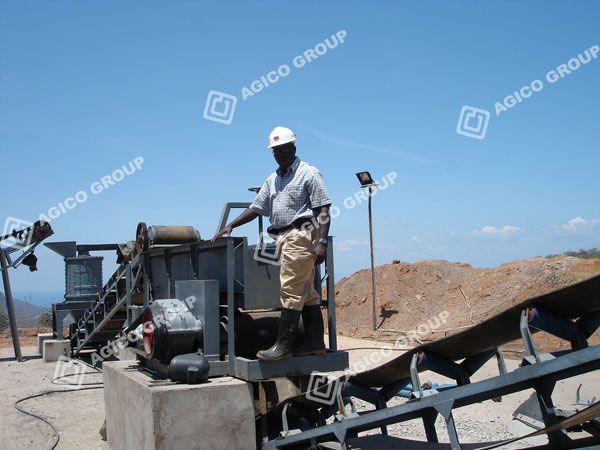 Coal Fines Briquetting Plant Project
This briquetting solution is suitable for industrial coal fine briquetting production. AGICO briquette line is known for its reasonable assembly, compact structure and excellent technical performance. Rollers, the main parts of AGICO brique...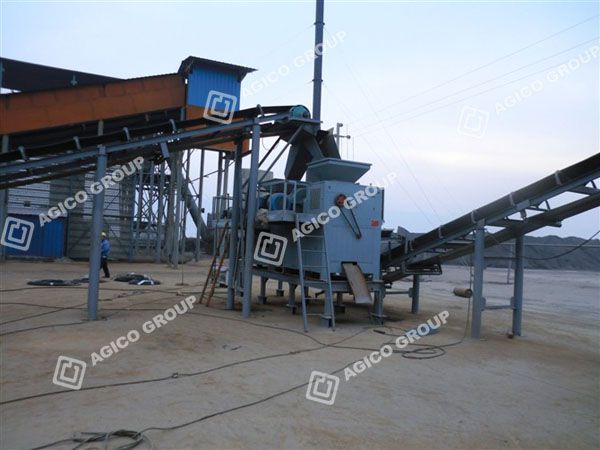 10 Ton Mineral Briquette Line
This is a complete 10 ton mineral briquette line . Mineral briquette line is also named coal briquette plant . This briquetting solution is speciffically desgined for processing all kinds of mineral powder materials. This large briquette pr...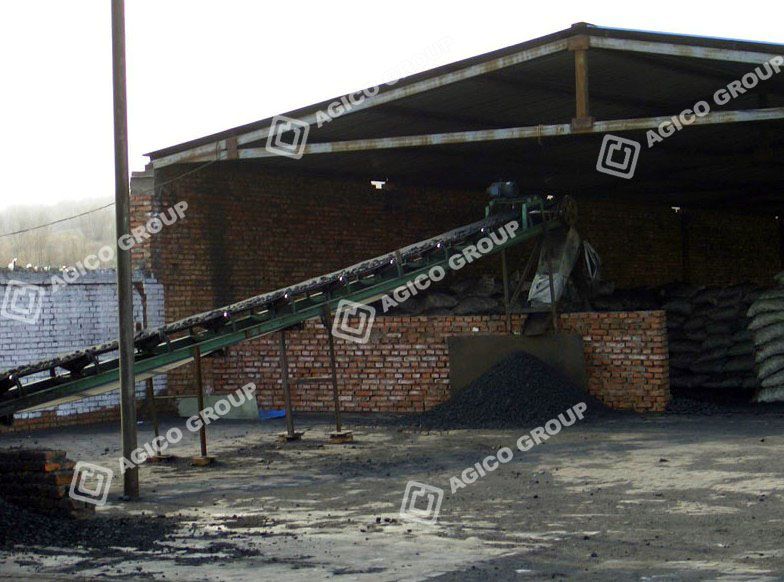 Coal Briquetting Plant /Line
AGICO GROUP is a reliable coal briquette plant manufcturer in China. We have our own factory and technical team. We already have a lot of successful coal / charcoal briquetting line projects around the word. Contact us to get more details o...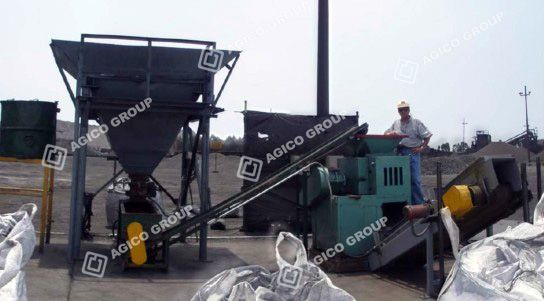 4 Ton Coal Birquette Production Line
This 4 Ton Coal Briquette ProductionLineis specially designed for briquetting powder of coal, coke, iron, kaolin, tailings, gypsum, slag, sludge etc. All suitable raw materials can be pressed into square, round, pillowed and many other shap...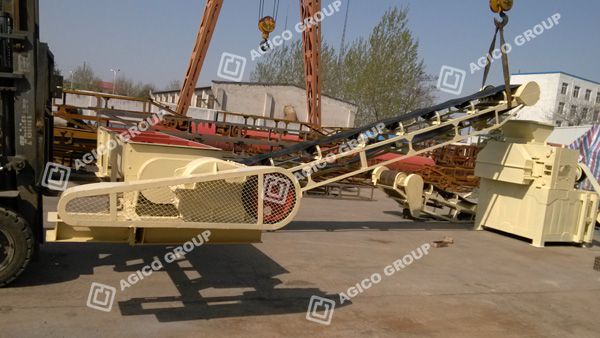 10 Ton/Hour Coal Briquette Line
Flow chart of 10 T/H coal/mineral briquette line: This 10 ton / hour briquetting solution is designed to make the block of compressed coal or mineral powder briquettes. The final briquettes can be used for fuel, kindling and other industry...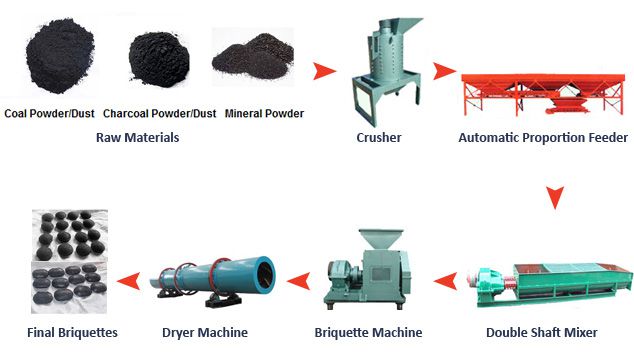 2-40 T/H Complete Coal Briquetting Plant / Line
A complete charcoal or coal briquetting plant includs crusher, feeder, mixer, dryer, briquette press and conveyor. First of all lets have look at the flowchart of entire briquette line. Flowchart of Charcoal / Coal Briquetting Line Raw Mate...
Total 1 Page10 Records
Products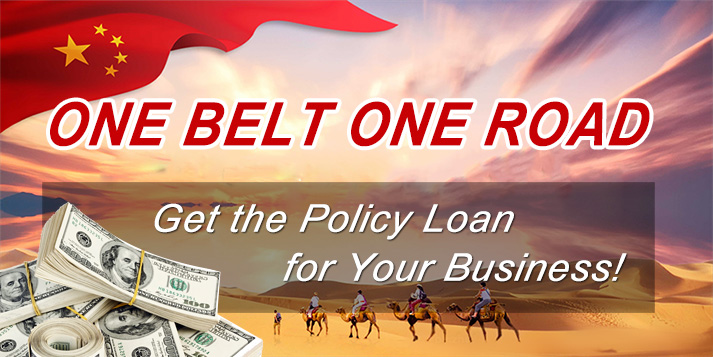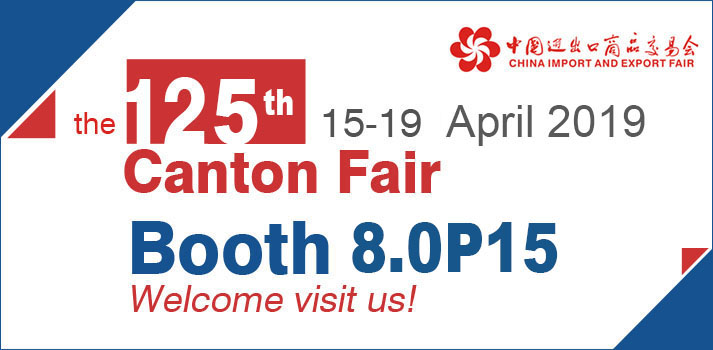 Briquetting Projects
Latest News
Featured Products
FAQs
Copyright © 2001- Anyang Best Complete Machinery Engineering Co., Ltd. All Rights Reserved.