Where to Buy a Best Wood Briquette Maker for Sawdust?
With the development of society, wood briquette maker for sawdust as a piece of environmentally friendly equipment has attracted more attention, and investors have gained great benefits from it, then the biomass sawdust pellet fuel manufacturers have also sprung up like mushrooms after a rain. It's no longer an easy task for investors looking for a high-quality and cost-effective sawdust briquette machine.

ABC Machinery is a professional manufacturer and supplier of wood briquette makers for sawdust, which can provide not only small, medium, and large size wood briquette making equipment for sawdust, but also charcoal manufacturing equipment. And it will provide customers with a full range of quality services. If you are interested in buying a wood briquettes machine for sawdust, please contact us.
Where to Buy a Best Price Wood Briquette Maker for Sawdust?
The use of biomass sawdust fuel is increasing, and more and more users are investing in biomass sawdust fuel, which means that wood briquette press for sawdust is more and more popular in the market, so the manufacturers and suppliers of wood briquette maker for sawdust is increasing as a result. Some small manufacturers or not professional companies also began to produce or sell this equipment, wanting to profit from it. (Related article: briquettes manufacturing plant cost >>)

Best Price Wood Briquette Making Plant
However, the wood briquette making machinery produced by unprofessional companies is not good enough, which will bring a lot of trouble to customers. So, where can you buy a high-quality and cost-effective sawdust briquette maker? We have summarized five manufacturers or suppliers offering wood briquette making machine for sawdust in different regions of the world for reference.
C. F. Nielsen is the leading manufacturer of mechanical briquetting presses from Denmark with over 130 years of experience in the field (founded in 1889).Although its briquetting machine is first-rate, the price is also the highest. So, if you have sufficient capitals and don't care about price, the C. F. Nielsen briquette machine is a good choice
RUF is a manufacturer of wood briquetting machines, non-biomass briquetting machines, metal briquetting machines and sludge briquetting machines. It is a pioneer in residual waste recycling in North America with over 40 years. Their wood briquetting machines are also of high quality; although the price is lower than that of C. F. Nielsen briquette machines are still much higher than Chinese briquette machines.
GURU KIRPA: GURU KIRPA is an Indian briquette machine manufacturer, its biomass briquette machine is similar to C. F. Nielsen briquette machine, but the price is much lower than the latter. However, its machines are not as mature and advanced as ABC Machinery briquette machines.
EP MACHINERY is a Chinese briquette machine manufacturer. It produces briquette making equipment for biomass, mineral, charcoal etc. When you buy machines from this manufacturer, you may find the price is very low. EP copied the design of the wood briquette maker machine from ABC Machinery without taking the core technology.
ABC Machinery is also one of the world's leading manufacturers of briquetting machines today.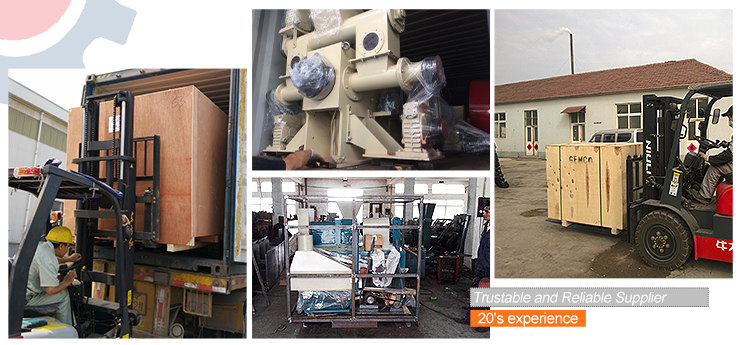 ABC Machinery Wood Briqeuute Making Equipment Delivering Site
ABC Machinery has its factory and has more than 20 years of experience in briquetting machine manufacturing, providing factory price wood briquette maker for sawdust and cost-effective complete wood briquette making plant, which have been exported to more than 50 countries and regions in the world and won a good reputation. Contact us for more infomration about the latest price list now!

Buy Best Sawdust Briquette Making Machine from ABC Machinery
In addition, ABC also provides professional pre-sales and after-sales services: (Read more: rice husk briquette machine>>)
Accept consultation and provide briquette production line solutions according to customer needs; provide commercial project design and process design; assign technicians to guide installation, commissioning, and employee training on-site, etc.
Finally, we would like to remind buyers again that if you want to buy a good set of equipment, which is convenient and easy to use, you should find a professional manufacturer, which has been committed to the production of environmentally friendly equipment such as wood briquette maker for sawdust since its establishment.
Production and sales, user inquiries, on-site inspections, on-site testing, customer site viewing, selection and ordering, delivery and installation, after-sales service, consignment sales of pellets, and other links, a professional manufacturer should provide comprehensive and user-friendly services. ABC promises that every set of equipment it sells is a high-quality product, so you can be at ease when you buy and use it.
Successful Punching Wood Briquette Making Plant for Sawdust Working Video
This is one video from one of our wood briquette maker buyers, he told us he was satisfied with our equipment, and he will cooperate with us again soon.

Products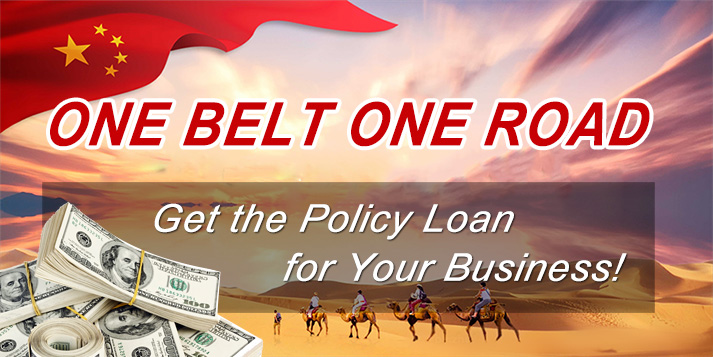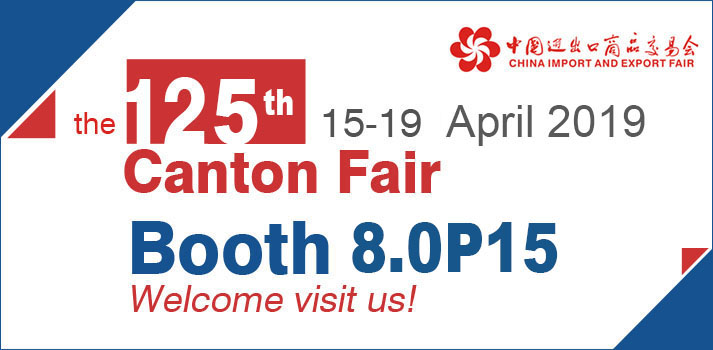 Briquetting Projects
Latest News
Featured Products
FAQs
Copyright © 2001- Anyang Best Complete Machinery Engineering Co., Ltd. All Rights Reserved.