800-1000kg/h Sawdust Briquette Plant Project
This is complete sawdust briquette plant build for one of our Korean Customer. The capacity is 800-1000kg per hour. As you can see, this projects is designed with four sets of GCBA Briquetting Machine.
Please feel free to send us an email to get more details of this projects.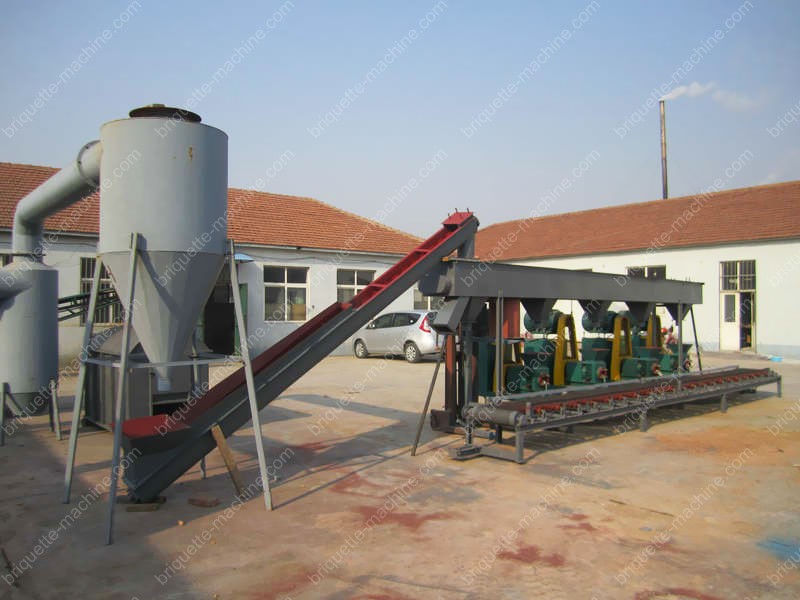 Complete Briquette Plant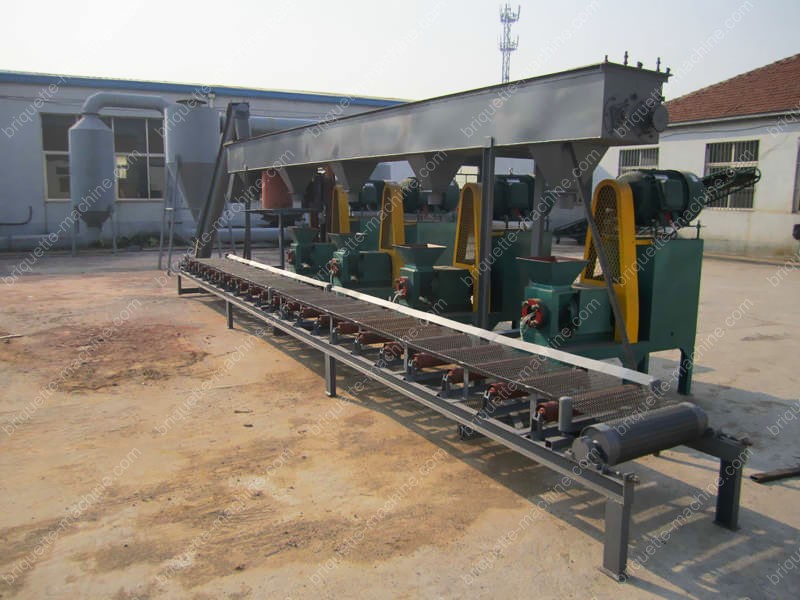 Briquetting System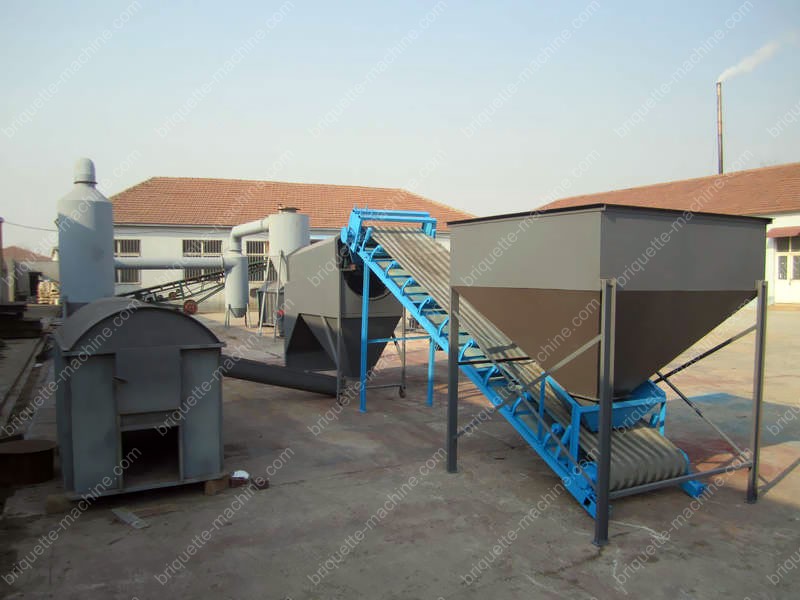 Auxiliary Equipments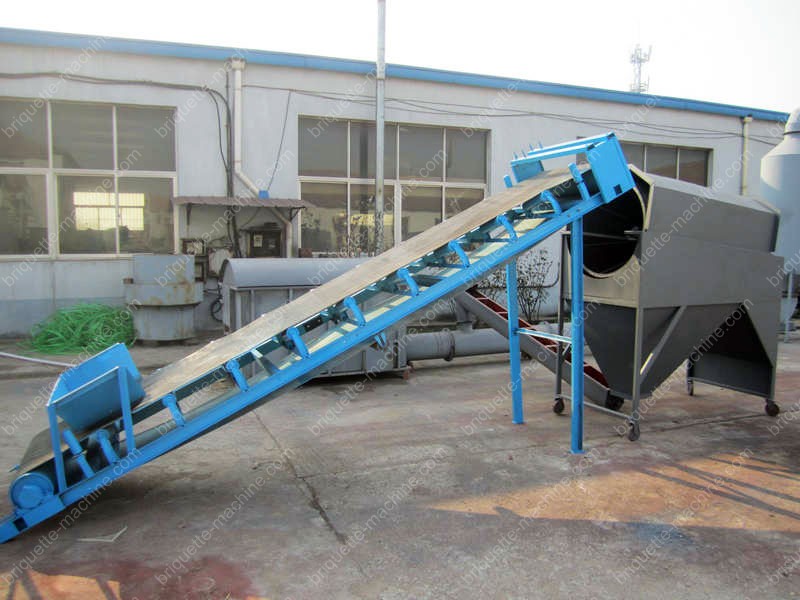 Conveyor Machinery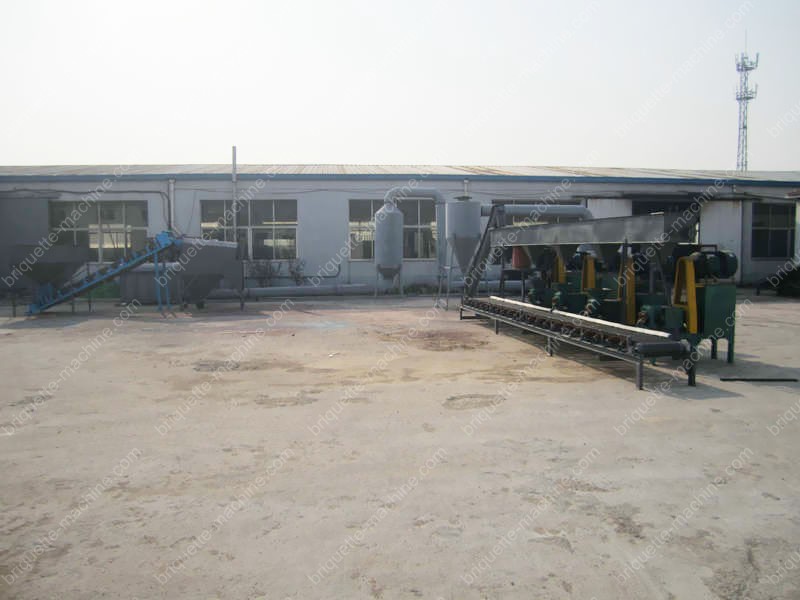 Panoramic View of the Briquette Plant
How much is a 800_1000kg sawdust briquette plant project machine?
May I know what kind of wood dust do you want to make into briquette?
Poplar, pine, firry or anything else?
Please declare your raw materials' max. diameter and mpisture, in order we can check and match suitable crushing system and drying system.
Products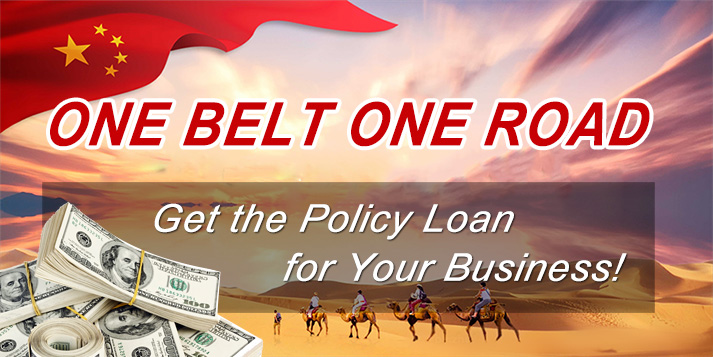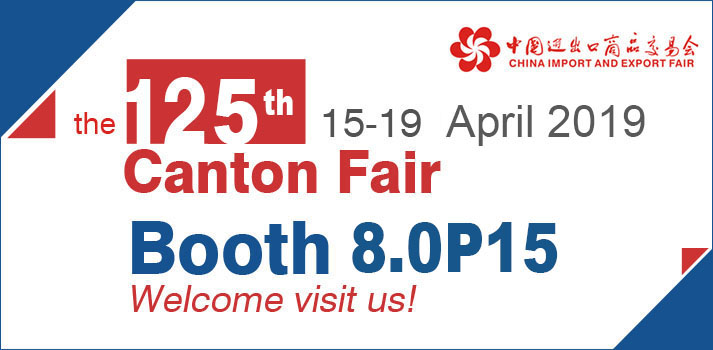 Briquetting Projects
Latest News
Featured Products
FAQs
Copyright © 2001- Anyang Best Complete Machinery Engineering Co., Ltd. All Rights Reserved.