How to Benefit from Buying A Wood Briquette Making Machine?
ABC Machinery is one famous professional manufacturer and supplier for manufacturing factory price wood briquette making equipment for sawdust, wood chips and shavings, rice husk, rice straw, waste paper etc. If you have any idea of buying wood briquette press machine, you can contact us now!

Buying factory price wood briquette making machine for sale to benefit from producing wood briquette fuel, starting wood briquette production business plan, building low-cost wood briquettes production project, and investing in wood briquette equipment industry in Kenya, Malaysia, Indonesia, Philippines, Ethiopia, Brazil, Chile, Argentine etc.
Low-Cost Wood Briquette Processing Machine on Hot Sale
Based on the requirement of the clients, our R&D team has developed two types of wood briquette pressing machine for sale, one is called screw wood briquette press, the other one is punching type or stamping type wood briquetting machine. Both have highlights in processing wood briquettes.
Wide raw materials range. sawdust, wood chips, wood shavings, wood branches, leaves, waste paper, leftover from furniture production factory, and agricultural residues like rice husk, rice straw, coconut shells, peanut shell etc.
Wide applications. Both two types of wood briquetting press can be used for self-use, commercial use and investing use, often used for cooking and heating, everyday stoves, gas boilers, industrial boilers, biomass power plants, and other similar things.
If you have any idea of making wood briquettes, please contact us for more detailed information!

How Can Buying Wood Briquette Making Machine for Sale Benefit You?
Using a wood briquettes making machine to make wood briquettes is a new way to use biomass energy, also is one hot business plan choice. With purchasing the wood briquetting machine, you can produce your own fuel for daily use, or processing wood briquette fuel for sale, or starting wood briquette production factory as business plan. (Related article: briquettes manufacturing plant cost>>)
Making Wood Briquette Fuel from Waste for Home Daily Use
Wood briquettes are processed by wood briquette making machine from wood, scrap wood, smashed wood, branches, bark, roots, board scraps, peanut skins, corn cobs, fruit branches, fruit trees, corn stalks, plant stems, etc. The stems of crops, wood scraps, and other organic materials can all be used to make fuel. (Related article: sawdust briquette machine >>)

Raw Materials for Manufacturing Wood Briquettes
With one wood briquette machine, you found a ideal way to deal with the waste better, also you made a renewable fuel for your daily life, most importantly, you made contribution to protect our environment.
Starting Wood Briquettes Pressing for Sale Business
The wood briquette manufacturing industry has a bright future. (Related artilce: wood chip briquette press>>)
We're all aware of environmental degradation and natural resource depletion. lt's a hot topic around the world to look for renewable resources.
We may use our garbage and residues as fuel with the briquetting technology and wood briquette making machine, which is environmentally friendly. lt is also a low-cost option.
The basic materials may be seen all throughout. and they are inexpensive to purchase.
Additionally, as science progressed, so did the briquette technology. With more and more high-quality charcoal briquette machinery manufacturers, you can simply get cost-effective equipment.
Investing In Wood Briquette Processing Equipment Industry with Low Cost and High Return
For many investors, whether starting to build wood sawdust briqutting plant as a business is profitable is still a question. But, it's a resounding "Yes!" We believe there is still a lot of room for profit because more and more people are paying attention to how to use charcoal briquettes.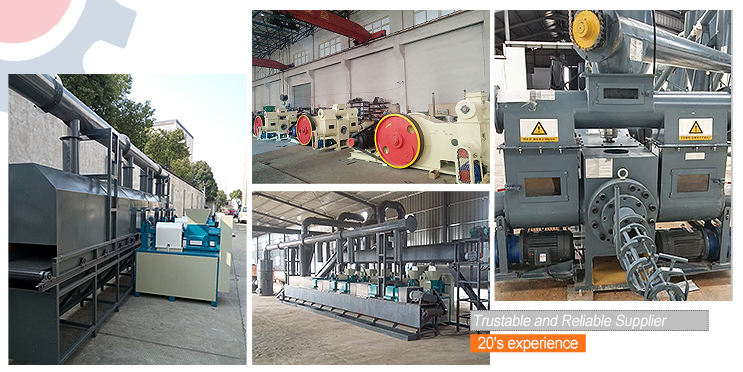 Benefit from Sucessful Wood Briqutting Plant Setup Design
For example, when you setup one wood briquette making machine business, you'll always have the cheap and a big amount of raw materials to make briquettes fuel, large and wide market, and a constant stream of profit. If you want to invest in a charcoal briquette production line, don't wait, take a step, and get started to buy briuqtting machine from ABC Machinery!
Video of Punching/Stamping Type Wood Briqutting Line Working
The above is the working video of our punching-stamping type wood briquette processing machine. When you plan to setup one wood briquette production line as business, you can contact us now !

Products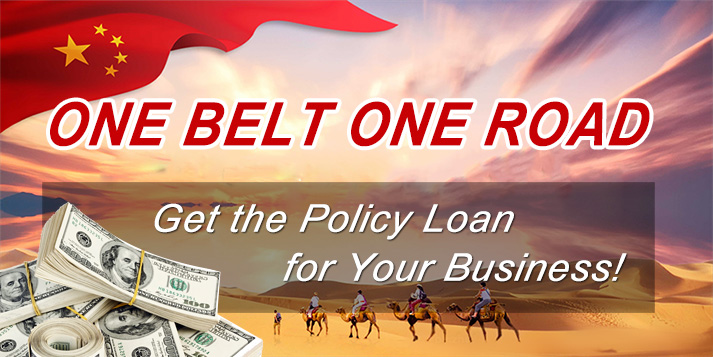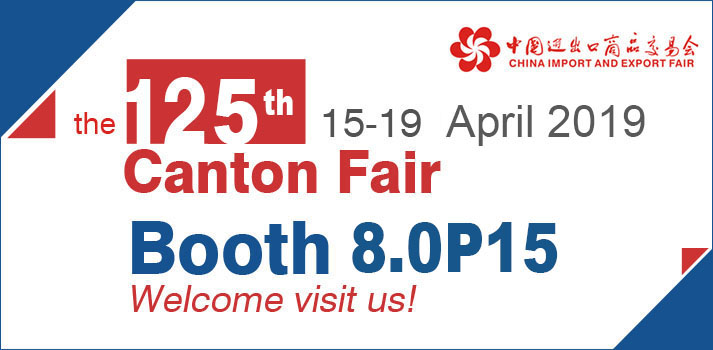 Briquetting Projects
Latest News
Featured Products
FAQs
Copyright © 2001- Anyang Best Complete Machinery Engineering Co., Ltd. All Rights Reserved.