Screw Briquette Press
Good day. I am writing to you from Estonia. We are interested in GCBC-II biomass briqetting press. I have a few questions:
How big is the machines output per hour? Does this machine produce briquettes with 60 or 70 mm in diameter? How much would this machine cost? Is this machine suitable to press peeled grain byproducts?
Thank you for your inquiry of our briquette press.
Please see email attachment for the quotation of the machines with the requested information. You can see production of model GCBC-II briquette machine working with wood dust at: https://youtu.be/BW_rqjwXi0I?list=PLJrWfXc2LSXqMCDA3kgByU4UzNaELyjL-

For peeled grain byproducts, could you please be more specific about the raw material, like peanut shell, rice shell etc? Usually such raw material has higher ash content and lower calorie, and we suggest mix wood dust (50%) with the raw materials.
How much is your biomass briquetting machine?
Thank you for your inquiry of our biomass briquette machine.
We appreciate if you can tell us more about your detailed requirements as shown in below "QUESTIONNAIRE", to avoid any misunderstanding and recommending the best suitable machine/solution for your project.

- What is your raw material? could you please be more specific?
- What's the requested output capacity of Briquette(KG/Hour)?
- What is the size of your raw material?
- What is the estimated moisture content of material(%)?
- What is the requested briquette shape?
- What is the requested size (in mm) of briquettes?
Dear Sirs
We are interested to make briquette using prunnings from Municipality gardens, trees, parks e.t.c. They are mainly softwood with a lot of leaves. Additionally we want to use corn and cotton stalks. Can we do it in the same Line? The volume will be 20 - 30.000 tn / year. What is the cost of the equipment?
What is the moisture of your raw material? If they are higher than 10%, usually need a drying machine. What's the requested output capacity of fuel Briquette (KG/Hour)? We do not know your working hours per year. We attached the information of briquette plant for your reference first.
We are going to build a plant of producing electricity and heat, we think to use this heat rejected from the motors, pass it through pipes inside a room and within this room to dry the wet chips to below 10% moisture. Do you have driers? Can we pass through your driers this heat from the machine using a fan? We need a production of 1,5 - 2 tn/h.
Need to combined 2sets of briquette presses.
We mentioned in the quotation 20-30% because you told us your raw material moisture is arround this. For the moisture of wet wood dust below 35%, the dryer can produce 1ton of dried wood dust with moisture of 15%,which is suitable for feeding into briquette press. Please see email attachment for the referencedrawing of rotary dryer.
Products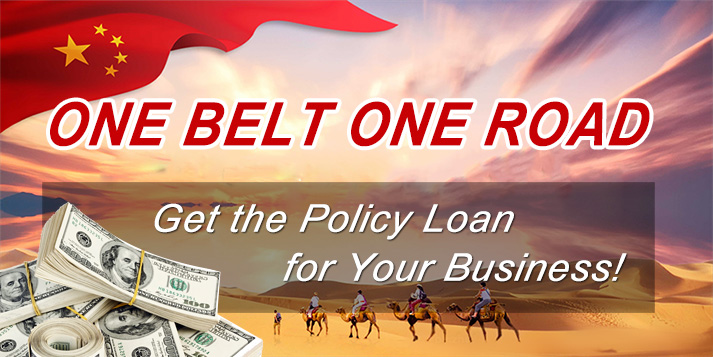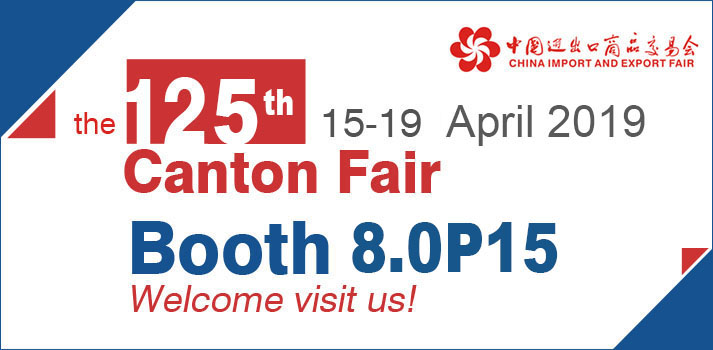 Briquetting Projects
Latest News
Featured Products
FAQs
Copyright © 2001- Anyang Best Complete Machinery Engineering Co., Ltd. All Rights Reserved.