Coal Briquetting Plant
Our briquetting system is a multi-purpose coal briquetting plant that manufactures various materials. These materials include, but are not limited to, coal, charcoal, coke and mineral powder or dust.
Our Projects of Coal Briquette Production
The followings are some of briquetting projects designed and builded for our clients. View the onsite photos to know more about starting briquetting business.
1 Ton per Hour Coal Cinder Briquetting Project Build in India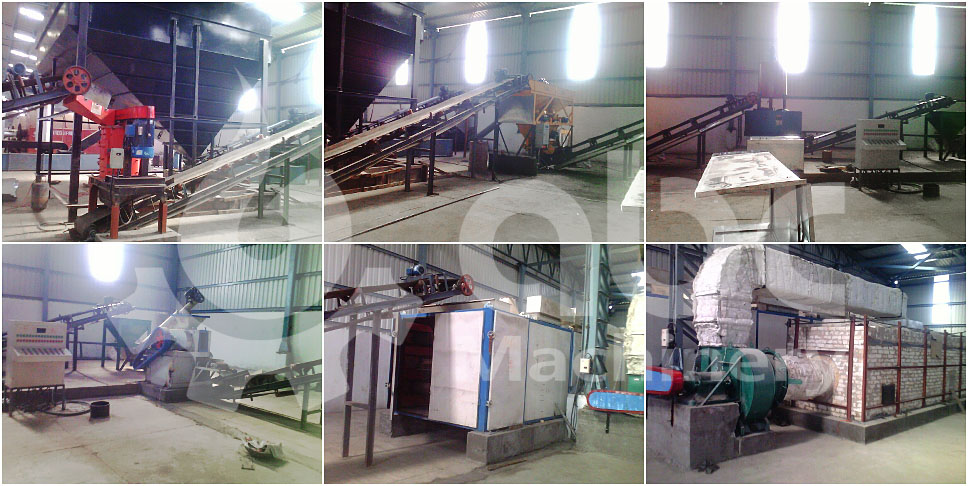 ---
4 Ton per Hour Coal Dust Briquette Production Project in Peru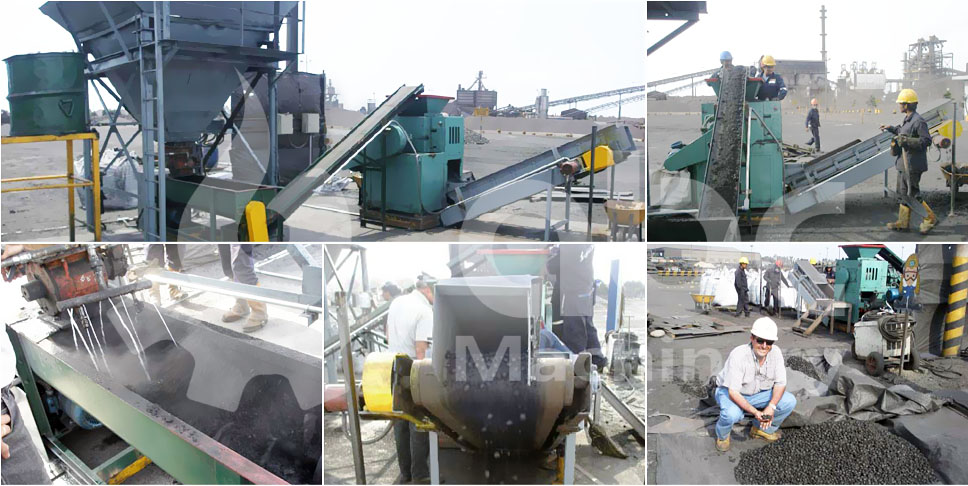 ---
10 Ton per Hour Mineral Powder Briquetteing Plant in Domestic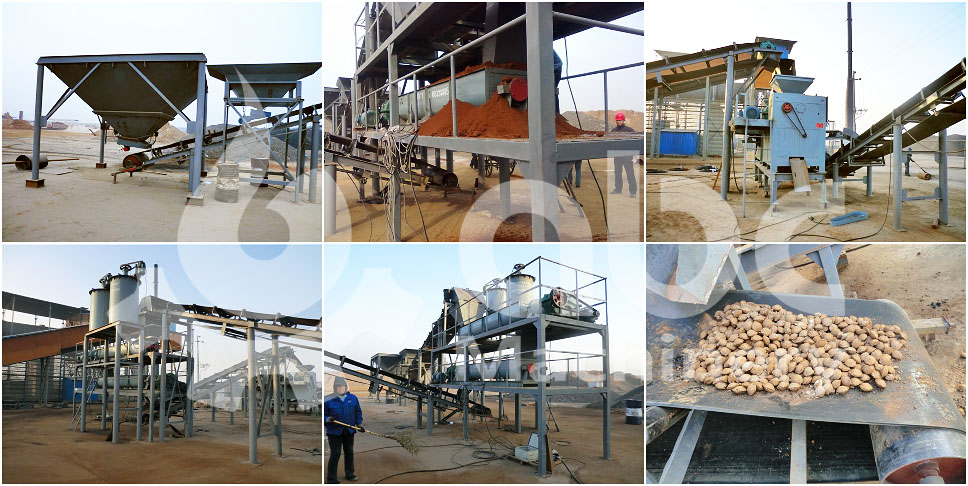 ---
15 Ton per Hour Coal Briquetting Production Line Project in in Malawi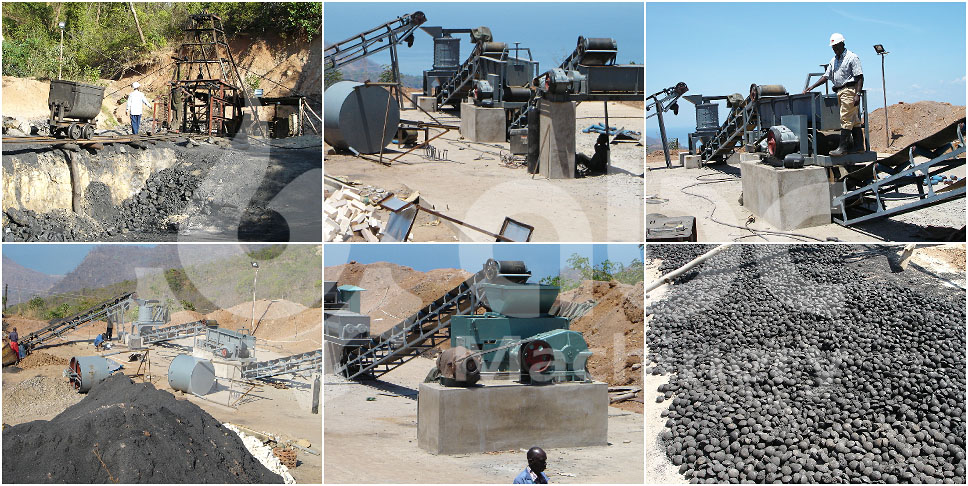 Our complete briquette production line is customized in harmony with the specifics of a customer's raw materials, and production capacity, thus ensuring that the briquetting plant serves the customer to a satisfactory level. Moreover, we generously offer technical support to our esteemed clients.

---
Coke / Coal Briquetts Manufacturing Process
The followings are things you should know before setting up your own coal briquetting plant or start your coal briquettes business. The briquetting process can be illustrated using the following Flowchart: Raw material > Crushing > Feeding > Mixing > Pressing > Drying > Briquettes

Common Feedstock for Coal Briquette Production Line
The following list outlines and elaborates further on the various materials that can be processed using the our coal briquette plant:
Coal Dust

Charcoal Dust

Coke Dust

Carbon Black

Mineral Powder (e.g manganese ore dust, nickel powder, silicon carbide)

Lime Powder

Other Powdery Material
Main Equipment for Coal Briquetting Production
The followings are common used equipoments in designing and setting up coal briquetting plant.
Crushing Machine


Crusher
This equipment is used at the crushing stage of the production process. The purpose of the vertical complex crusher, which was brilliantly designed by our team of outstanding and supremely qualified engineers, is to pulverize and grind coal, charcoal, coke, lime, stone and other materials used for the production of briquettes, into smaller and finer particles. The pounded materials can thus be disposed of or recycled more easily.
Features of The Crushing Machine
High and cubic crushing ratio
Low energy consumption
Steady running
Smart structure, easy to operate and maintain
---
Feeding Machine


Screw Feeder
The feeder machine is essentially a storage machine that temporarily stores up the crushed raw materials before they go into the mixer. The significance of this storage cannot be overlooked because it ensures that there is sufficient amount of material going into the mixer prior to the mixing process. It's operations can be likened to those of a Silo.
---
Mixing Equipment


Double Shaft Mixer for Coal (left) & Roller type Mixer for Charcoal (right)
The binder mixer and the liquid mixer are arranged in tandem during the production process, and for good reason.
The liquid mixer first mixing the binder and water into proper proportion, and then use some measurable equipment to give adequate amount of material to the binder mixer at proper time.
Binder mixer furthers the mixing process by mixing grinded coal dust or charcoal dust (charcoal powder), etc with water and binder etc. It then discharge the mixed materials automatically without manual help.
---
Coal Briquetting Press


Four Roller type Briquette Press for Coal and Charcoal Dust
Our briquetting press machine comprises of four rollers. The first two larger rollers are fitted in a fixed position within the frame, while the other two smaller rollers are movable. This briquetting press produces top-quality and superior briquettes which are stronger, have higher density and smoother surfaces.

---
Dryer


Mesh Belt Drying Equipment (left) & Natural Drying Method (right)
The final part of the coal briquetting production process involves drying the briquettes produced by the briquetting press. Composed of three main parts - the drying machine, centrifugal fan and the hot blast stove - the dryer efficiently achieves this drying function by producing hot air which makes continuous contact with the briquettes. This contact ensures that the moisture present in the wet briquettes is converted into gas form and evaporated, thus producing dried briquettes ready for use.
---
Belt Conveyor
This is one of the machines used in the briquetting process. Its purpose is to move and transport the powder material, granular materials, small block materials throughout the different stages of briquette production. Furthermore, the belt conveyor is used for other materials such as coal, charcoal, coke, debris, sand and fertilizer. It can handle materials with a bulk density of less than 1.67 t/m3. The temperature of the material being transported should also be less than 60 ℃. The shape and length of the belt conveyor is normally customized to satisfy a client's requirements.
---
Final Coal Briquettes


After be pressed by briquette machine, the final briquettes can be molded and sculptured into any desired shape. Because of its ability to process coal or charcoal dust, it is thus befitting for ABC Machinery to also be referred to as a coal briquetting plant for sale.
Can you please send me prices and delivery information for your briquette making machines for coal/charcoal.
How many kilos of briquette do you want to produce? After receiving your reply, so that we can give the right suggestions and recommend you suitable machine.
Products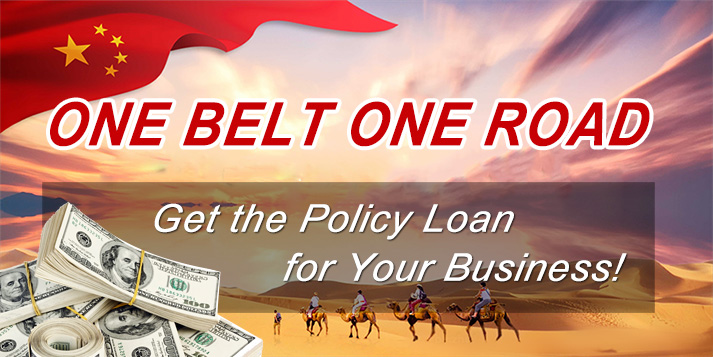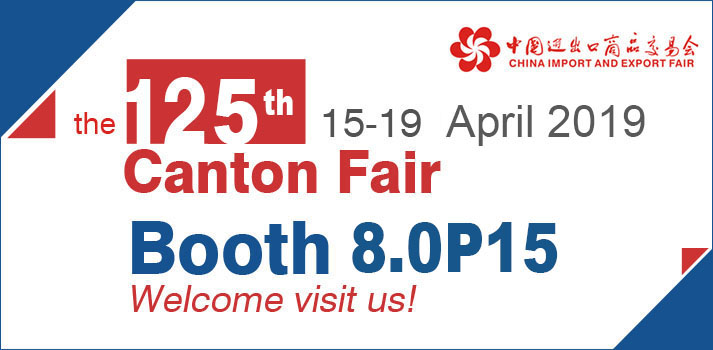 Briquetting Projects
Latest News
Featured Products
FAQs
Copyright © 2001- Anyang Best Complete Machinery Engineering Co., Ltd. All Rights Reserved.