350kg/h Charcoal Briquette Machine Philippines Is Delivering
Today, here is one set of charcoal briquette machines being delivered to the Philippines from our charcoal briquette machine Philippines manufacturing and supplying factory. This customer has ordered one of our small screw briquette making machines, and later he wanted to enlarge the production capacity, then he contacted us for another one set of charcoal briquette press. Continue to read for more detailed information.
Charcoal Briquette Machine Philippines Delivering Site
ABC Machinery has been engaged in the biomass energy production equipment manufacturing for nar 20 years, possessing rich experience in helping investors to start charcoal briquette production business. If you have any questions about making charcoal briquettes, please contact us now!

Buy Charcoal Briquette Machine Philippines for Business
Since the ancient time, natural wood and coconut husk charcoal ash have been the primary fuel energy used in the Philippines for charcoal grilling and various other types of cooking because it is economically affordable and has been sold in local markets. However, the use of this charcoal still has a huge bad influence on human health and the environment. (Related article: coal briquettes manufacturing process>>)


Making Coconut Shells into Charcoal Briquettes
The charcoal briquette manufacturing technology was developed to make biomass materials into high density hollow hexagonal cylinders through a charcoal briquette machine Philippines. This not only makes good use of crop fertilizer and forestry trimmings, but also reduces the cost of daily cooking fuel. (Related article: briquettes manufacturing plant cost>>)

Raw Materials for Charcoal Briquette Production
The biomass materials are cheap, as they can be found everywhere, like sawdust, wood chips and savings, branches, crop stalks, straws, shells etc. What we should be doing is turning the waste into a useful resource. Like the saying goes ''garbage is a misplaced resource''. With briquetting technology, it can be easily processed into useful fuel for cooking and heating. Therefore, the modern manufactured equipment , charcoal briquette machines philippines, can solve the problem of traditional charcoal production with low cost. (Related article: wood shavings briquette maker>>)
3 Tips to Buy Factory Price Charcoal Briquette Machine Philippines
Whenever possible, the quality of the equipment must be the first factor to consider. It is important to keep the production costs down, but buying a cheap machine that breaks down frequently will not only cost money to repair, but will also result in people losing income they would otherwise have earned by giving up on the sale. (Read article: sawdust briquette machine for sale>>)
When you are choosing manufacturers or suppliers to buy factory price charcoal briquette machines Philippines, you need to see if these manufacturers or suppliers have their own manufacturing factories. the base of manufacturing equipment at factory price is they should have a factory.
A charcoal briquette machine Philippines will not make money for you if it is standing. and you should choose the manufacturer or supplier who will offer you the after-sale to help you to solve the problems that occurred during the production and keep your production continuous. Thus, it will not cause lost in your product sales.

Products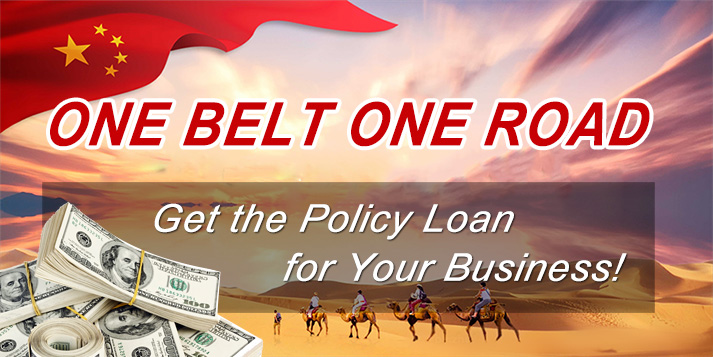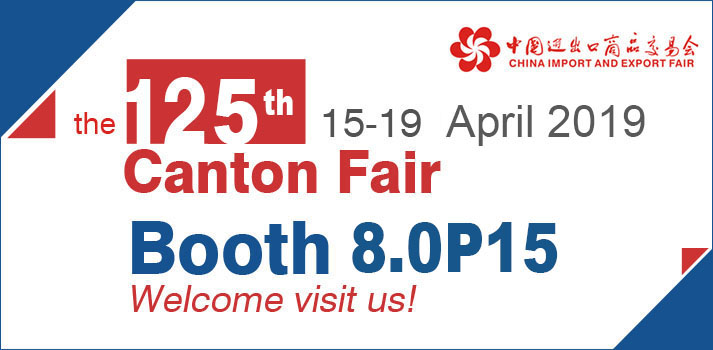 Briquetting Projects
Latest News
Featured Products
FAQs
Copyright © 2001- Anyang Best Complete Machinery Engineering Co., Ltd. All Rights Reserved.