Why Choose AGICO Charcoal Briquette Machine
Want to buy a single briquette machine but don't know which one is suitable for you? As a newcomer to charcoal briquetting and don't know what is needed to make desired briquettes? Plan to build a briquette production line but don't know where to start with? Wondering how to make a great briquetting plan with limited budgets?
No more worries now!
AGICO Briquette Machine - An integrated briquette machine manufacturer & supplier.
We offer
biomass briquette machine
,
charcoal making machine
,
shisha charcoal machine
,
BBQ charcoal machine
,
honeycomb briquette press
,
complete wood briquette plant
and
charcoal / coal production line
.
AGICO has already complete more than 1000 projects in more than 30 countries and regions. Many companies already source briquette equipment from us, because we have:
-Plenty of successful briquette projects.
-Qualified technical team.
-Focused on energy and briquetting technique.
-Attractive prices.
-Passional client service for you.
Contact us now for more informations about our machine!
Products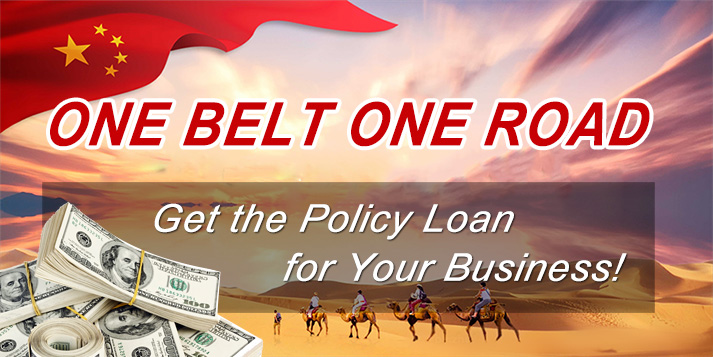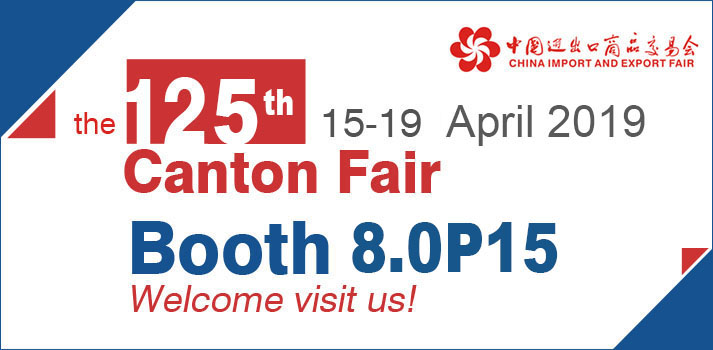 Briquetting Projects
Latest News
Featured Products
FAQs
Copyright © 2001- Anyang Best Complete Machinery Engineering Co., Ltd. All Rights Reserved.