Quality, Dependability, Value
Welcome to ABC Machinery- Briquette Machine Manufacturer!
Professionalism, Diversity and Focus on the clients' needs are the basic pillars of our team. Our specialization in briquetting & pelleting technology allows us to offer the best and tailor-made solutions. Within the present biomass densification business, ABC Machinery is holding 80% market share in China and is developing more and more dealers across Europe and North America.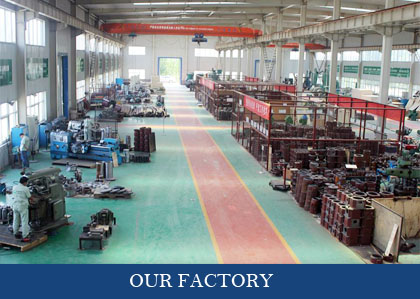 SUCCESSFUL BRIQUETTING PROJECTS
Turn-key Projects
we have built lots of successfuel briquetting projects for our customers around the world, including small briquetting plant and high automatic complete briquette production line.
Click to view more>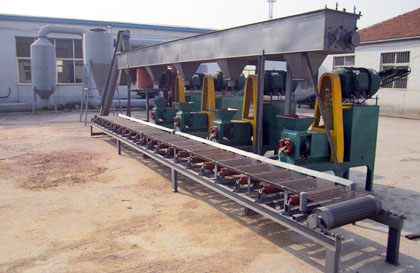 800-1000kg/h Sawdust Briquette Plant Project
1 Ton Biomass Briquetting Production Project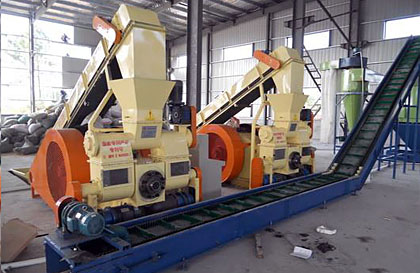 2 Ton Wood Briquettes Production Line Project
BRIQUETTE MACHINE