1TPH Wood Briquette Production Equipment Setup in Ethiopia
Project Name: Wood Briquette Production Equipment Plant
Project Location: Ethiopia
Capacity: 1 Ton per Hour (1 ton/h)
Price: Around $110000 (Equipment cost only)
Raw Materials: Wood Wastes from wood processing factory, including wood chips, sawdust, wood blocks etc.
Onsite Photos of the Briquetting Project
Equipment List of The Briquette Production Plant
The following table shows the main equipments included in this wood briquettes manufacturing project.
NO.
Machinery
Specificatio
Quantity
Motor Power
1
Screw Conveyor Belt
B-Type
2+1
4.4 kw 100
2
Sink Conveyor Belt
6*0.6
1
2.2kw 100
3
Double Screw Conveyor Belt
G-Type
1
4kw 25
4
Briquette Press
GCBC-I Type
5
112kw
5
Dryer
HGJ-06 Type
1
22.5kw 100
6
Secondary Drainage Separation
1
7.5kw
7
Mesh Conveyor Belt
Smoking Cover
E-type 9*0.6*1M
1
2.2kw 100
8
Smoking Device
1
7.5kw
9
Wood Chipper
1
50kw 100
10
Crushing Machine
FSJ-03-type
1
35.5kw
11
Bevel Conveyor Belt
A-type 5m
1
1.5kw 80
12
Bending Conveyor Belt
D-type 5m
1
1.5kw 80
13
Closed Screening Machine
2-type
1
1.5kw 80
14
Spare Parts
GCBC-Series Briquette Machine for Sale
GCBC type is our HOT Sale briquette press machine series. According to the requirement and condition of our customer from Ethiopia, we equipped the GCBC-I wood briquetting machine. It can not only process the wood residues into briquettes, but also make other wastes into briquettes, including rice husk, rice stalk, peanut shell, coffee grounds, tea, fruit trees, straw, sugar cane bagasse,cotton stalk, grass etc.
Note: The wood briquette produced by this screw type briquette press machine can be directly used to make charcoal briquettes in the furnance.
We are the best supplier of high quality and high efficiency machines in China. Our machines are suitable for industrial plant, and also can be used in small workshop or for villeague producers. We installed the biggest and modernest briquette plant with best technology in China recently, we winned the bid from the dozens of clients. If you are planning for starting a large scale wood briquette production business or feel interested to know more about this project, don't hesitate to contact us!

Building Briquette Production Equipment Project in Ethiopia
Ethiopia is one of the undeveloped countries in the world with the main economy in agriculture, which leaves a big amount of crop waste every year. So , why not build a wood briquette production project as a business? (Related article: briquettes manufacturing plant cost>>)
Here are the advantages of building wood briquette production as your business:
Income source: The demand for reliable charcoal briquette is rising, and this gives a good opportunity to earn money from starting a briquette production business with low cost.
Environment friendly: wood briquettes are pressed from the biomass raw materials by the wood briquetting machinery. And when you use the final produced wood briquettes for direct combustion or use them to process charcoal briquettes, it is always friendly to the environment with no bad gas produced to the air.
Multi-functional: Wood briquette making machine, playing the most important role in wood briquette production plant, decides the scale of the plant. And the wood briquette press with different production capacities can suit the different applications and requirements of the users.
1TPH Wood Briquette Production Equipment --- Buy factory price wood briquette production equipment from ABC Machinery, one reliable wood briquetting machinery manufacturer and supplier, learn to process wood briquettes as fuel, get FREE guidance to setup briquette production equipment projects for business in Thailand, United Kingdom, Chile, Russia, New Zealand, Canada etc., at low cost.
We are a company in Britain producing around 1000 ton per year of Firewood thus giving us around 100 ton of waste that we would like to turn into briquettes of around 200 to 250mm in length. The majority of our waste is in the form of sawdust, however some waste would need to be shred first. A machine with an output of around 200kg per hour would be fine at this stage. Could you please recommend a machine along with price and delivery. Many thanks.
Please inform which you only want a briquette machine or want buy hammer mill+ dryer+ briquetting machine? if only briquetting machine, please find our offer as email attachment, if you also want to a hammer mill and dryer, please inform the moisture of your sawdust, we can match suitable dryer for you.
How much is a 800_1000kg sawdust briquette plant project machine?
May I know what kind of wood dust do you want to make into briquette? Poplar, pine, firry or anything else? And how many kilos of briquette do you want to produce per hour? Please declare your raw materials' max. diameter and mpisture, in order we can check and match suitable crushing system and drying system.

After receiving your reply, we can offer the product list with the most suitable equipment, along with the detailed costs.
I want to buy a briquette Machine with 1 to 2 ton / h production. I intend using rice husk and bagasse as raw material. I want durable machine with long life of screw and sleeve. Pls also clarify what all parts gets worn out and likely replacement time and cost. -- from
Could you please inform the size and humidity of your bagasse, humidity of your rice husk? We will propose suitable machines for you accordingly.
Products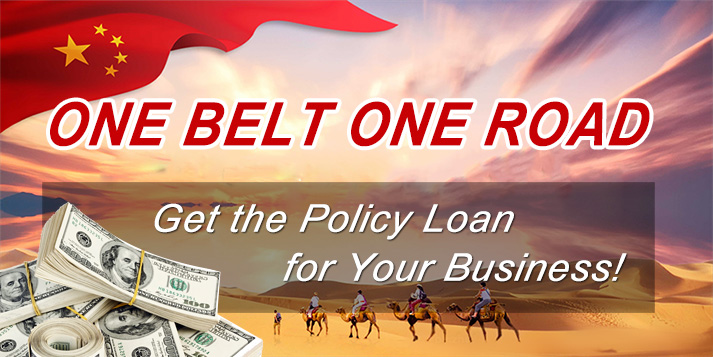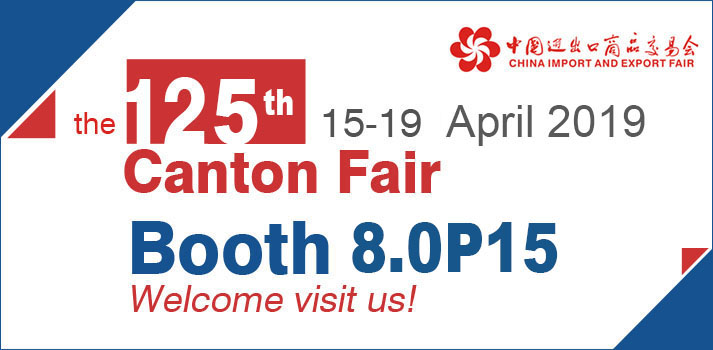 Briquetting Projects
Latest News
Featured Products
FAQs
Copyright © 2001- Anyang Best Complete Machinery Engineering Co., Ltd. All Rights Reserved.