1 Ton Charcoal Briquette Machine Plant
This is a briquetting solution build for 1 Ton Charcoal Briquette Machine Plant.
AGICO is a professinal briquetting machine supplier and manufacturer in China. We offer both small charcoal / lime / lignite briquette machine and large briquette machine plant. We have hundreds of successful projects around the world. Below are the photos of a 1 ton / h charcoal briquette plant. If you are interested in build a briquetting production line or want to know more about AGICO Briquetting Projects, you are welcome to contact us!
Products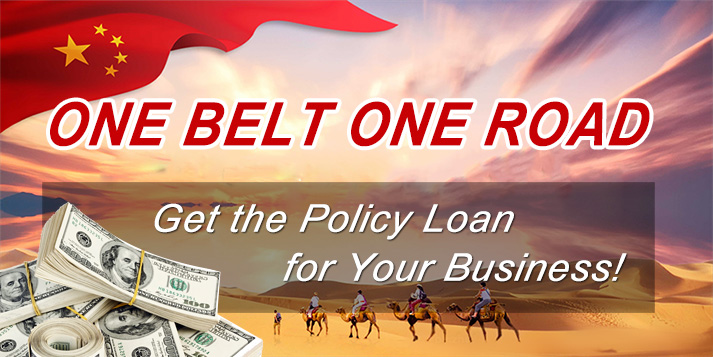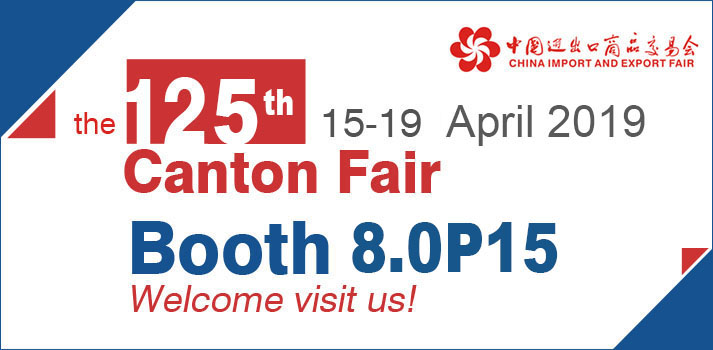 Briquetting Projects
Latest News
Featured Products
FAQs
Copyright © 2001- Anyang Best Complete Machinery Engineering Co., Ltd. All Rights Reserved.