Business Trip to Pakistan is Under Way!

Be prepared by Pakistanis! This time ABC Machinery will visit Pakistan for 10 days. Precisely on 25 September to 4 October 2018. Our first stop is Lahore. In October, they will arrive in Karachi. The visit carried out by ABC Machinery to introduce Agriculture Waste and Biomass Energy Briquetting Technology to Pakistan. Looking at the local market potential of biomass energy is the focus of this visit.
Time in Pakistan: Sept. 25th ~ Oct.04
Our Hotel: Lahore Luxus Grand Hotel
Hotel Address: 4 Egerton Rd, Edgerton Rd, Lahore 54000, Pakistan
Hotel Tel: +92 331 3009030
Contacts: Winnie Wang, Max Zhao
The demand for electric power generation is one of the Pakistan main problems. They are struggling to meet this demand. Pakistan relies on fossil fuels to produce enough electricity to make everything run smoothly. However, it is very expensive and has a negative effect on the climate change. Make the local government, start thinking about alternative energy that can produce cheap but efficient energy.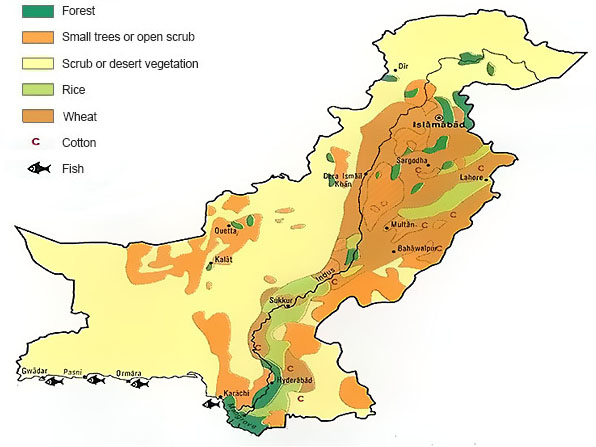 Agriculture Land Distribution in Pakistan

Actually, the high yield of agricultural waste in Pakistan has the potential to meet 76% of all electricity demand in Pakistan. And 56% of them obtained from their main agricultural waste such as corn and wheat straw, rice husks and sugar cane. Other biomass resources can produce 8.2% electricity. Even banana trees scattered in southern Pakistan give 2.4% of electricity. It is hoped that Pakistani citizens will better understand and recognize the ways and benefits of utilizing agricultural waste into electricity.


Biomass Briquetting Plant - The most promising investment projects!
Biomass Briquetting Plant is a factory that can turn agricultural waste and wood residues into biofuel briquettes. And it is a promising project in Pakistan.
Are you interested? Wanna know more details a wood / biomass briquetting production that can turn wastes into fuel pellets or briquettes? Welcome to make an appointment for a face-to-face comunication in Pakistan! (Hotselling Equipment: Stamping Briquette Press for Making both pellets and briquettes >> )
---
South Asia is taking its pride in ranking Pakistan as one the richest country across the globe. They are famous in many businesses. This country is rich in oil and fuel resources. The potential to be the world's leading economies are now on their hands. This 21 st century, Pakistan wore the crown to be the leading business country in Asia. Behind the successful business journey of Pakistan is the power of China. The two countries are joined forces in establishing successful business relationships. In relation to this business venture, ABC Machinery has been successfully cooperating with many businesses.
Products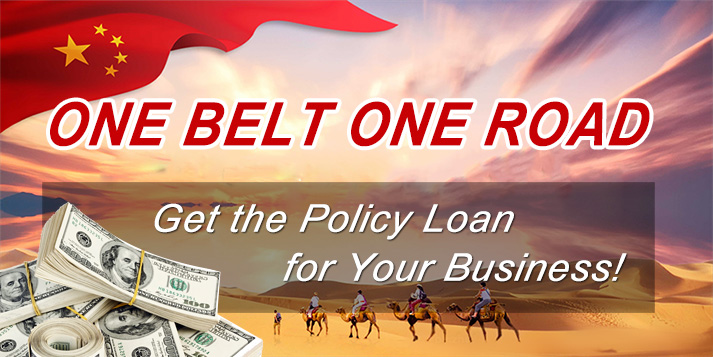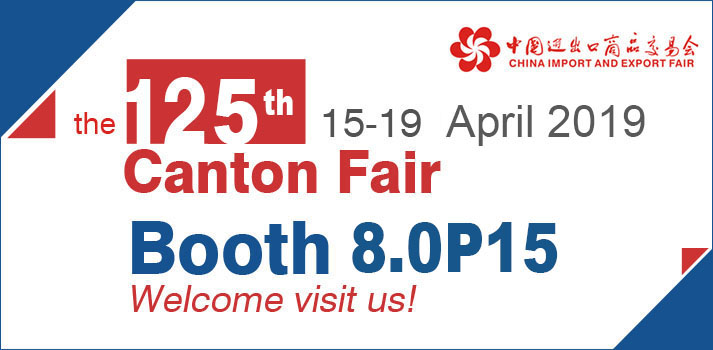 Briquetting Projects
Latest News
Featured Products
FAQs
Copyright © 2001- Anyang Best Complete Machinery Engineering Co., Ltd. All Rights Reserved.