GCBC-II Briquette Machine
Applicable Biomass Materials: tea, fruit trees, sugar cane bagasse, rice stalk, cotton stalk, straw, wood wastes, grass...

GCBC-II Briuqetting Machine for Sale
Large Briquetting Machine (Reasonable Price, High Output)
This GCBC series briquetting press is our newly developed, the third generation of briquetting machine for making high density wood briquettes. It is featured of reasonable structure design, beautiful appearance design and easy operation.
Main Parameters
| Model | GCBC-II |
| --- | --- |
| Output capacity kg/h | 300-350 |
| Motor Power (kw) | 18.5kw, 360v, 6 grades |
| Electric heater (kw) | 2.2kw×2 |
| Heating Range | 280~350℃ |
| Life of the inner former | 1-2years |
| Size of briquettes | Dia.60/50mm*L.500mm |
| Size of inside hole | Dia.16mm |
| Density of briquettes | 1.3g/cm³ |
| Weight(kg) | 1000kg |
| Overall dimension(mm) | 2000*600*1700 |
| Raw material moisture requirements | 8~10% |

Extruded Wood Briquettes
View the photos below to see what are the final wood briquettes look like. If you are not sure whether your raw material is suitable for making briquettes by using screw briquette machines, feel free to contact us and we can help you make a briquetting test!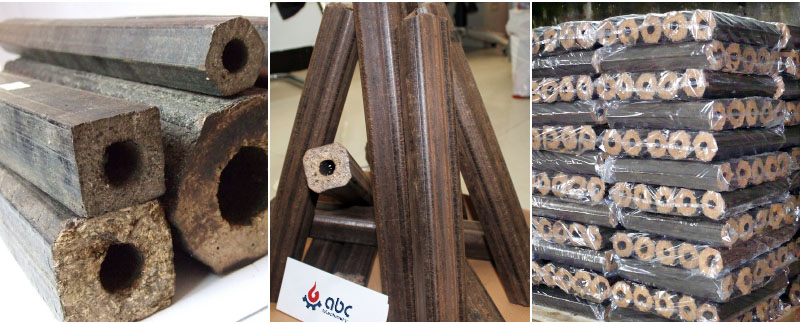 Produced Fuel Briquettes
Advantages of GCBC-II Briquetting Machine
★

The feed throat is enlarged to drive more materials and improve moisture eliminating.

★

The back machine body is shortened to make the it convenient to operate and maintain.

★

The screw pushrod is prolonged, which can help improve the briquetting density and output.

★

The structure of inner sleeve is also improved to raise the briquetting quality at the same time.

★

The machine body adopts integral structure design, which is easy to install and disassemble .

★

The front and back machine body adopt hollow type design. It makes the cleaning work more convenient and it is also good to fire safety.

★

The hopper outlet is equipped with vibration device, avoid choking or blocking problem.

★

The broken wood briquettes will fall on the mesh conveyor directly and been carried away automatically. No need of manual picking work.

★

The motor powder is increased to 18.5kw - 6 grades and the heating system is also improved.
How to Start a Complete Wood Briquetting Plant?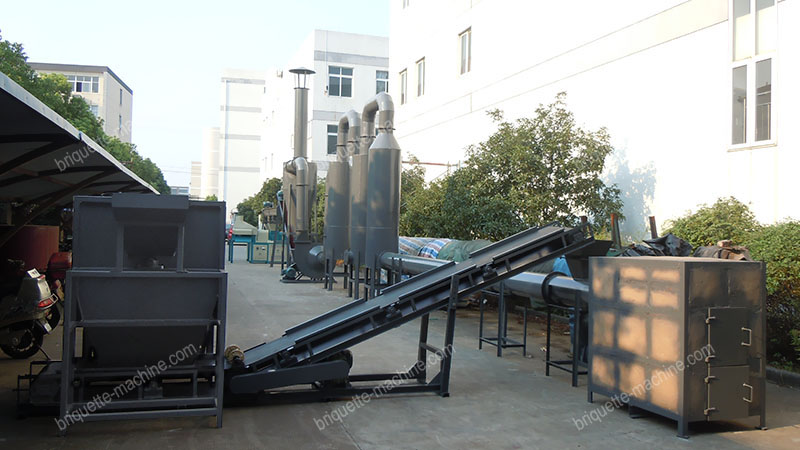 Wood Briquetting Plant


Details of the Plant
Briquetting is a process to compress raw materials under high pressure and make them into round or square briquettes which can be used for heating purpose. For wood or most agro-waste materials, high lignin content, they are easily to be compressed into high density solid briquettes under high pressure. During the compressing process, the temperature will rise, the lignin will be melted into adhesives which can help binding the particles together. The moisture content of raw materials is suggested to be 8-12%. The application for wood briquettes are numerous and the supply of raw materials for making wood briquettes is abundant, easy to get and cheap in price.
Next year we are starting a biomass feedstock project we are very interested in the following briquette processes: wood waste, forest floor residue, leaves from Municipal, Street Cleaning in Warsaw, straw, miscanthus, corn stover, coal and coal residues, lignite. In the first instance we are looking to buy a 200 to 500 kgh line for biomass and leaves for gasifi cation please let us know your budget price and the size of building and connections needed to operate such a plant.
Since you do not inform the size and moisture of your biomass materials, so we send one reference 500kg/h complete briquette plant, which include hammer mill, dryer, briquettte machine etc. Kindly check whether it meet your demand.
Our biomass is less than 25% moisture in almost all cases. Any suggestions?
The suitable moisture to make briquette is 8-12%. And this dryer is designed to dry raw material with moisture scope 15-40%. So 25% is no problem. After drying, the capacity can reach about 650kg/h.
Plan to manufacture wooden charcoal briquettes making, please send me full production line with capacity/price/other detail.thanks -- from Malaysia
To ensure the exact equipment list and project cost, we need your capacity requirement and raw materials you plan to use for making briquettes such as type,size and moisture content.
I have wanted to venture into the large-scale briquette making business. Kindly provide me with the differences of the following machines: Mechanical Stamping Briquette Machine and Screw Briquette Machine
Mechanical stamping type machine makes solid briquettes while screw type machine makes hollow briquettes, the capacity of the two type of briqutte machine is also quite different. The former can handle 800-1000kg/h capacity while screw briquetting machine can handle 200-300kg/h capacity. Please tell us the condition of your raw materials such as its size and moisture content, so we can decide the best project plan with the most suitable equipment list.

Products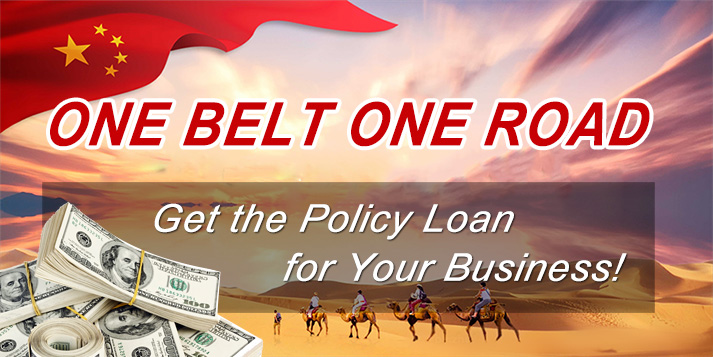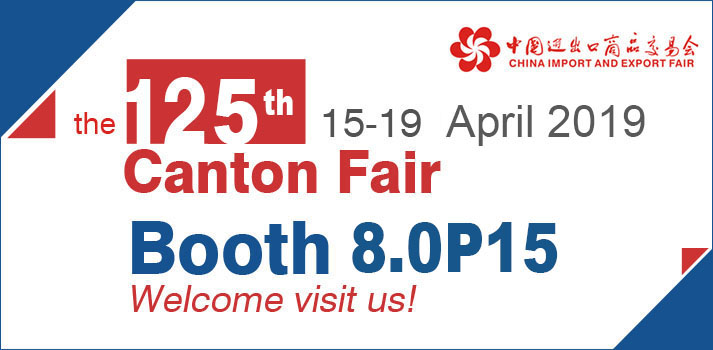 Briquetting Projects
Latest News
Featured Products
FAQs
Copyright © 2001- Anyang Best Complete Machinery Engineering Co., Ltd. All Rights Reserved.