Why Invest in A Wood Briquette Plant?
A wood briquette plant is a technology that converts all kinds of industrial, forest and agricultural waste into green and fuel. Briquettes formed from this plant, are made either into cylindrical or rectangular logs under high heat and pressure, and some of these plants don't use any chemical substance or binder.
Working Video of Briquette Plant
Fuel is the primary need for any country that whose backbone lies in the Industrial sector. More and more exhaustible sources of energy are diminishing each day. As a result, there is an immediate need to adopt new sources of energy which can help sustain the economic growth without any negative repercussions.
Read More: How to Make Wood Pellets?
All the biomass and wood wastes are collected in large storage units and is recycled to produce solid fuel that can be used to heat industrial boilers. This is a renewable source of energy and is perfect in countries that produce tonnes of agriculture and forest waste each year.
Not only does it put the agro-forest waste to good use, but it also becomes a source of revenue and saves the Global environment by producing clean and green energy.
Wood Briquette Machine for Sale
A briquettes machine or briquette press is a equipment that helps in making biomass briquettes. The large amounts of bio-waste can be converted into briquettes in a small amount of time without the use of labor or chemical binding agents.
Why Build A Wood Briquetting Plant?
Not only do briquettes have high potential to generate energy, but it also helps in reducing land, soil and air pollution. Moreover, this process of recycling bio-waste and converting it into fuel is very economical and also has low maintenance cost.
Manufacturing of wood briquettes can solve a huge number of problems on the way of implementing sustainable development in a number of ways. Following are five of such examples:
Reduce fossil gas consumption: Upsurge in the ambient polluting of the environment is a common problem around the world. Among the major reasons for this sustained expansion in polluting of the environment is the burning up of fossil fuels, like coal and petroleum products. In expanding countries like India, the utilization of fossil fuels is more because of its wide availability. Using wood briquettes as fuels can greatly decrease the utilization of fossil fuels, and thereby bettering the environmental quality.
Reduce commercial waste products: A continuing rise in professional waste material has been growing to be an issue in the professional belts of the world. As expanding countries are going through the professional age group, industrialization is adding extra strain on the environment by launching excess commercial waste materials.
Generate Electricity: Looking over the developing countries, it could be seen a large numbers rural areas over the global world remain deprived of electricity. The major reasons for this issue can either be affordability or be connectivity. These are the entire cases, where electricity generation from briquettes can solve this typical developmental issue.
Clean heating system in active electric power plants: A lot of the thermal power vegetation around the world operate on coal. In these full cases, coal is employed to heat the burners found in these plants. Using fuel briquettes in these plant lives for heating system the boiler shall not only decrease the operating costs of the plant life, but provides their carbon footprint down also.
Creation of new job opportunities: Together with the advancement of briquette vegetation, the range of careers in the renewable technology field is slowly but surely rising. Worldwide matter relating the sustainability issues is catalyzing this progress.
In case you want to recycle and transform the waste products from your
wood briquette plant
, and want to improve the ecosystem around you, then you can remember these five ways, though which you can augment the environmental quality.
Products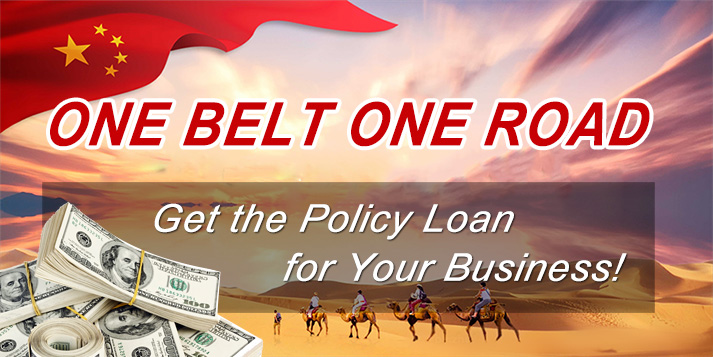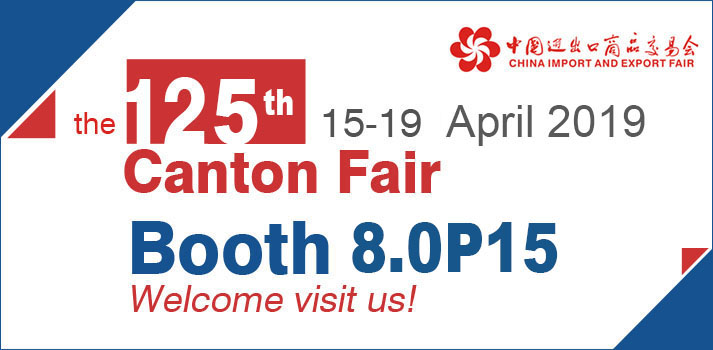 Briquetting Projects
Latest News
Featured Products
FAQs
Copyright © 2001- Anyang Best Complete Machinery Engineering Co., Ltd. All Rights Reserved.