5 Factors of Using a Wood Briquette Machine in Africa
Most people in Africa rely on wood for cooking and heating because it is affordable, easy to use and versatile enough to meet people's needs. But while it provides a low-cost way to cook, heat homes and power industrial activities, a significant portion of it is obtained unsustainably, leading to deforestation and land degradation. Additionally, wood is often burned in inefficient appliances, resulting in emissions that negatively impact health and the environment. Now, wood briquettes can help alleviate these challenges. (Related article: wood briquett press machien advantages>>)

Using a Wood Briquette Machine in Africa
ABC Machinery, as one professional and expert manufacturer and supplier of wood briquette machine in China, providing people factory price wood briquette press machine and making business plan of wood briquette production. When you have plan to invest in wood briquette industry, you can contact us for more information!
Hot Sale Wood Briquette Press Machine Sloves Problems in Africa
With a growing wood-dependent population in Africa and less access to wood, wood briquettes produced by a wood briquette machine offer a practical solution to complement the use of wood as fuel. With wood briquette press machine, the loose raw materials like sawdust, other wood residues or agricultural by-products are pressed into a solid unit that can be used like charcoal or firewood. For home use, wood briquettes are preferred, while non-carbonized briquettes are mainly used for industrial use. (Related article: wood briquette press for sale>>)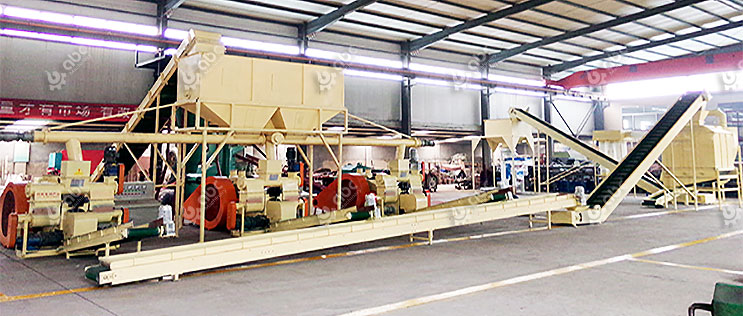 Punching Type Punching Wood Briquette Plant Layout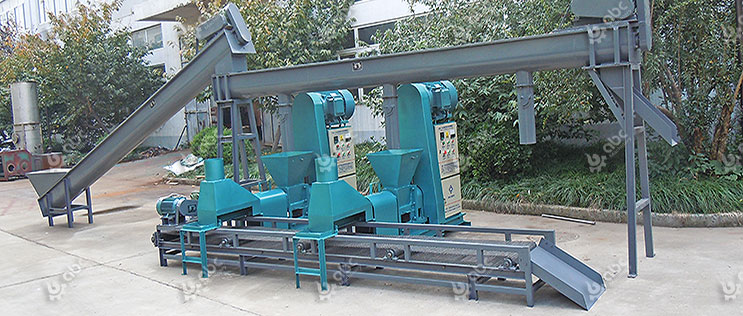 Screw Type Wood Briquette Plant Layout for Business Plan
Wood briquettes are more sustainable and energy efficient, and could reduce pressure on forests and reduce pollution levels in urban areas, that is, if more people started using them. For example, in Nairobi's informal settlement of Kibera, one of Africa's largest slums, research has found that using slow-burning charcoal dust and soil briquettes can reduce household cooking energy Consumption, by 70 percent if households produce their own briquettes if they buy briquettes locally, it can be reduced by 30% from other sources.
5 Factors of Using a Wood Pellet Making Machine in Africa
Following a recent webinar on briquettes organized by The Charcoal Project, here are five takeaways from this emerging fuel that could have a big impact. (Read more: how to choose best wood chips briquette machine?>>)
Wood Briquette Press Offers Opportunities for Small Businesses
The production and sale of wood briquettes provides a major revenue opportunity for investing entrepreneurs and players in the supply chain. The African cooking and heating fuel market has huge potential, and it is not difficult to establish wood briquette production and operation. In addition, market competition is fragmented, with no major wood briquette producers monopolizing the market.
Kenyan and Ugandan small businesses entering the market focus on the various energy needs of chicken farms, rural households, tourist camps and restaurants, and the urban lower and middle classes. (Read more: 2TPH wood briquette production line>>)
For example, ever save briquettes in Kenya produces 10 tons of charcoal briquettes per month, which are made from charcoal dust collected from trade locations mixed with gum Arabic. When charcoal powder is in short supply, they are made with carbonized macadamia nut shells. The female-led business sells 25 to 30 Kenyan shillings ($0.25-$0.30) a kilogram, with a profit margin of 20 to 30 percent. Nairobi-based Chardust recovers charcoal dust from the city's charcoal traders to produce briquettes of various shapes and sizes for different purposes, selling about 200 tons a month to the local market.
Wood Briquette Machine Helps Africa Sustainable Development
Wood briquettes making are well suited for a circular bioeconomy approach designed to reduce waste and promote more sustainable biological resources and market-based practices, while maintaining urban-rural linkages. The Circular Bioeconomy Transformation Partnership Platform of the Centre for International Forestry Research (CIFOR) and World Agroforestry (ICRAF) is researching topics related to forests and wood use. With support from the Federal Ministry for Economic Cooperation and Development (BMZ) and the CGIAR Water, Land and Ecosystem Research Programme (WLE), ICRAF and partners are also implementing a circular bioeconomy approach in refugee settings in Africa. In Cameroon, CIFOR supports the Kemit Ecology start-up, which converts household waste such as plantain turf and corn leaves into ecological briquettes, contributing to urban waste management in the city of Douala. (Learn more: buy wood brqiuette machine for cheap fuel>>)

Sawdust Briquettes Have Multiple Ecological Benefits
The use of wood sawdust briquettes also has the potential to protect forests. In a long-term study at Kasigau Corridor, Kenya, a protected dryland landscape of approximately 200,000 hectares, research led by Wildlife Works in collaboration with the National Museum of Kenya and ICRAF has shown that tree regeneration can go hand in hand with biodiversity conservation and charcoal coal production occurs, tree pruning in the area, as the use of pruning eliminates the need to cut down trees. (Related article: why invest in wood briquette plant>>)
Kings Biofuels in Kenya produces over 200 tons of sawdust briquette per month and has an agreement with the Kenya Tea Development Authority (KTDA). This innovation could save millions of trees as the wood briquette is used as heat to dry tea.
Wood Briquette Production Business Can Be Profitable
Wood briquettes production requires machinery, which is readily available but not so cheap. But once the wood briquette making business setup is established, there is huge profit to be made. As carbonization equipment is expensive, making wood briquettes or pre-carbonized briquettes can help save costs.
On the other hand, if the low-income people are used to collecting free wood, there will be little incentive to buy briquettes. However, firewood resources are becoming scarcer and more difficult to obtain, and rural households are increasingly beginning to pay for the fuel. In a recent national survey in Kenya, 42% of rural households were found to use briquettes fuel, up from 34% before, suggesting a shift has taken place that could herald another shift to wood briquettes.
Public Awareness of Wood Briquettes Advantages Is Critical
Growing urbanization has led to a growing demand for biomass energy. As more businesses and investors enter the wood briquette making market, supported by efficient value chains, as well as education and effective communication, this cleaner energy option has the potential to improve human well-being and create a more sustainable environment – where people need it most.
It is worth noting that a complete switch to wood briquettes in the near future may not be a viable goal due to limited raw materials. However, drastically reducing the consumption of firewood, charcoal and kerosene in households and furnace oil in industry, as well as using electricity and charcoal to heat chicks in chicken hatcheries, which are big buyers of charcoal, will go a long way to improve human well-being and the environment.
Welcome to contact us for more information about wood briquette production business setup and the latest price list!

Products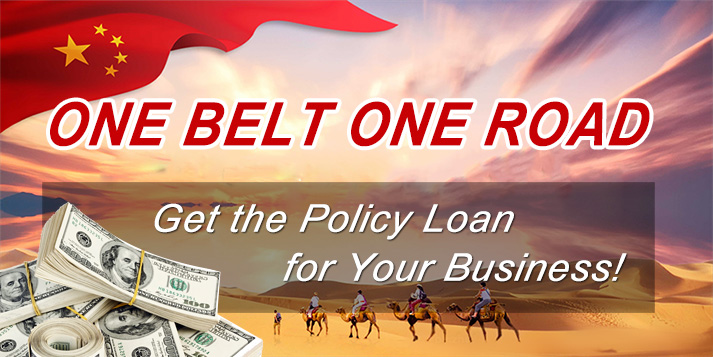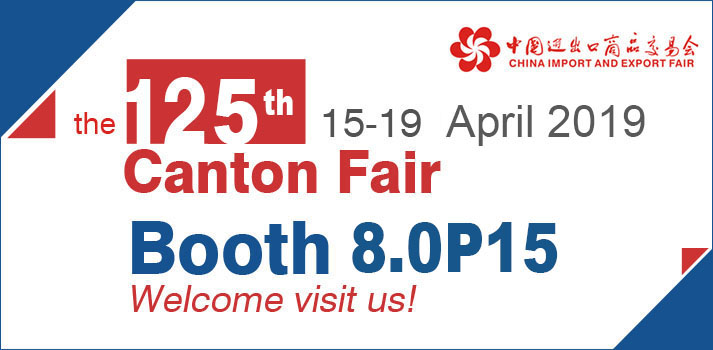 Briquetting Projects
Latest News
Featured Products
FAQs
Copyright © 2001- Anyang Best Complete Machinery Engineering Co., Ltd. All Rights Reserved.