How to Choose Auxiliary Equipment for Wood Brick Making Mach
Choose auxiliary equipment for wood brick making machine depending on the raw materials. Straw, sawdust, peanut shells, furfural residue, lees, wood residues are all suitable materials for making wood bricks. You should know that different materials have different requirements on brick making machines and so does the auxiliary equipment.
Wood Brick Making Machine for Sale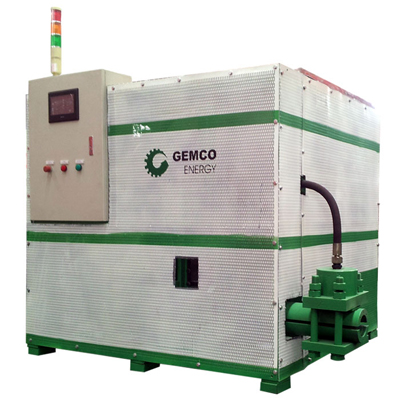 Hydraulic Wood Brick Making Machine
| | |
| --- | --- |
| Voltage | 380v,220v(AC) |
| Hydraulic motor | 7.5kw |
| Motor for scraping | 1.5kw |
| MWP (maximum working pressure) | 280Bar |
| Water content of the material | 12%±4% |
| Feedstock shapes | wood shaving or sawdust |
| Capacity | 125kg/h |
| Overall size | see drawing 1 |
| Weight | 1.2t |
The main equipment of wood brick making includes raw material crushing machine, raw materials drying machine and briquette making machine. If you plan to make charcoal brick products, then you also need charring equipment.
Crushing machine is used to crush raw materials such as branches, crop straw, wood chips to small particles with size below 1cm. If the raw material moisture is 8-12%, they can be used for making wood bricks directly after crushing, If not, a dryer is needed to adjust it to standard value. The dryer with hot air drying system is the best choice due to its high drying efficiency and productivity. Biomass briquetting plant >>
Our wood brick making machine is featured with reasonable structure design, good appearance, high strength, high durability and capacity. You are welcome to visit our website or send us an enquiry if you are interested in knowing more about our company and machines.
Products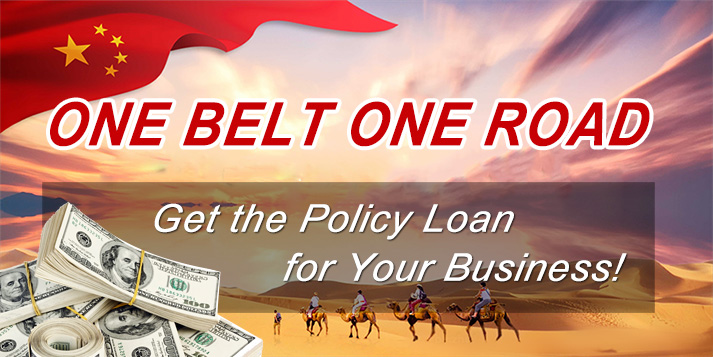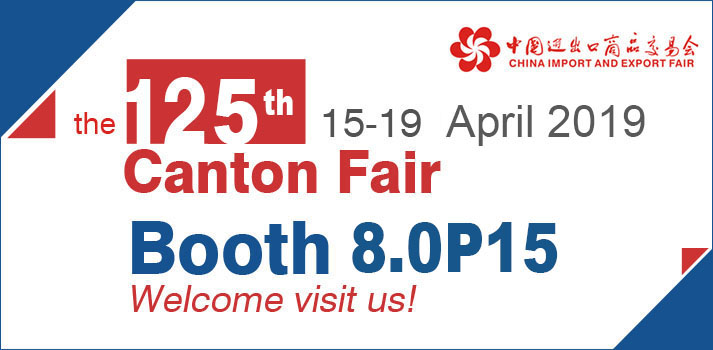 Briquetting Projects
Latest News
Featured Products
FAQs
Copyright © 2001- Anyang Best Complete Machinery Engineering Co., Ltd. All Rights Reserved.