GCBC-I Briquette Press
GCBC Series briquette press is a kind of hot sell briquetting machinery. Based on years of manufacturing experience, both the structure design and appearance design are improved greatly.
Biomass Briquette Press for Sale
| Model | GCBC- I Briquetting Press |
| --- | --- |
| Output capacity kg/h | 180-210 |
| Motor Power (kw) | 15kw, 380v, six grades |
| Electric heater (kw) | 2.2kw*2 |
| Heating Range | 280~350℃ |
| Life of the inner former | 1-2years |
| Size of finished briquettes | Dia.50mm*L.480mm |
| Size of briquettes inside hole | Dia.16mm |
| Density of briquettes | 1.3 t/m3 |
| Weight(kg) | 700kg |
| Overall dimension(mm) | 2700*600*1600 mm |
| Raw material moisture requirements | 8~10% |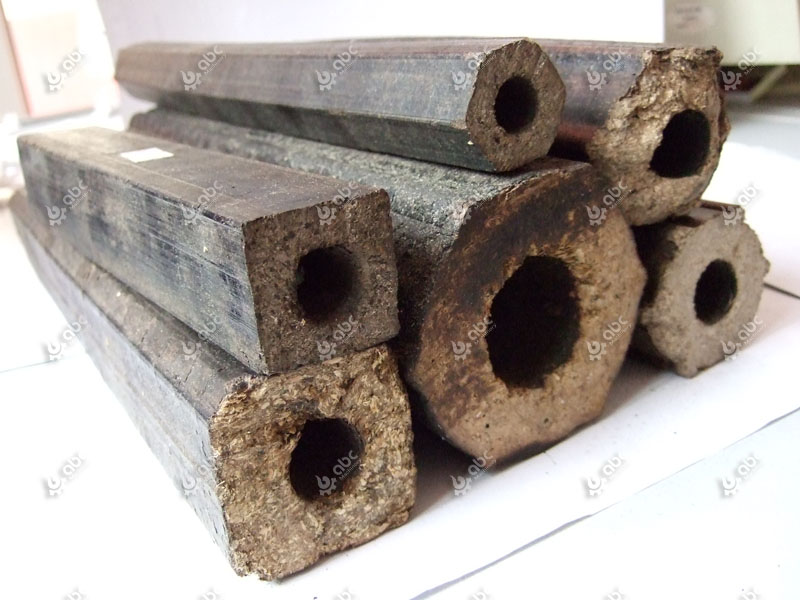 Extruded Biomass / Wood Briquettes

What Kind of Materials Can Our Machine Process?
The briquetting raw materials may vary as to different customers, so it is necessary to ensure that your materials can be briquetted before buying one briquette press machine. Feel free to tell us your materials for briquetting and then we can offer tailor-made solutions based on your specific materials and situation. We supply a series of briquetting press with different output and price.


Various Biomass and Wooden Materials suitable for Briquetting Process
During the manufacturing process, this screw briquette press is designed to accommodate various different biomass materials. Actually, it can handle most kinds of biomass materials, such as bark, cardboard, cellulose, cotton stalk, hay, paper, tobacco, wood chips, wood dust (saw dust).

Biomass Briquettes Making Process
Through the high mechanical pressure and high temperature during the briquetting process, various biofuel materials or wooden residues can be processed into solid fuels of high density. The basic process flow is listed below. Not all these processes are necessary, it all depands on your the situation of your raw materials. Don't hesitate to get in touch with us if you need any suggestion on briquetting production!


Manufacturing Process of Biomass Briquettes and Charcoal Briquettes
Sawdust is the main by-product in sawmill which is seen as rubbish of no use. But since pellet presses and briquette presses are getting popular, sawdust has become the ideal material for making wood pellets and wood briquettes, because of its high proportion of lignin. Besides, when using sawdust for briquetting, crushing process can be saved. Biomass briquetting press can extrude loose saw dust into high density solide fuel briquettes directly.
Manufacturing Process of Processing Sawdust
Sawdust → Drying → Briquetting → Sawdust Briquettes → Charring→ Charcoal Briquettes


Sawdust Briquetting Process (from wastes to briquettes)
Working Video of Screw Briquette Press Machine
Equipment for Biomass Briquetting Production Line
If you are planning to set up a briquetting plant and start you own business. A series of processing equipment is needed. The followings are the most common equipment including crusher, conveyor, dryer and briquetting press machine.

Biomass briquettes have many advantages: high density, low moisture content, clean and convenient to store, transport and use. They also have a wide application in both industrial use and home use. Biomass briquetting is surely a very promising and profitable project to invest in. As the top briquette press manufacturer in China, our briquette machines have been exported to many countries and earned worldwide reputations. If you are looking for high quality biomass briquette press or sawdust briquetting machine with reasonable price, we are the best choice for you!
Projects of Biomass Briquetting Plant
We're interested about screw briquette press machine with 500kg/hr production. please send us a quotation for it.
Thanks for your attention on our products.

Please declare your raw material, in order we can check it in advance, in addition, our single unit screw briquette press's biggest capacity is about 300kg/h, so if you need 500kg/h, you will need a combined machine, please refer it as email attachment.
How frequently do we need to replace Screw Shaft & Inner Former and the cost of them?
Users need replace them for 3-4 months.
Hello,
We are interested for buying a small machine for making briquettes from recyclable materials with 50-100 kg/h capacity. So can you please send me what kind of machine you can suggest, specifications of the machines, prices and about possible transportation to Republic of Macedonia.
Thanks for consideration and best regard.
Can you please let me know what kind of recycle waste do you want to make into briquette? Sawdust, or municiple waste.
Please let us know more details, so that we can provide you with suitable machine.
What's more, please detail the dimension and moisture of the raw material.
Products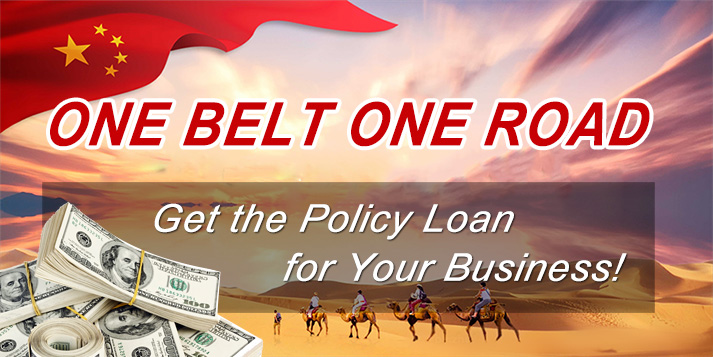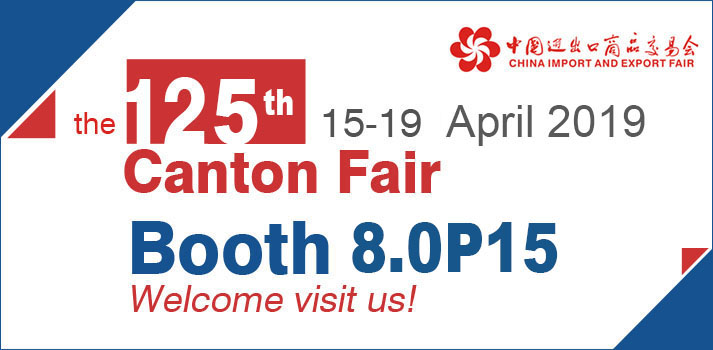 Briquetting Projects
Latest News
Featured Products
FAQs
Copyright © 2001- Anyang Best Complete Machinery Engineering Co., Ltd. All Rights Reserved.