FAQs
Why Invest in A Wood Briquette Plant?
A wood briquette plant is a technology that converts all kinds of industrial, forest and agricultural waste into green and fuel. Briquettes formed from this plant, are made either into cylindrical or rectangular logs. ...
How to Choose Repair Welding Rod for Briquette Press Machine
In the process of briquette pressing production, it is inevitable to encounter many problems. Then, what should we do if briquette press machine or spare parts break down? In this article, AGICO will tell you how to repair the equipment wit...
How Much Wood Briquettes Can Be?
A lot of people cant really understand the diameter of charcoal briquettes. In China, the diameter of wood briquettes is generally 50mm. After charring, it will be 30-40mm. Most Chinese customers choose to char wood briquettes into charcoal...
How to Choose Auxiliary Equipment for Wood Brick Making Mach
Choose auxiliary equipment for wood brick making machine depending on the raw materials. Straw, sawdust, peanut shells, furfural residue, lees, wood residues are all suitable materials for making wood bricks. You should know that different...
How to Make Charcoal Briquettes?
Mechanism Charcoal Vs Traditional Charcoal Mechanism charcoal is very common in our life, such as barbecue shop, charcoal for homeuse, hotel and restaurant, etc. If you want to invest in charcoal production industry, you must be aware of ho...
How to Make Leaf Briquettes?
AGICO can provide you the best quality leaf briquette machine and the necessary knowledge in briquette making, for AGICO has long cooperation relationships with many top briquette producers in China....
Total 1 Page8 Records
Products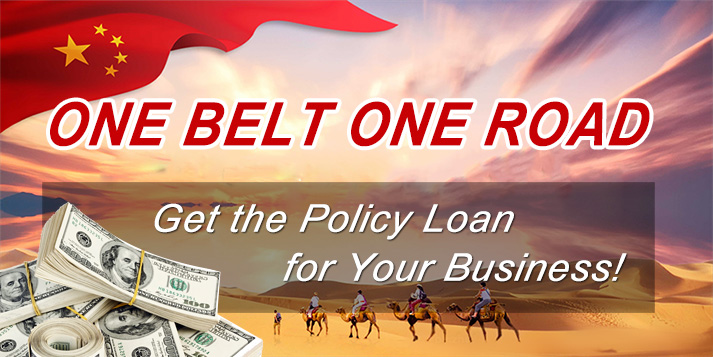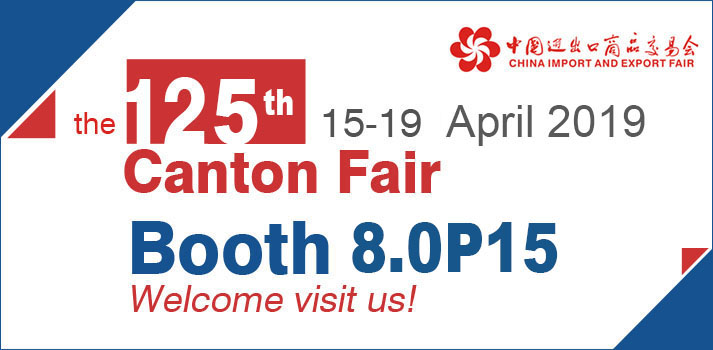 Briquetting Projects
Latest News
Featured Products
FAQs
Copyright © 2001- Anyang Best Complete Machinery Engineering Co., Ltd. All Rights Reserved.