1TPD Wood Briquette Machine For Sale Shipped to Ethiopia
During the past few days, we have successfully shipped one set of wood briquette making equipment to Ethiopia.
| | |
| --- | --- |
| Project Name | 1TPD wood briquette machine plant |
| Project Position | Ethiopia |
| Raw Materials | Wood blocks, wood chips and other wood residues |
| Main Processes | Slicing, crushing, drying, briquetting |
| Main Machines | Slicer, crusher, dryer, wood briquette machine for sale, conveyors |
1TPD Wood Briquette For Sale Ethiopia Display
This customer from Ethiopia has his own forestry product plant with a large amount of wood trimmings produced everyday, and he wanted to make these wood blocks into wood briquettes and then make charcoal for the power generation in his forestry product plant. Based on his actual situation and requirements, we designed this 1TPD wood briquette machine plant for him. (Related article:briquettes manufacturing plant cost >>)
Raw Materials To Build Wood Briqutte Plant
Making wood briquettes for fuel with a wood briquette machine for sale projects in The Czech Republic, Guatemala, South Korea, Japan, Thailand, Indonesia, etc., at low cost by a wood briquette machine for sale by the manufacturer or supplier at factory price. Welcome to contact us for more information!

How to Buy a Factory Price Wood Briquette Machine?
Most people focus on the price when buying a wood briquette making machine, there are some who think that the price represents everything and the price is high for a good quality wood briquetting machine. But, in fact, there are many wood briquette machine manufacturers and suppliers on the market around the world with different qualities and prices, and the price does not mean everything, especially for people who have different requirements on wood briquette production.
We have summarized some tips to help you buy a wood briquette machine for sale with good quality and low price quickly.
For individual users, you may not pay more attention to the prices but also the quality, because sometimes one set of wood briquette making machines can meet your requirement, the quality is also important as well as the prices.
For the owners with a large scale wood briquette production line, you may not focus on the equipment prices, but the whole production costs, the experiences and strength of the wood briquette press manufacturer or supplier which is more important than than prices.
For the new beginners and inventors, you may focus on the investing cost and return. In this way, it will be easier for you to decide whether to enlarge the investing scale later.
Best Wood Briquette Machine For Sale
ABC Machinery's main products are a series of biomass energy production equipment, including the wood briquette making machine for sale. The company adheres to the quality of products is the life of the enterprise, after-sales service is to ensure the continuity of quality, the company has an experienced and skilled technician in manufacturing wood briquette making equipment and professional after-sales service team, offering the customers high quality wood briquette pressing machinery and best service. (Related article: wood briquette machine price>>)
If you have any questions about the wood briquette machine for sale, or want to invest in the wood briquette machine industry, you are welcomed to contact us, we are always here to offer service!

Products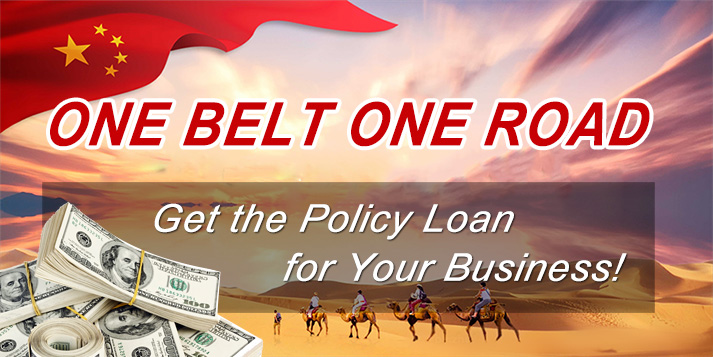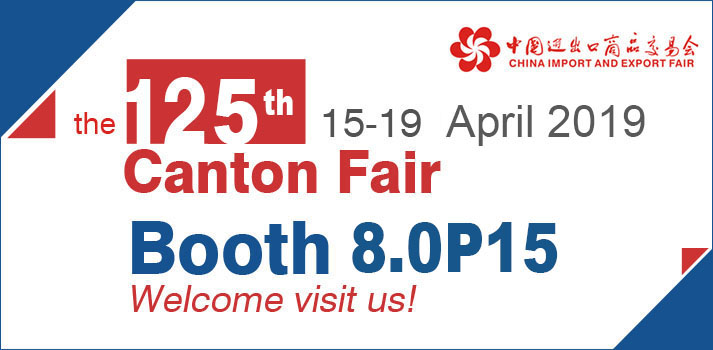 Briquetting Projects
Latest News
Featured Products
FAQs
Copyright © 2001- Anyang Best Complete Machinery Engineering Co., Ltd. All Rights Reserved.