Biomass Briquetting Plant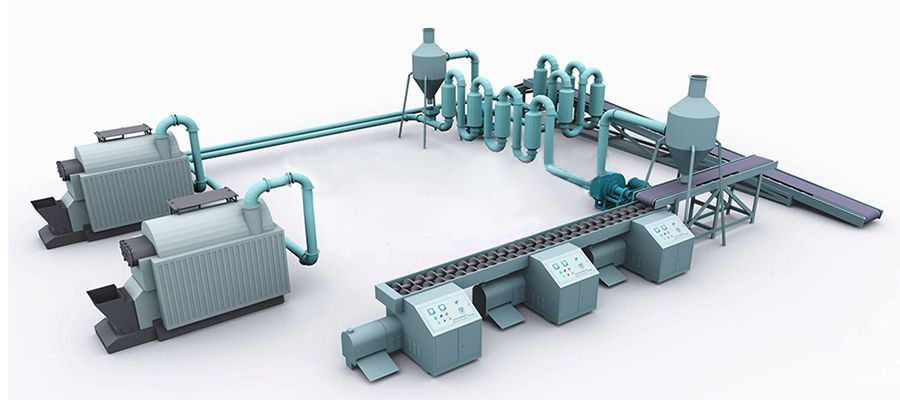 With the of conventional fuel (coal, natural gas) price keep rising, the new energy resources start to get people's attention, many people begin to focus on Biomass fuel business. In agricultural countries, biomass briquettes are used as a kind of renewable, clean, eco-friendly energy fuel. This plant uses biomass and agro-forest waste as materials and produce stick shape briquette in different diameters.
Biomass Briquettes & Charcoal Briquettes
Raw Material to make Biomass Briquettes: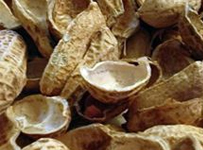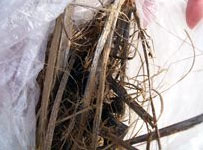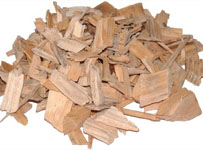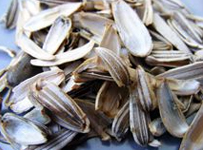 | | | | | | |
| --- | --- | --- | --- | --- | --- |
| Peanut Shell | Tree Trimmings | Rice Husk | Wood Chips | Wood Shavings | Sunflower Seed Husk |
Wood chips, sawdust, sunflower seed husk, sugar cane bagasse, rice husk, peanut shell, tree trimmings, wood logs, etc. The size of raw material should be less than 5*5mm and the moisture content should be around 8%. All the materials above can be made into various shapes according to different product requirements by using different rollers.
Flowchart of the Biomass Briquetting Plant:

Details of Biomass Briquetting Process
This vertical complex crusher is developed by our technical staff team with the improved structure design based on the foreign and domestic technologies, it is a new type of crush equipment for rough griding and fine crushing, which is commonly used in the crushing of briquettes' raw materials like wood chips, wood shavers, etc, it also can crush slag, iron ore, gypsum , sandstone, and other hard materials.
Crusher advantages:
Stable running;
High crushing ratio;
Energy consumption is low;
Compact structure and easy to operate and maintain;
▌Automatic Proportion Feeder
This automatic proportion feeder can realize the proportion procedure automatically, with the feature of reasonable design and compact structure. Its main parts include: feeding unit, proportioning unit, intelligent control system and electronic sensor which ensures machine's accuracy and adjustability, this machine's efficiency can be improved when equipped with 2 mixers.
▌Double paddle mixer
This machine is used as the mixer of briquette plant, it is able to get the grinded charcoal dust/powder mixed with binder and water, and discharges the mixture automatically.
This dryer can be used to dry the wet charcoal powder/dust, it works by providing hot air to the wet materials with the centrifugal fan and hot-blast stove continuously, thus the moisture content is gasified and finally evaporated, this machine has the advantages of high efficiency and easy to operate and maintain.
Our briquette press does the pressing section twice with high pressure in the briquette production, the briquettes product has high hardness and density, our machine is equipped with 4 rollers: 2 large rollers in a fixed position in the frame and 2 moveable small rollers to ensure the product quality.
This equipment is widely used is to form fluent operating transportation lines in many factories, it is being used in the conveying of granular materials (charcoal powder/dust, etc) in this screw briquette plant. The labor cost is reduced by using 2 kinds of conveyors instead of manual-operation in the briquette production.
Products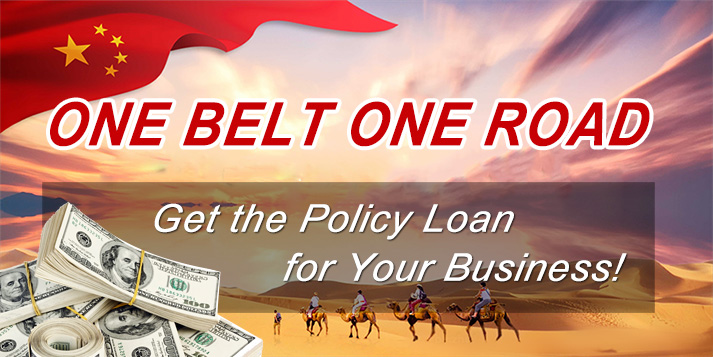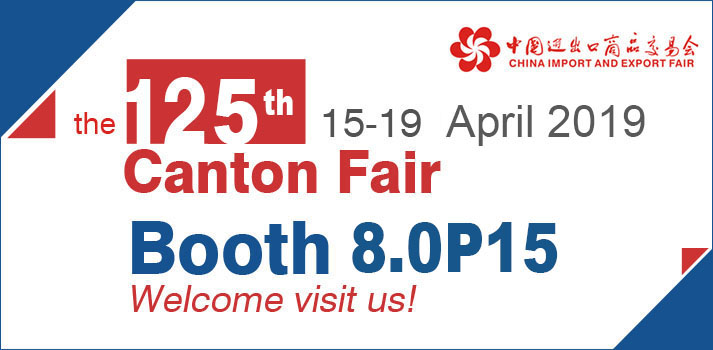 Briquetting Projects
Latest News
Featured Products
FAQs
Copyright © 2001- Anyang Best Complete Machinery Engineering Co., Ltd. All Rights Reserved.