Where Is a Factory Price Wood Briquetting Machine For Sale?
Recently, countries have been increasing their efforts in ecological environment construction, vigorously implementing natural forest protection programs and prohibiting the cutting down of forest trees, so it is inevitable to use the wood briquette instead of natural charcoal.

Making wood briquettes for fuel with wood briquetting machines for sale projects in The Czech Republic, Guatemala, South Korea, Japan, Thailand, Indonesia, etc., at low cost by wood briquetting machine for sale manufacturer or supplier at factory price.
Highlights of Wood Briquettes
Typical process flow of biomass wood briquettes production line : raw materials cutting (optional) → raw materials crushing→ drying → wood briquetting → cooling → packaging. Through the processes, the finally processed wood briquettes have its own highlights. (Related article: sawdust briquette machine for sale>>)

Finally Processed Wood Briquettes
Safe to use.
Low cost and high return.
Clean and environment friendly.
High thermal efficiency of combustion.
With its unique performance advantages, the stick making machine is more and more widely used in industry, agriculture, animal husbandry, chemical industry, metallurgy, heating, barbecue and other fields.

Where Is a Factory Price Wood Briquetting Machine For Sale?
A wood briquetting machine is called biomass briquette making machine, as the name implies, it is a machine used to process the raw materials including wood and wood residues into a briquette with uniform diameter and length.


GCBC Series Screw Type Wood Briuqette Making Machine Punching Type Woor Briquette Machine
ABC Machinery is a high-tech enterprise, manufacturer and supplier focusing on research and development of wood briquetting machines for sale. The mainly hot sale type wood briquette machines include screw types and punching/stamping types.
Factory Price Wood Briquetting Machine For Sale
These two types of wood briqutte making machine are our famous types, and they have different festures and advantages. You can choose the most suitable one type based on your condition and requirements.
Wood briquette types

Screw type

Punching/Stamping type

Working principle

Screw briquette press adopts the screw to push the raw materials into the forming sleeve to press them into briquettes

Punching briquetting press is designed with the principle of mechanical force on the raw materials to form; double heads multi-functional mechanical briquetting press is newly designed and developed with double forming sleeve, having larger production capacity.

Final product shape

Hexagonal, square and circular briquettes with carbonized appearance and hollow center

Cylinders in any length

Suitable raw materials

straw, grain shells, peanut seedlings (shell), cotton stalks, wood chips, sawdust, branches, bark, bamboo powder, wood wastes, forest residues and so on.

Special Highlights

The final product can be used for making charcoal briquettes directly

With changing different-size forming dies, you can process both wood pellets and wood briquettes
ABC Machinery has been engaged in the biomass wood briquetting machine manufacturing industry for nearly 20 years, mainly building the wood briquettes production factories around the world. Here are some successfully setup wood briquetting machine lines for reference. (Related article:briquettes manufacturing plant cost>>)

Successful Wood Briquetting Machine Plant at Low Cost
We have a professional team of proficient biomass briquetting machine manufacturing who can offer you the professional guidance to start a wood briquette production business plan, from local wood briquette demand market to factory building and equipment configuration. Welcome to contact us for the latest price list of our wood briquetting machine for sale.
Products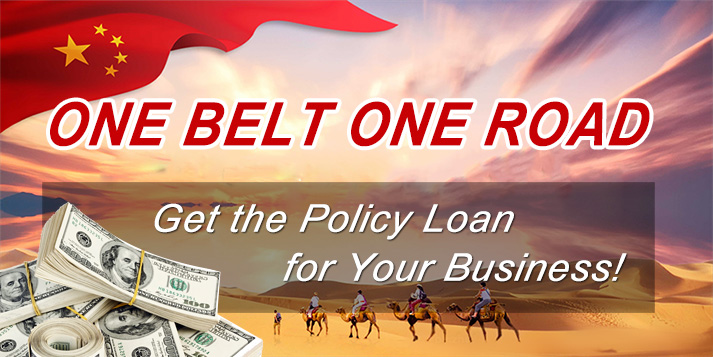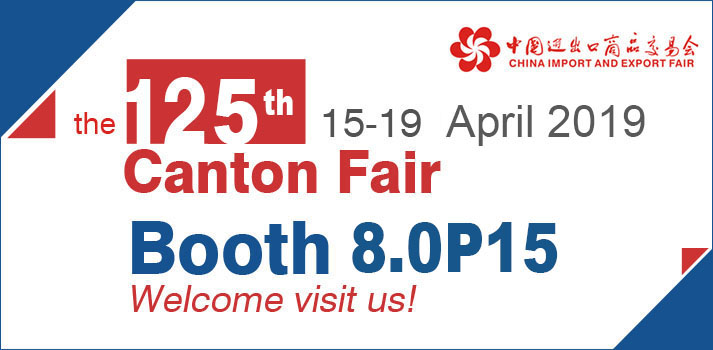 Briquetting Projects
Latest News
Featured Products
FAQs
Copyright © 2001- Anyang Best Complete Machinery Engineering Co., Ltd. All Rights Reserved.