How to reduce the production cost of biofuel briquette machine?
ABC Machinery is a professional briquette machine manufacturer, supplying factory price screw briquetting machine, stamping briquette press, and all kinds of equipment for complete charcoal briquetting plant including crushing machine, drying machine, carbonizing furnace and so on.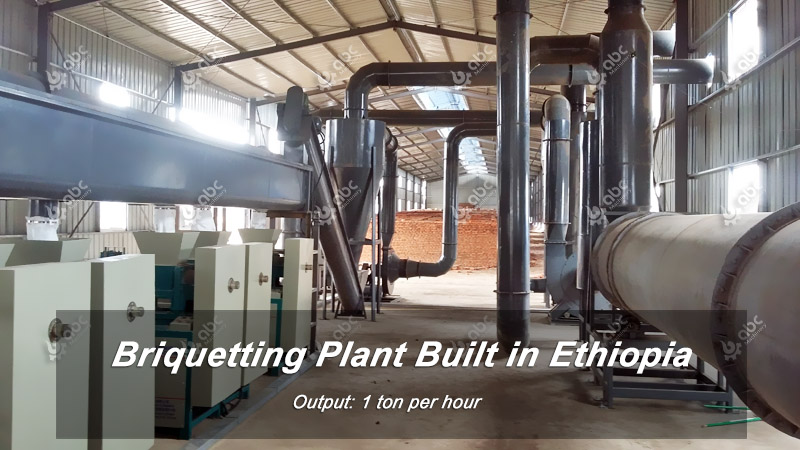 Biofuel Briquette Charcoal Plant Project

Carbonizing Kiln of the Wood Briquette Charcoal Plant
---
Cost is one of the key factor most clients considered when invest in making biofuel briquettes. Then, how to control the production cost of biofuel briquette machine to guarantee a high profit and also ensure the quality of final biomass briquettes at the same time?
Fixed Investment Cost
25% for Purchasing Raw Material.
10% Labor Cost.
25% of electric consumption.
Read more about operation cost for biomass briquette plant >>
As you can see, among all the running cost of biofuel briquette machine, maintenance cost take a big proportion of the total biofuel briquette production. What we want to highlight here is that maintenance cost is variable, which means we can put effort to reduce this part of cost by selecting high quality briquette machine and reasonable operation.
How to reduce cost on wearing parts of briquette machine?
Let's take the wearing parts replacement for example. There are some tips to reduce the cost.
Pay attention to the service life or replacement period of equipment wearing parts when purchasing the briquette making machine.
Conduct operation training to new workers to avoid damage to equipment.
Increase maintenance frequency relatively to prolong the service life.
Ensure the raw materials is free from any hard impurities.
Propeller is one of the main wearing parts of biofuel briquette machine. The life time of propeller is also greatly related to the situation of raw materials used for making biomass briquettes. Read more about mechanical briquette press.
Sawdust briquettes and peanut shell briquettes for example:
As peanuts are grown in sandy soil, peanut shells might contain a small amount of sand which increase the wear of screw propeller.
When briquettes from peanut shells, the propeller must be repaired at least every 2 days. But if the briquette machine is used for making sawdust briquettes, the propeller needs to repaired about every 3-4 days. So if your raw materials is groundnut shell, to reduce the time and cost on repairing propeller, you are suggested to filter the shells before making briquettes.

Signals of Briquette Machine Failure
The maintenance is so important, then what are the signals of equipment failure?
The briquetting output speed decreases obviously.
The inner hole diameter of extruded briquettes is less than 10mm.
The biomass briquette machine often stuck.
The produced biomass briquettes are loose with low density.
How to reduce the cost of biomass materials for briquetting?
The main raw materials for making biomass briquettes is sawdust and other kinds of wood and agricultural wastes. We have also post an article about coffee husk briquetting, leaves briquetting, rice husk briquettes making and making briquettes from cardboard. For all of those establishing a biofuel briquette making factory, it is suggested to buy the raw material locally or from surrounding areas. In China, the raw material price can be controlled under 15 RMB per ton in most cases. (Click here if you are looking for charcoal powder briquette machine )

From the perspective of energy saving and waste recycling and utilization, biofuel briquettes manufacturing production is really a good project which can not only benefit the world, but also create profits for individuals.

Our biomass briquette making machines can process a wide range of biofuel materials including sawdust, grain straw, rice husk and peanut shells into biomass briquettes. We can also offer complete production line for making charcoal briquettes (carbonization furnace is needed). Just contact us to get your customized briquetting factory business plan!
Products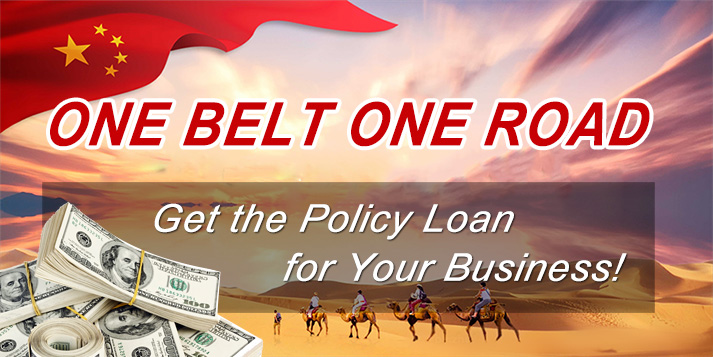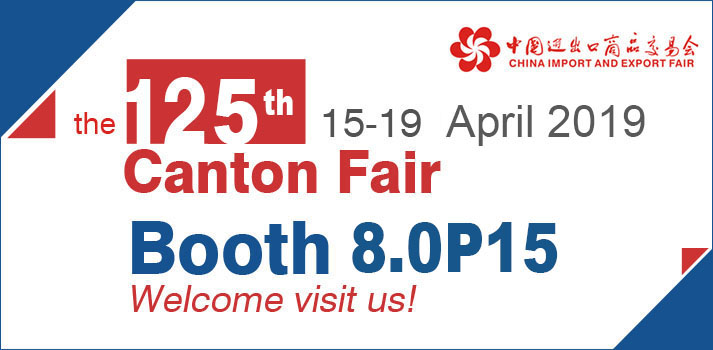 Briquetting Projects
Latest News
Featured Products
FAQs
Copyright © 2001- Anyang Best Complete Machinery Engineering Co., Ltd. All Rights Reserved.