Contact Us
Interested in buying biomass log making machine, sawdust briquetting machine or charcoal briquette press? You are welcome to contact us for further information, such as product lists and latest price. Customer Care is here to help and we'll gladly assist you according to our Privacy Policy.
Add:
19F, Suite B, Global Trade Mansion, Wenfeng Avenue, Anyang, Henan, China.
Postcode:
455000
Tel:
(86) 372 5965148
Fax:
(86) 372 5951936
E-mail:
info@briquette-machine.com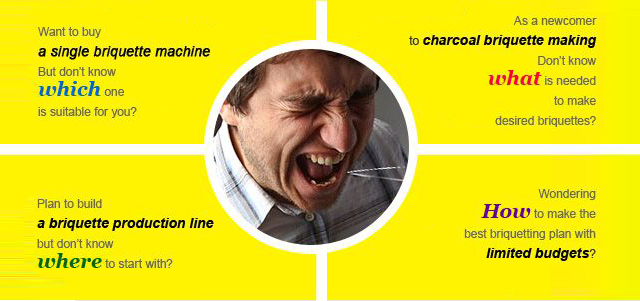 Send an enquiry online by fill out the contact form on this website, then you can
get a professional and detailed briquetting solution
including recommended machines, cost analysis or even market analysis
FOR FREE!
PS: In the email please tell us your basic requirements and situation.
How to Visit Us?
Our company is located in Anyang, China. If you'd like to visit us, we can pick you up for free from at the nearest airport on the condition that make an appointment and date in advance.
How to order tickets and resturants?
★ www.elong.net ★ english.ctrip.com
Our Location
Products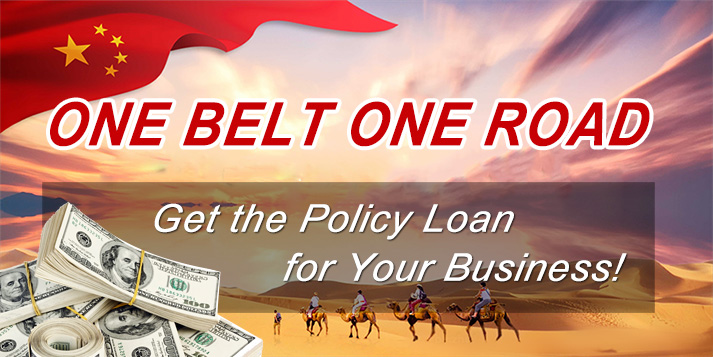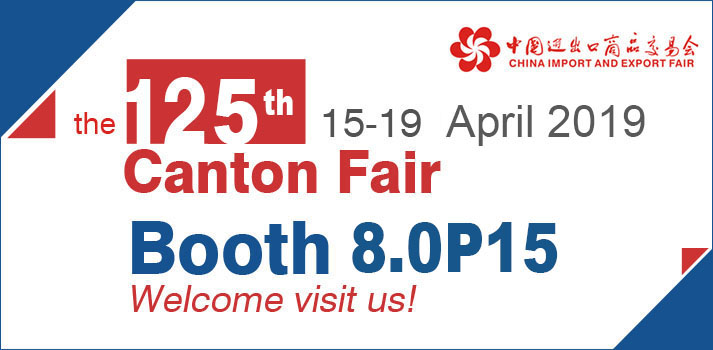 Briquetting Projects
Latest News
Featured Products
FAQs
Copyright © 2001- Anyang Best Complete Machinery Engineering Co., Ltd. All Rights Reserved.