10 Ton/Hour Coal Briquette Line
Flow chart of 10 T/H coal/mineral briquette line: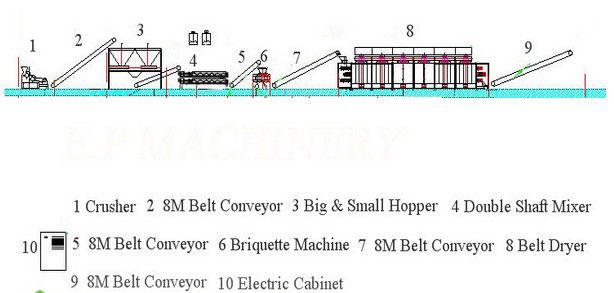 This 10 ton / hour briquetting solution is designed to make the block of compressed coal or mineral powder briquettes. The final briquettes can be used for fuel, kindling and other industry uses.
The capacity for the coal briquette line ranges from 1 T/H to 30 T/H.
We can offer different briquetting solution and plans according to your requirements.
Suitable Raw materials:
Coal
Coke
Lignite
Charcoal Powder
Magnesia, Doloma Powder
FireclayIron Powder and other Metal Powder
etc.
There are three types of briquette machine suitable for this briquette line: screw briquette press, hydraulic briquette machine and mechanical briquette machine. We will design the best solution for you denpending on you specific situation and needs.
Necessary processes:
Crushing---for crushing the raw materials into small powder with size less than 3mm.
Dosing---There are two bins, one for holding coal powder, the other for holding dry binder. There are weighing system on them to keep the percentage of the binder and raw material.
Mixing---Mix the raw materials with binders evenly. No matter dry binder or liquid type binder.
Briquette making---Press the well mixed raw materials into good quality and high density briquettes.
Briquette drying---Transport the briquettes to the vertical dryer or blet dryer to get dry briquettes which can be packed directly.
Advantages of this complete coal briquette production line:
Professional technical team for reasonable design & suggestion
Powerful 24 hours technical supporting
Rollers with good anti-abrasive material to enlarge the service time.
Projects of 10 Ton/Hour Coal briquette Line
Products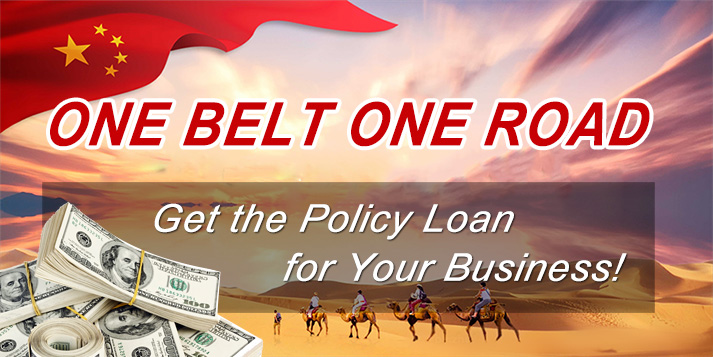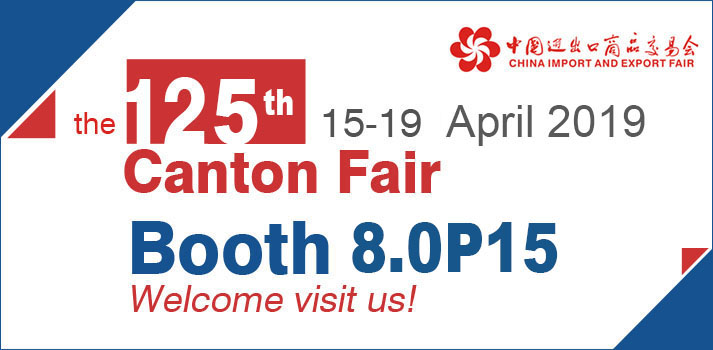 Briquetting Projects
Latest News
Featured Products
FAQs
Copyright © 2001- Anyang Best Complete Machinery Engineering Co., Ltd. All Rights Reserved.