15 Ton Lignite Briquette Machine Plant
AGICO briquette machine
are ISO9001:2000 confirmed. Because of excellent quality and great after service, AGICO machinery had earn good reputation both in China and overseas.
Build a High Quality Lignite Briquette Machine Plant
Build a high quality lignite briquette machine plant is substantial to your briquetting business. The plant generally can process lignite, charcoal, coal and other kinds of dry powder materials. It should be automatically, affordable and easy to handle. Below is the photos of 15 ton lignite briquette machine plant built by AGICO. Feel free to contact us if you want to know more details of this projcects.
You may also interested in biomass briquetting machines.
Products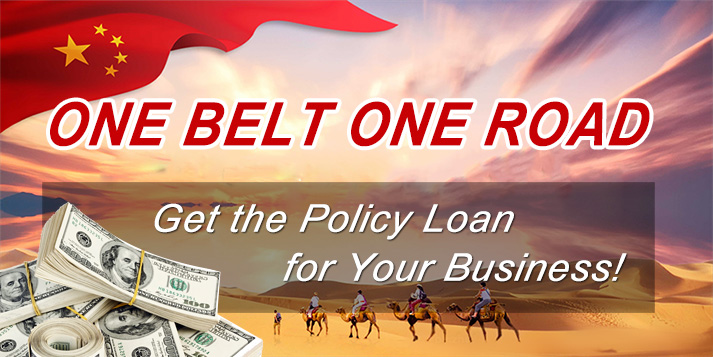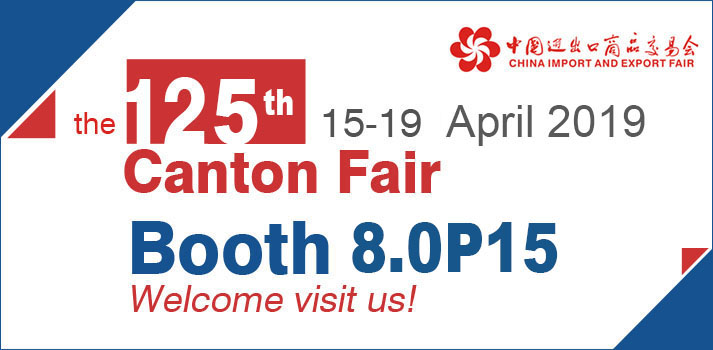 Briquetting Projects
Latest News
Featured Products
FAQs
Copyright © 2001- Anyang Best Complete Machinery Engineering Co., Ltd. All Rights Reserved.