GCBA-I Briquette Machine
This is one of our screw briquette machines. GCBA series briquette machine is designed with automatic temperature control system. It can make various kinds of biomass materials into hollow quadrangular or hexagonal. The hole is 15-20mm through the briquettes. This screw bricket machine is capable of densifying wood wastes and agricultural residues (moisture less than15%). With is small briquette machine, biomass wastes can easily be turned into high value solid fuel briquettes which can be used for heating or other energy applications.
GCBA-I Briquette Machine for Sale
GCBA Series Bricket Making Machine
Main Parameter of GCBA-I Wood Bricket Machine
| Model | GCBA-Ⅰ- Briquette machine |
| --- | --- |
| Shapes of briquettes | Hollow Quadrangular or Hexagonal |
| Output capacity kg/h | 180-210 |
| Motor Power (kw) | 18.5kw |
| Electric heater (kw) | 5kw |
| Size of briquettes | Dia.50mm |
| Size of inside hole | Dia.16mm |
| Density of briquettes | 1.3 g/cm3 |
| Weight(kg) | 560kg |
| Warranty | 12 Months |
| Overall dimension(mm) | 1600*1000*1000 |
Biomass briquettes are Non-conventional Source of energy. As it is known to all, biomass briquettes are ideal substitute of coal fuel. They are even known as bio coal. Briquettes have many advantage including economical, renewable, eco-friendly and pollution-free. The bulk density of raw biomass materials is 60-180 Kg/m3. After briquetting, the bulk density can reach 800 Kg/m3 and the density can reach 1200 Kg/m3. Besides, due to low moisture content and high density, biomass or wood briquettes give much higher boiler efficiency compared with loose biomass or fire wood.

Finished Biomass Briquettes – Bio Coal
Our Machine Can Handle Just All Biomass Materials
Groundnut Shell, Bagasse, Castor Seed Shells, Saw Dust, Cotton Stalks / Chips, Bamboo Dust, Babool [Wood], Coffee Husk, Tobacco Waste, Tea Waste, Paddy Straw, Mustard Stalk, Mustard Shell, Wheat Straw, Sunflower Stalk, Jute Waste, Palm Husk, Soya bean Husk, Sugarcane, Barks Wood, Forestry Waste, Coir Pitch, Rice Husks, Wood Chips…If you are not sure whether your materials is suitable for briquetting, feel free to send us a sample and we can run a test for you!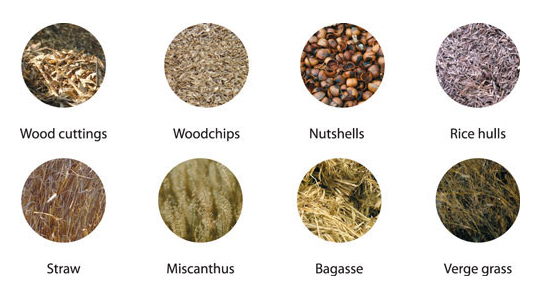 Make Groundnut Shell / Peanut Shell Briquettes
| Agro Wastes | Cal. / Kg. | Ash Contents |
| --- | --- | --- |
| Groundnut Shell | 4524 K. | 3.80 % |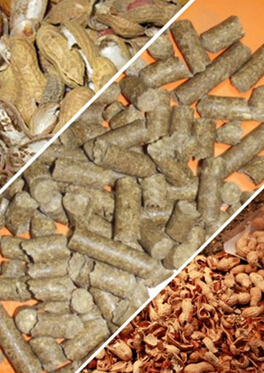 Groundnut shell is a common kind of agricultural wastes. It is the main co-product of groundnut processing. For peanut processing factories, peanut shells are useless, but take large spaces for storage. And dealing with these peanut shell wastes is quite annoying. Briquetting technology offers us an great way to solve the problem. You can now make these useless shells into popular biomass briquettes.
Why Make Peanut Shell Briquettes?
For farmers or peanut processing factories, they can make profits from the peanut shells by selling them to briquettes manufacturers. Biomass briquettes are newly developed fuel and have great demand in the market due to its economical, cleaning and convenience for storage and transportation.
Choose the Right Peanut Shell Bricket Machine
Briquette Machine Plant Projects
Bricket machine is the key equipment for peanut shell briquetting process. The quality of finished briquettes is largely decided by the quality of the briquetting machinery. That is to say, it is very important to choose the right peanut shell briquette machine.
ABC Machinery is a premier manufacturer/supplier of bricket making machine in China, specialized in environmentally friendly biomass bricket making machine. Our machinery has exported to many countries and won good reputations both domestically and abroad. We supply many different series of briquette machines. This GCBA series are designed for small scale briquetting production.
I am interest to purchase biomass briquetting machine, please can you let me know cost for complete line 100kg/hr. and I tonne and hour. The raw material is farm/agro waste, saw dust(rice, husk, sugar cane, corn stalks e.t.c). We will need a crusher to grind. We may also need a dryer. The finished biomass briquettes will be used for making charcoal. The diameter of briquettes should be around 40mm.
Attached in email is the small type briquette machine for your reference. Pls check it.
The dryer/crusher quotation: Would you please inform the initial idea about the moisture? As the quotation i sent: The moisture should be around: 15%. Size less than: 20mm. Wood chips should be crushed into 3--5mm.
hi am a businesman dealing with charcoal production in my country, am also interested with this GCBA Series Briquetting Press, 90mm diammeter, i need to know the price and all the details of this machine. Send to my email.
Thanks for your attention on our products.

This machine can not make 90mm diammeter wood briquette,it can make 60mm,70mm and 80mm wood briquette, please check and confirm, if it is acceptance, we will offer detailed quotation to you. In addition,please also inform the raw materials and its moisture,thanks in advance.
I would like to know what type of machine should we used to make a charcoal. our raw material is skin of the rice from the milling.
Rice husk, ie the skin of rice is very good to make briquette. We think what you need is our charcoal briquette machine. We would lik to offer you a picture of the briquette, please check if this is what you want. If so, you will have to carbonize the rice husk first. And then make the rice husk charcoal dust into briquette. And can you please let us know the capacity/output you want? Otherwise, we do not know which machine is most suitable for you.

If you have any questions, please let us know.
Products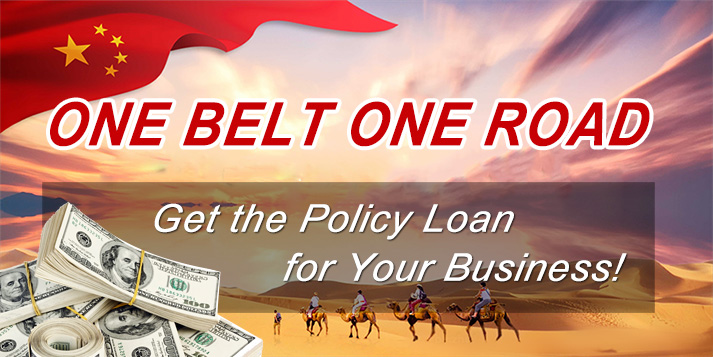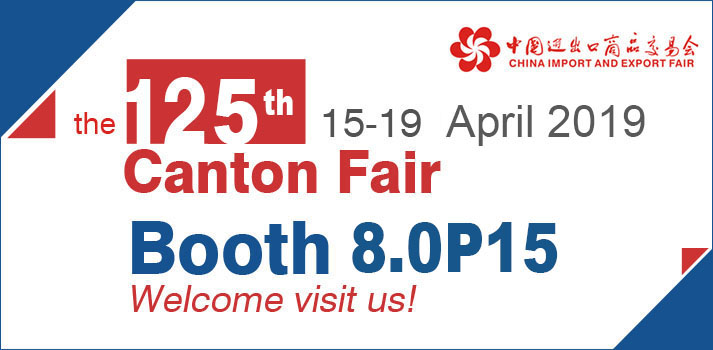 Briquetting Projects
Latest News
Featured Products
FAQs
Copyright © 2001- Anyang Best Complete Machinery Engineering Co., Ltd. All Rights Reserved.