Hammer Mill
Hammer Mill is suitable for milling raw material like tree branch, tree trimmings, cotton stalk, corn stalk, wheat straw etc) with size less than 30mm(diameter). After milled, the output size can reach diameter 3-5mm , which is suitable for further briquetting.
Model WQF-TFS
Hammer Mill with Electric Motor
Hammer mill with Diesel Engine
Application
Suitable to process wood chip / tree trimmings/ wheat straw / plant stalk etc.
Capacity (kg/h)
500-700
500-700
Moisture of Feeding Material
Moisture max 20- 25%
Moisture max 20- 25%
Size of Feeding Material
Max. diameter 30mm
Max. length 300mm for wood materials
Final Size After Milling
Ø5×5mm
Gross/Net Weight
750/800kg
Power
18.5kw
22 HP
Overall Dimension (mm)
1700*1150*1200
Cyclone (2400*800*800)
Materials after Processed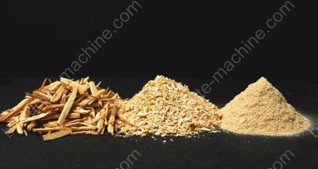 Hogged Wood Scrap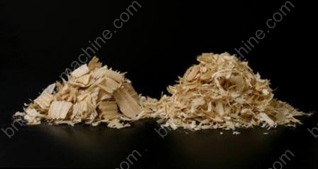 Planer Shavings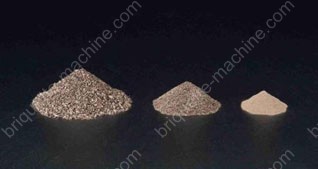 Black Cohosh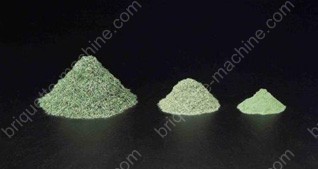 Alfalfa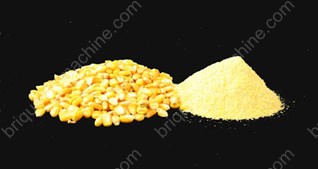 Corn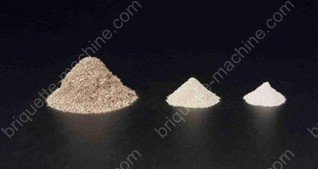 Nettle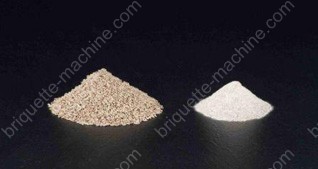 Rye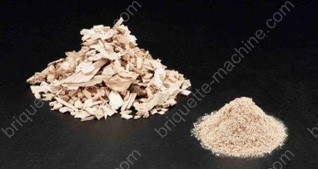 Dry Wood Chips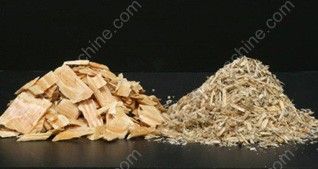 Green Wood Chips
Products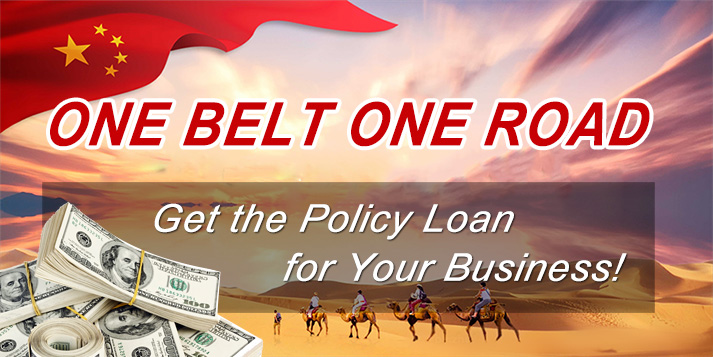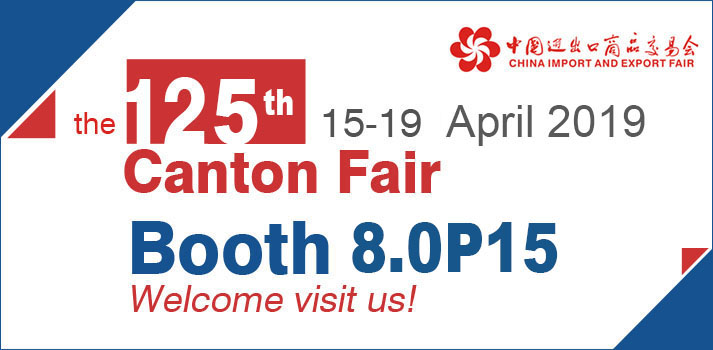 Briquetting Projects
Latest News
Featured Products
FAQs
Copyright © 2001- Anyang Best Complete Machinery Engineering Co., Ltd. All Rights Reserved.