Customer Feedback
Feedback for Small Briquette Press

"Briquette press has an amazing performance from 2008 until now. I need spare parts and I found you are also making the pellet press. Pls send me the price list of your small pellet press"

--Robert from Hungary

Feedback for Punching Briquette Press

"This is very innovative indeed. A machine that can do both pellets and briquette - brilliant idea. We have a lot of challenges ahead in a developing country like ours but we see that there is a great potential for briquettes and pellets in out country in the future"

--Prachin from Nepal
Long time since we have contact after visiting since 2009. Your all in one machine is interesting.can you send price on pellet all in one machine.
--Sean from Ireland
I have opened up all the crates and installed them. I am very pleased with all the machinery you sent. I am especially pleased with the briquette making machine. From the packaging crate, the protective wrapping, the spare parts individually wrapped, the tools, and the appearance of the machine....everything.....it is how I would always like to recieve merchandise. A very big 'congratulations' for your professionalism on the briquette making machine.
-- From USA


We believe in you and your capacity, In this area, I am the first factory who imported a briquette press which runs quite good, so now there are lots of factories who want to import the same one for them.
-- From Vietnam

Put into operation the 3 presses purchased from you. At the moment everything is working smoothly and we are happy with the results. The video from the operation is attached. The presses are working with the matrices of 80 mm. The product is sunflower husk.
-- From Bulgaria







Products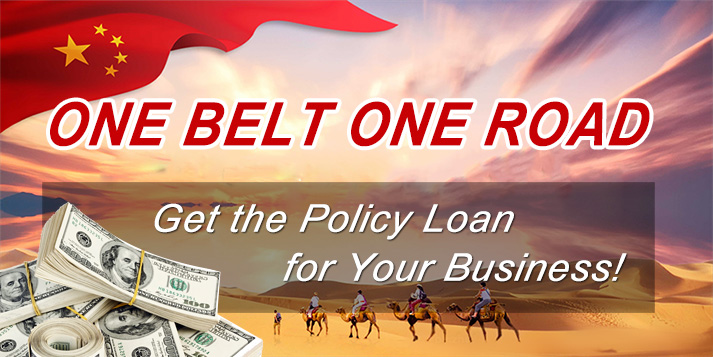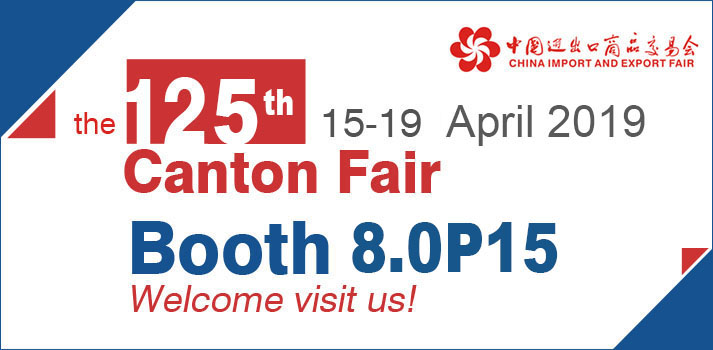 Briquetting Projects
Latest News
Featured Products
FAQs
Copyright © 2001- Anyang Best Complete Machinery Engineering Co., Ltd. All Rights Reserved.