Related Articles

Biomass Briquette Press Operation Guide
Here are some points for your attention when installing your biomass briquette press. Based on many years of experience in biomass briquetting process, ABC Machine is here to tell you about the operation....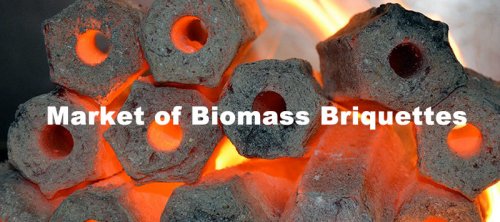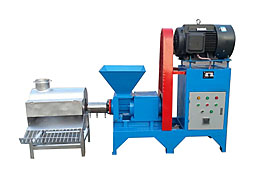 In-depth Analysis of Briquette Plant
Briquette plant is that machinery which converts agro forestry waste into solid briquettes by giving high pressure and temperature. You can use sugarcane biogases, cumin waste, cotton stalk, rice husk. Groundnut shells, almonds shells, saw...

Buy Briquetting Press from ABC Machinery
Briquetting press can easily transform agricultural and wood wastes into biomass fuel. During the briquetting process, biomass powder is compressed into briquettes under high pressure. The lignin contained in the wood materials is released u...
Total 1 Page5 Records
Products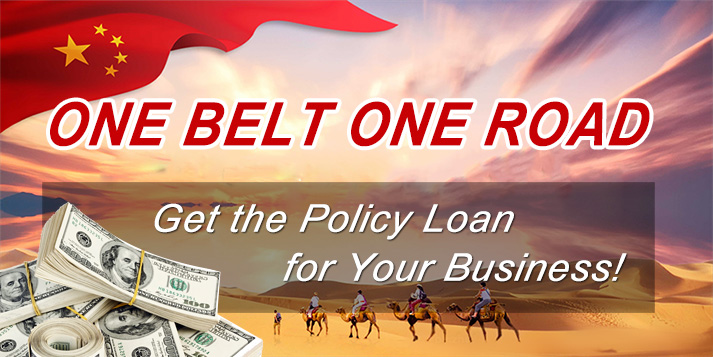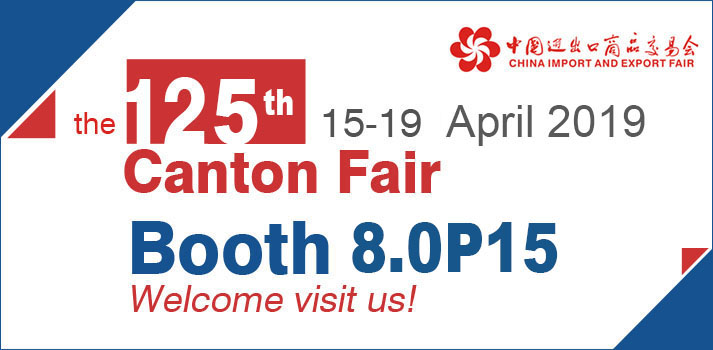 Briquetting Projects
Latest News
Featured Products
FAQs
Copyright © 2001- Anyang Best Complete Machinery Engineering Co., Ltd. All Rights Reserved.