Buy Briquetting Press from ABC Machinery
ABC Machinery is a leading manufacturer of briquetting equipment in China. We are engaged in manufacturing and exporting stand-alone briquetting press and various auxiliary equipment of briquetting plant (debarker, chipper, hammer mill, dryer, briquette presses, conveyor, packing machine, bagger and so on). Besides, we can also offer services such as project design, installing and debugging. We always put clients' interests and requests in the first place and make all efforts to meet the needs of our customers. Our projects spread over the world and have help plenty of customers earn a consistent and considerable profit.


Screw Type Biomass Briquetting Press


Wood Briquettes
Briquetting press can easily transform agricultural and wood wastes into biomass fuel. During the briquetting process, biomass powder is compressed into briquettes under high pressure. The lignin contained in the wood materials is released under the effect of high temperature, and act as binder.
Products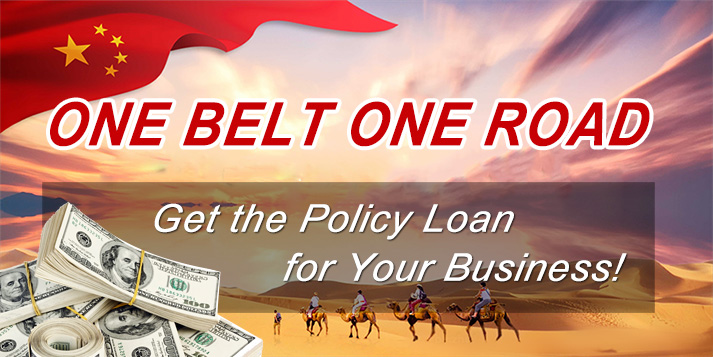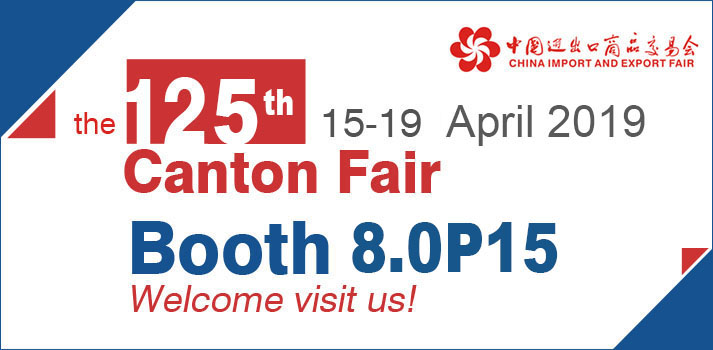 Briquetting Projects
Latest News
Featured Products
FAQs
Copyright © 2001- Anyang Best Complete Machinery Engineering Co., Ltd. All Rights Reserved.