In-depth Analysis of Briquette Plant

Briquette plant is that machinery which converts agro forestry waste into solid briquettes by giving high pressure and temperature. You can use sugarcane biogases, cumin waste, cotton stalk, rice husk. Groundnut shells, almonds shells, saw dust etc as agro waste raw materials. And then without constant supervision you can manufacture briquettes by feeding these agro wastes into the plant, The product from the plant is also called white coal as it does not produce the smoke while burning thereby helping resolving many environmental issues like global warming, green house gas emissions and CO2 emissions.


Briquette Plant Design


Finished Wood Briquettes
Limitations of 24/7 Operation
Overheating: For briquetting, the temperature required to press the fibrous material is more than 300 degrees Celsius. Cooling is required to maintain the briquetting, some time you have to stop operation to allow for cooling and lubricating.
Low Output: Standard 90 to 200 diameter briquette presses are rated for outputs of 2 tons per hour on granular biomass with bulk densities of 352 lb/m3. However, processing ungrounded fibrous biomass can de-rate the output to as low as 1.2 tons per hour.
Limitations of Design and Construction
Briquette press outputs are size-specific. In most of the installations where manual firing is popular, the preferred briquette size is about 50 to 65 mm, thus the output of an extrusion,briquettepress is only about 1.5 to 1.1 tons per hour. Because this is typically adequate for developing countries some manufacturers tend to under-design high-output rated presses.
Today, 90 mm diameter presses with 15-cubic-meters per-hour displacement are being widely marketed. Preliminary testing of almost 200 of these presses indicates that they are under-designed in the areas of power, centering accuracy, oil contamination, and die holder fixing and heating.
The range of cost of the plant depends on the capacity and size of the plant bigger the plant higher will be the cost. And it also depends on the manufacturer who is supplying the plant. most of the plant comes with a certain years of warranty and certain level of free maintenance.
In order to achieve maximum profit, many national and international level seminars and conventions has been conducted so as to provide technical feedback and knowledge. The concept of go green has been increasing to promote the use of biomass briquette plant.
Video: How to Make Sawdust Briquettes by Use of Screw Briquette Press?
---
Hot Sale Wood Briquetting Machines
Click to see details of ABC BEST Briquetting Machines. Send us an inquriy to get the latest price.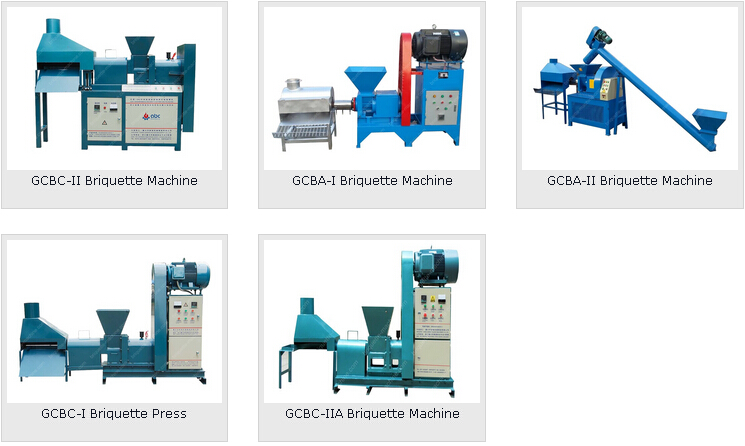 Products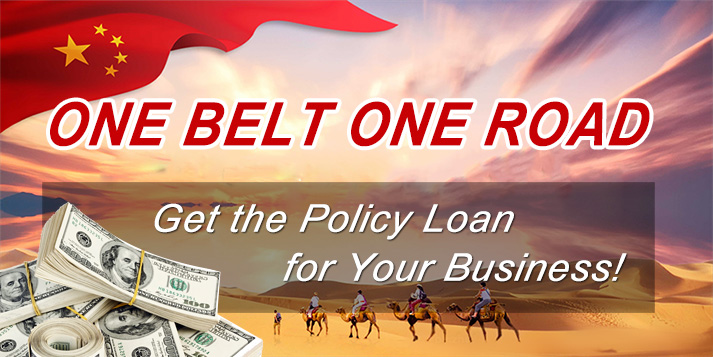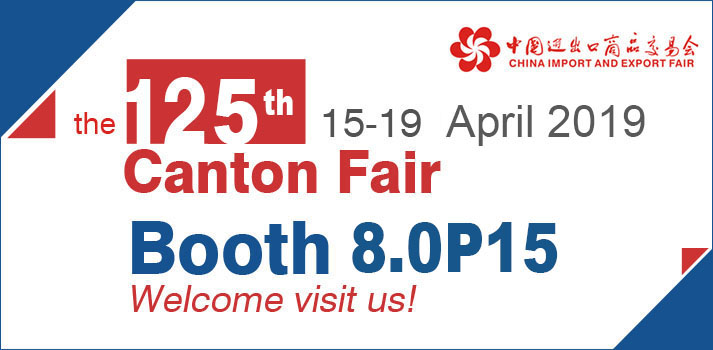 Briquetting Projects
Latest News
Featured Products
FAQs
Copyright © 2001- Anyang Best Complete Machinery Engineering Co., Ltd. All Rights Reserved.