Biomass Briquette Press Operation Guide
Here are some points for your attention when installing your biomass briquette press or sawdust briquette maker. Based on many years of experience in biomass briquetting process, ABC Machine is here to tell you how to do the inspection and installation of screw briquette presses. Let's explain that in details. For the ones who want to make charcoal briquettes from sawdust, click to see more details.


GCBA Series Screw Briquette Press
The parts of the biomass briquette press might become loose during the transportation and this may cause the equipment to be damaged in the briquetting production process. For complete briquetting plant, most manufacturers will assign professional installation personnel to the site for installation and commission. But if you buy a single set of biomass briquette press, you will have to do the job by yourself. Therefore, after you receive your briquette press machine, check the equipment carefully according to the installation instructions. (Related Posts: Biomass Briquettng Plant setup Cost )
Check the Biomass Briquette Press before Normal Production
First of all, ensure the connecting screw is fastened.
Then, check all he lubricating parts of the briquette press to ensure the smooth operation of the equipment.
Switch on the power supply of the main cabinet and install the wiring. After it is done, don't start up in a hurry. Let it idle for 3 to 5 minutes at this time to see if there is any abnormal phenomenon. If there are any exceptions, contact the after-sale service of the briquette press manufacturer for help.
After starting the briquette press, once there is any problem, you must stop the machine and check immediately until complete troubleshooting.
When using your new biomass briquette press for the first time, ensure the equipment heats up slowly until the temperature is raised before feeding your biomass or wood materials into it.
During the feeding process, remember not to be too fast. When the briquette press run normally for 30 minutes, it indicates that the test is successful and normal production can be carried out.
According to the above method, you can get better briquetting result with your biomass or wood briquette press machine. And the output production of briquette machine can also be improved, thus bringing better economic benefits to you.
Products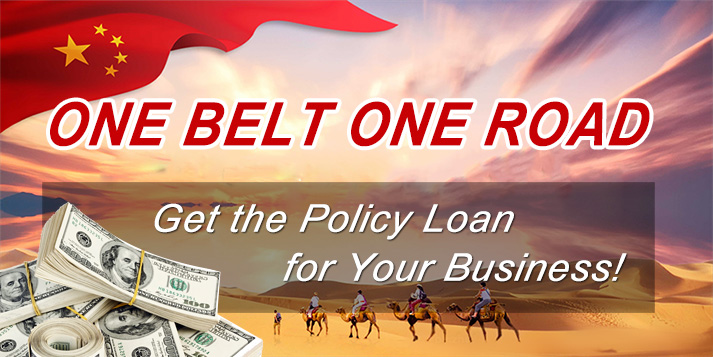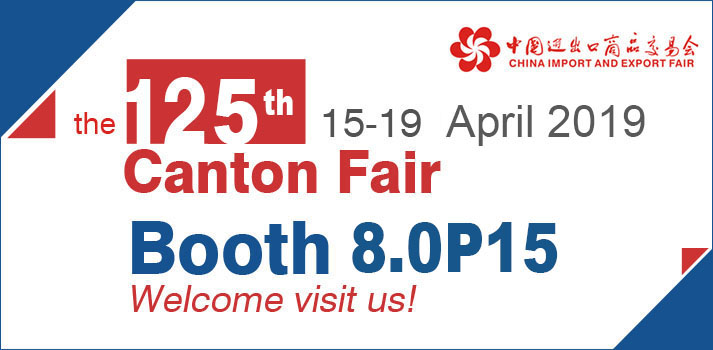 Briquetting Projects
Latest News
Featured Products
FAQs
Copyright © 2001- Anyang Best Complete Machinery Engineering Co., Ltd. All Rights Reserved.