Three Factors Affecting the Extruding Result of Briquetting
A biomass briquetting machine is a highly functional machine that is used to make briquettes. This machine is also used in various processes such as recycling. There are some appropriate biomass residues for briquetting which meet the requirements for use as feedback for this process as long as all factors have been considered. Below are some of the characteristics that a biomass should have apart from being available in large quantities so as to qualify for biomass briquetting.
3 Factors Affecting the Quallity of Briquettes

The moisture content, ash content and flow character of raw biomass materials are the three main factors that can affect the briquetting quality. To make high qualtiy wood briquettes or charcoal briquetttes, you should be aware of the following factors.
Read More: How to Build A Automatic Briquette Plant?
1. Moisture
The amount of moisture should be as low as possible, usually between the scales of ten to fifteen percent. This is because high moisture content will expose the biomass to problems in grinding and too much energy will be required for drying.
2. Ash Content and Structure
As you might already know, ash content is usually very low in biomass residues apart from rice husk which has 20% ash content. However, their ash content has a higher percentage of potash and alkaline minerals. These elements normally display one common characteristic of devolatising during incineration and condensing on tubes of super heaters. They also bring down the sintering temperature of ash and lead to ash deposition on the surface of the boiler.
The slagging behavior of a biomass is usually determined by the greatness of its ash content i.e. the greater the ash content the greater the slagging trait. In spite of this, biomass with low ash content will still show its slagging behavior because factors that determine the slagging trait are the temperature of operation, mineral compositions of the ash and their percentage combined.
Normally, slagging occurs with biomass fuels that have less than 4% of ash content and these biomass fuels are usually termed as fuels with a severe or sensible degree of slagging. Nonetheless, many authors have found minerals such as SiO2, Na2O, and K2O to be difficult when it comes to determining their slagging temperature of ash because of the complications involved.
3. Flow Character
In this sector, the materials for making biomass briquettes should be rough and consistent so that it can easily run in bunkers and storage silos. Below are some of the suitable agro-residues outlined for you;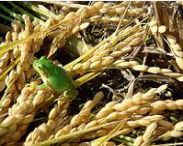 Agro residues normally have higher ash content, poor flow characteristics and a higher ash content composition compared to sawdust. However rice husks usually have an exceptional biomass since they have a high ash sintering temperature, good flow ability, fewer alkaline minerals in the ash content and ten percent moisture. As a matter of fact, rice husks can make an excellent fuel but its calorific value is less than most agro residues such as wood.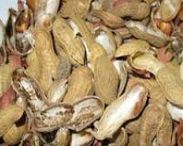 This is also another excellent material for briquetting because it contains 2-3% of ash content and moisture that is less than 10%.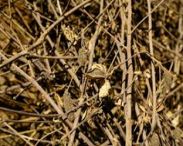 Since this material has a tendency of degrading during storage, it should be chopped and stored in a dry form. Also note that cotton stalk have quite a high content of alkaline minerals and should be used with caution.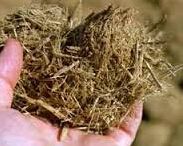 Pith is the little fibrous material that has to be removed from bagasse during paper making and used as feed stock. These residues normally have an elevated moisture content of 50% after milling, low ash content and a high heating value i.e. 4400 kcal. Any
biomass briquette press
will require pith from sugar mills which is found at low costs.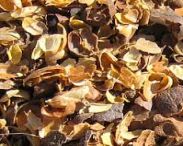 This material is perfect for briquetting because it has ten percent moisture content and low ash content. It is available in coffee growing areas.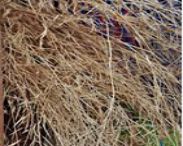 Just like cotton sticks and all the other above mentioned materials, mustard stalks are also exceptional materials for briquetting.
Sawdust, lentil stalks, lantana, camara in hilly areas, tea wastes and coir pith are also potential biomass residues that are suitable for briquetting.
Products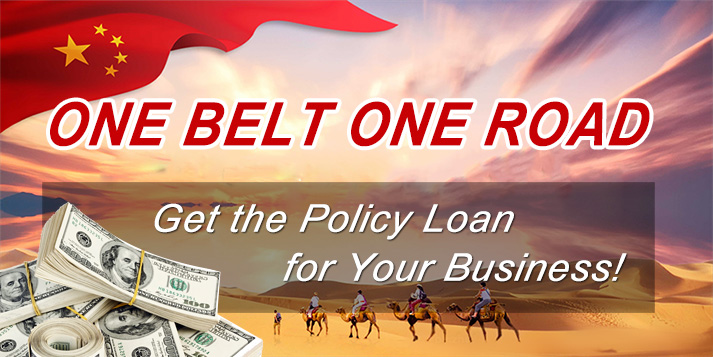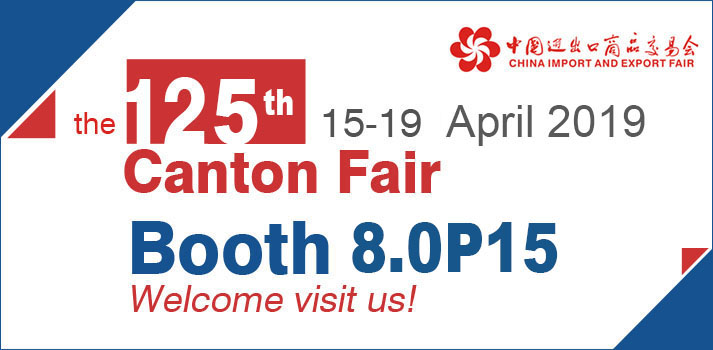 Briquetting Projects
Latest News
Featured Products
FAQs
Copyright © 2001- Anyang Best Complete Machinery Engineering Co., Ltd. All Rights Reserved.