Rice Husk Briquette & Pellet Machine

Cotton Stalk

Crop Straw

Peanut Shell

Rice Husk

Wheat Straw

Wood
Biomass energy is one of the important renewable energy. Make the best use of biomass fuel can alleviate the shortage of energy problem. Compared with gas, wind and solar energy, biomass pellets and briquettes are easier to promote and popularize, and as convenient and clear as gas, wind and solar. Agriculture and forestry waste such as rice husk, sawdust, straw are all ideal raw materials for making biomass pellets and briquettes. Biomass briquettes and pellets not only have good economic benefits, but also have good social benefits.Among all kinds of different biomass pellets, rice husk pellet is a rising biomass product. Rice husk briquettes and pellets are featured of abundant raw material source, low price, better molding effect and simple production process.
Biomass Pellets & Biomass Briquettes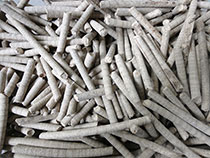 φ8mm Pellets / Sticks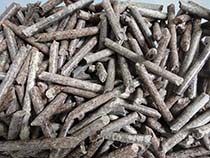 φ10mm Pellets / Sticks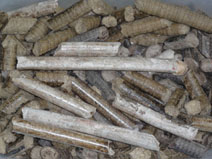 φ22mm Pellets / Sticks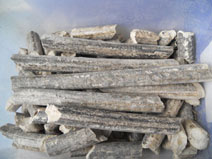 φ 30mm Pellets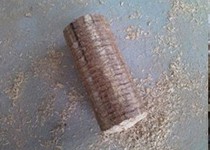 φ70mm Briquettes (Rice Husk Made Rod)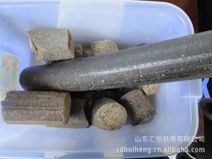 φ 85mm Birquettes/Pellets
Why Make Rice Husk Pellets And Briquettes?


Rice Husk
Rice Husk Pellets & Briquettes Storage Stability
Now, let's see if rice husk pellets and briquettes are easy to cause fire in the process of storage, and threat to safety production. Through tests, we found that the lighting time of rice husk pellets and briquettes is above 85s, similar to most wood materials. That is to say, the thermal stability of rice husk pellets and briquettes is in safe range.
Combustion Performance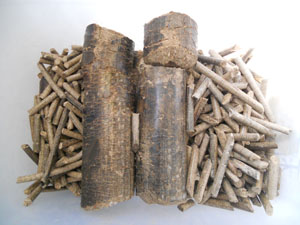 From the above table, we can see that under the same combustion condition, the rice husk biomass fuel has smaller heat loss and less ash release than coal. Rice husk biomass fuel has excellent combustion performance and some indicators are even superior to coal such as environmental performance indicators. Its carbon monoxide emission is only 0.02kg/kg and the carbon monoxide emission is only1.42 kg/kg, far lower than coal. Rice husk pellets and briquettes can meet all the requirements of pollution emission and combustion performance target. It is ideal energy source alternative with great prospects.
How to Make Rice Husk Pellets and Briquettes?
A complete pelletizing or briquetting process can be divided into: crushing, drying, mixing, delivery, molding (pelletizing or briquetting), cooling, testing and packaging.


Rice Husk Pellet / Briquette Production Line (click to enlarge)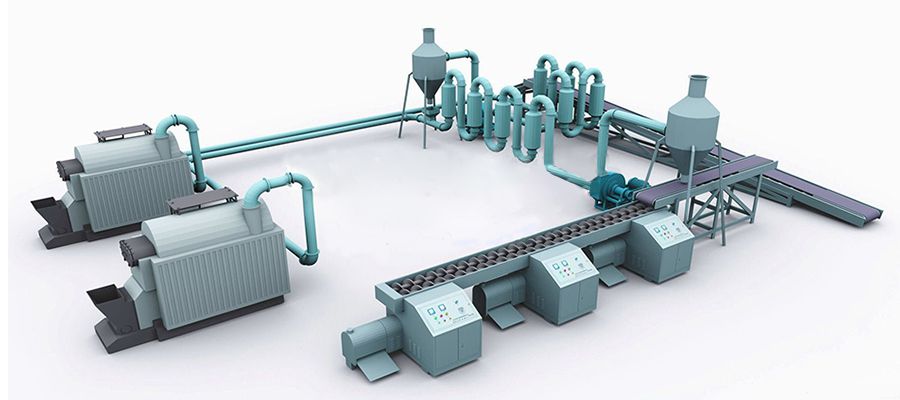 Complete Briquette Productin Line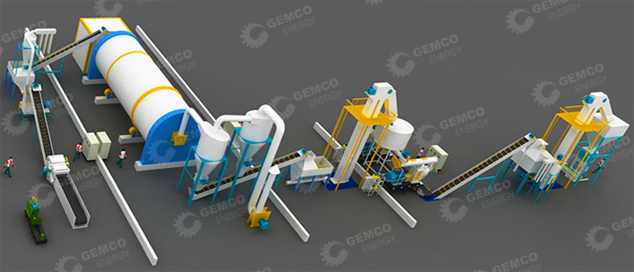 Wood Pellet Production Line
Main Equipment List
Crusher, dryer, conveyor, rice husk pellet mill or rice husk briquette press, cooler, package machine.

| | | |
| --- | --- | --- |
| Mechanical Stamping Briquette Press | Hydraulic Briquette Press | Screw Briquette Press Machine |
Pellet / Briquette Line Projects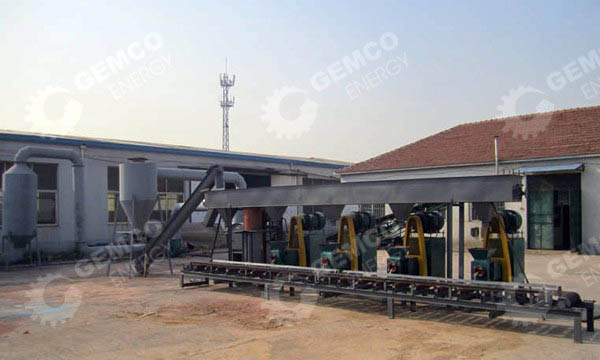 Biomass Briquette Plant in South Korea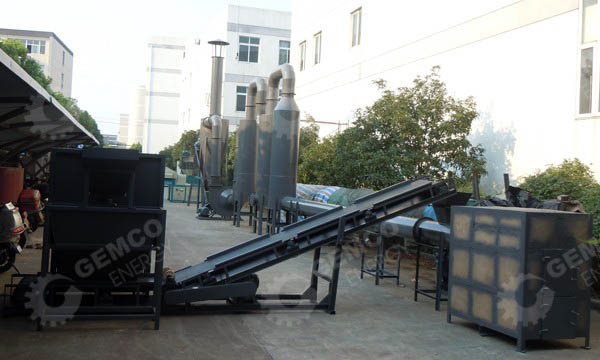 Biomass Briquette Plant in Egpyt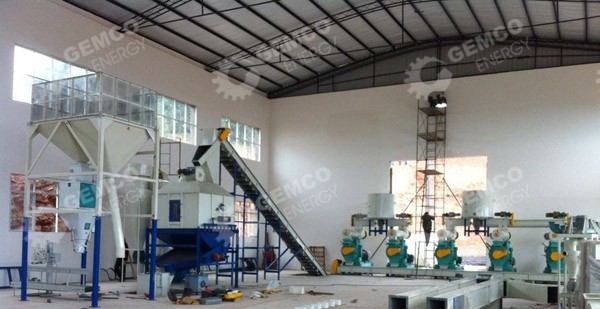 8 Ton Wood Pellet Production Line
Products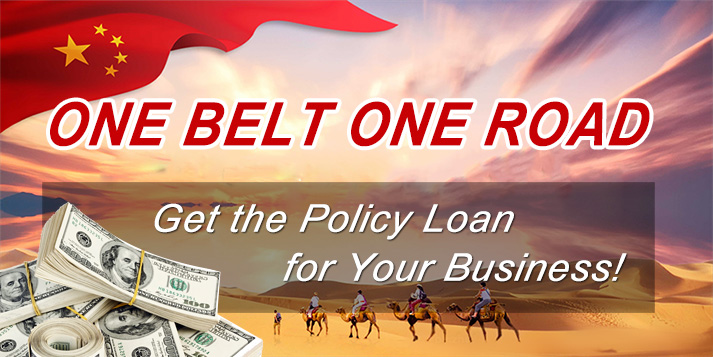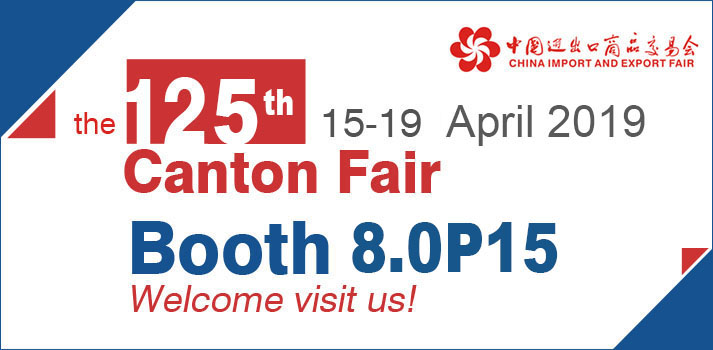 Briquetting Projects
Latest News
Featured Products
FAQs
Copyright © 2001- Anyang Best Complete Machinery Engineering Co., Ltd. All Rights Reserved.