GCBC-IIA Briquette Machine
Our Machine Is Capable of Briquetting Any Biomass Wastes
What is biomass? Biomass refers to all organic materials made from animals and plants, such as straw, grain stalk, sawdust, rice husk...

Examples of biomass materials:
★ Wood Wastes: construction & demolition material, medium density fiber board (mdf), sawdust and sanding dust, bark, shavings, cut-offs , pulp & paper waste…
★ Agricultural Residues: switchgrass, grape, olive & fruit pomace, oat hulls, coffee bean hulls, nut shells, skins and hulls, corn husk & cobs, wheat mids, bagasse…

Animal & Municipal Wastes: bedding, manure, litter, wood crates & pallets, paper/cardboard
Pulp…
GCBC-IIA Biomass Briquette Making Machine for Sale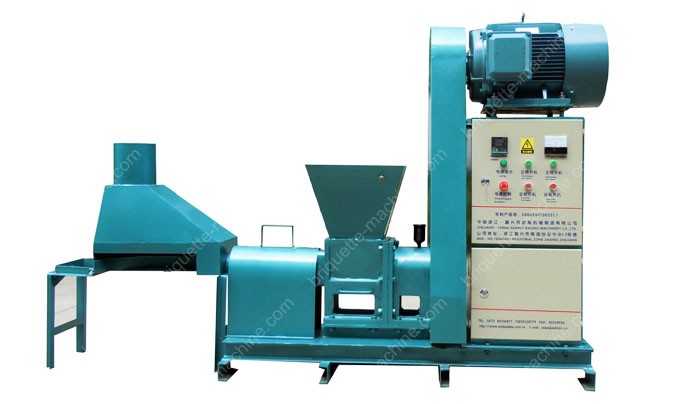 GCBC-IIA High Density Briquettes Making Machine
| Model | GCBC-IIA |
| --- | --- |
| Output capacity kg/h | 250-300 |
| Motor Power (kw) | 18.5kw, 360v, 6 grades |
| Electric heater (kw) | 2.2kw×2 |
| Heating Range | 280~350℃ |
| Life of the inner former | 1-2years |
| Size of briquettes | 50*50*480mm |
| Size of inside hole | Dia.16mm |
| Density of briquettes | 1.3T/m³ |
| Weight(kg) | 0.7T |
| Overall dimension(mm) | L2.7*W0.6*H1.6 M |
| Raw material moisture requirements | 8~10% |
GCBC-IIA biomass briquette machine is new developed briquette making machine. It is specially designed for these who are interested in GCBC-I's cheap price, but want higher output. As you can see, this type of screw briquette machine looks like GCBC-I, but it is greatly improved in the structure design and the capacity is increased by 250kg/h. Feel free contact us to get more details of the machine.
How to Make Rice Husk Briquettes?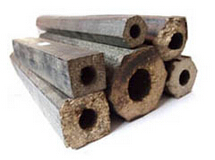 First of all, let's see if rice husk briquettes are easy to cause fire in the process of storage, and threat to safety production. Through tests, we found that the lighting time of rice husk pellets and briquettes is above 85s, similar to most wood materials. That is to say, the thermal stability of rice husk pellets and briquettes is in safe range.

A complete rice husk briquetting process includes crushing, drying, mixing, delivery, briquetting, cooling, testing and packaging.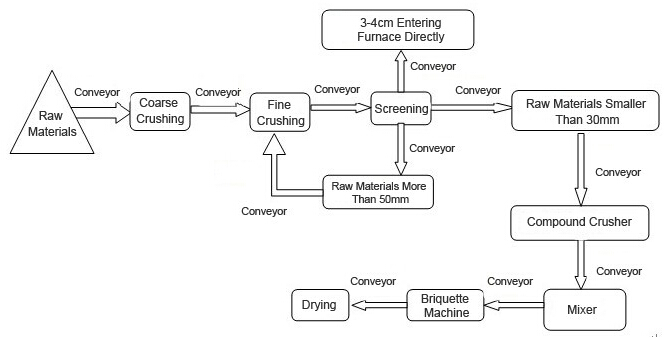 Briquetting Process Flow Chart
Successful Briquette Making Plant Projects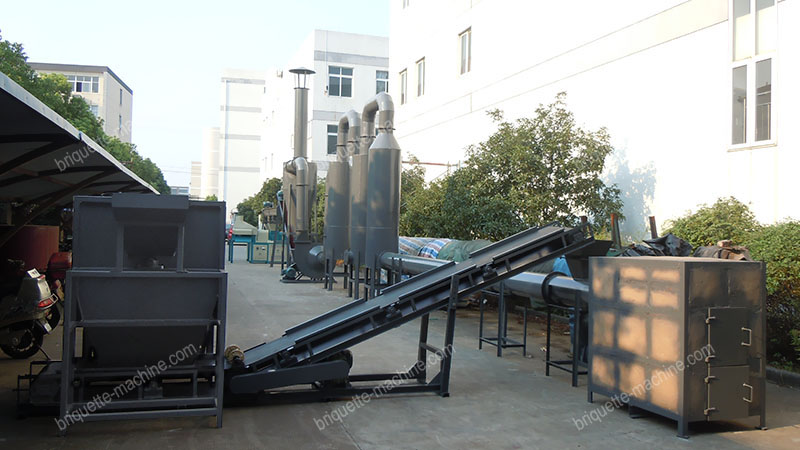 Rice Husk Briquette Making Plant
We like to find a suitable Briquetting Machine to convert plant waste fibre into solid fuel briquets of 200mm and thickness of 30 mm. Thank you.
Our offer as attachment, please check it. Hope it can meet your needs. Don't hesitate to email me if you have any problem.
Products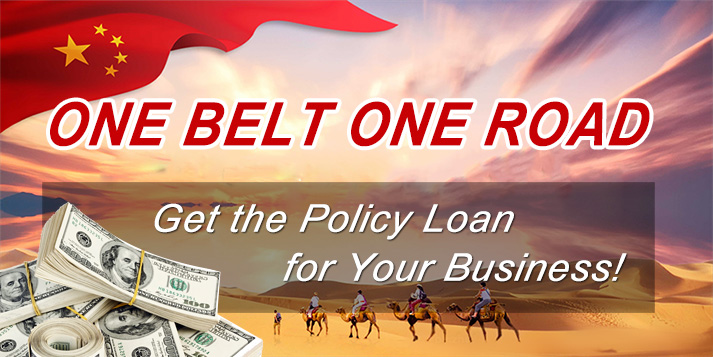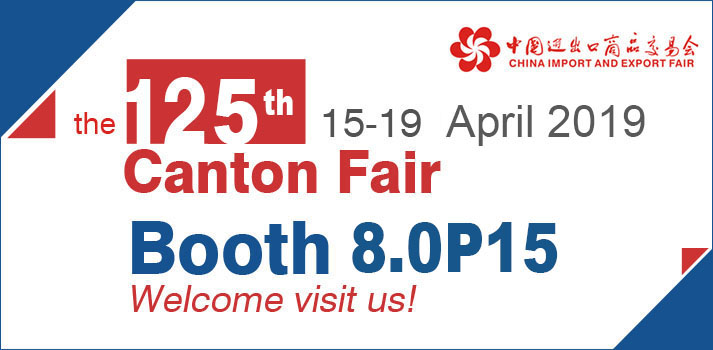 Briquetting Projects
Latest News
Featured Products
FAQs
Copyright © 2001- Anyang Best Complete Machinery Engineering Co., Ltd. All Rights Reserved.