How to Make Leaf Briquettes?
Make Waste Leaf Into Fuel Briquettes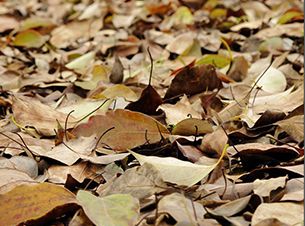 Hydraulic Leaf Briquette Machine for Sale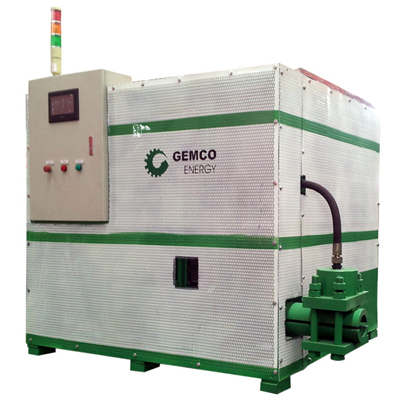 Type
Description
Briquette press
GC-HBP125
Single tube
Capacity: 100-125 kg/h
Power: 7.5KW
Size: L1960 x W1880 x H1950mm
Weight: 1200kg
Briquette press
GC-HBP250
Single tube
Capacity: 200-250 kg/h
Power: 15 KW
Size: L1960 x W1880 x H1950mm
Weight:1700kg
Briquette press
GC-HBP500
Double tube

Capacity: 400-500 kg/h
Power: 37 KW
Size: L2000 x W2000 x H2100mm
Weight: 4500kg
Briquette press
GC-HBP1000
Double tube

Capacity: 800-1000 kg/h
Power:75 KW
Size: L2700 x W2200 x H2300mm
Weight: 6800kg
How Can People Benefit From Biomass Fuel Fire Place?
The biomass fuel usage in rural areas is higher than in the urban areas, theoretically people in the cities are more open-minded and more likely to accept the new products, especially the environmental friendly products like biomass fuel, one reason is that the low quality of the biomass fuels would create toxic smoke, it is not suitable for the families in the cities which their kitchens and the house don't have proper smoke vent opening, the other reason is that the heat efficiency of the briquette fuel is not high enough and the fire wouldn't last for long. So how and where can you get the high quality briquette at the lowest cost? If you have a biomass briquette supplier near, you can buy the briquette fuel from it, if not and you want to get the briquette at very low cost, buy a leaf briquette machine and make the briquette by yourself is a good option.

AGICO can provide you the best quality leaf briquette machine and the necessary knowledge in briquette making, for AGICO has long cooperation relationships with many top briquette producers in China. AGICO can provide briquette making machines with different capacities, if you want to know whether there is one that you need, send an enquiry now!
Products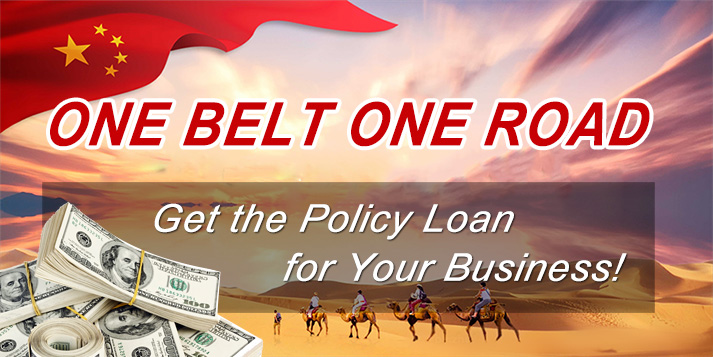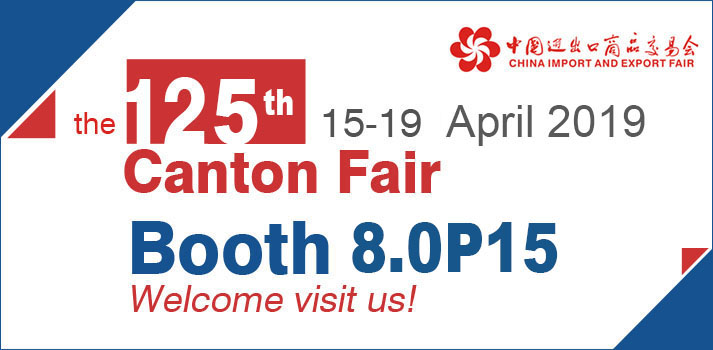 Briquetting Projects
Latest News
Featured Products
FAQs
Copyright © 2001- Anyang Best Complete Machinery Engineering Co., Ltd. All Rights Reserved.