Saw Dust Briquette Manufacturing Plant Exported to Sri Lanka
Production:
500kg/h
Raw Material:
100% Saw Dust
Final Fuel Briquettes Size:
50mm x 50mm
Main Equipment:
crushing machine, dryer, mixing machine and screw type fuel briquette extruder
Briquette Manufacturing Plant Cost:
Around $30000 (Equipment Only)
---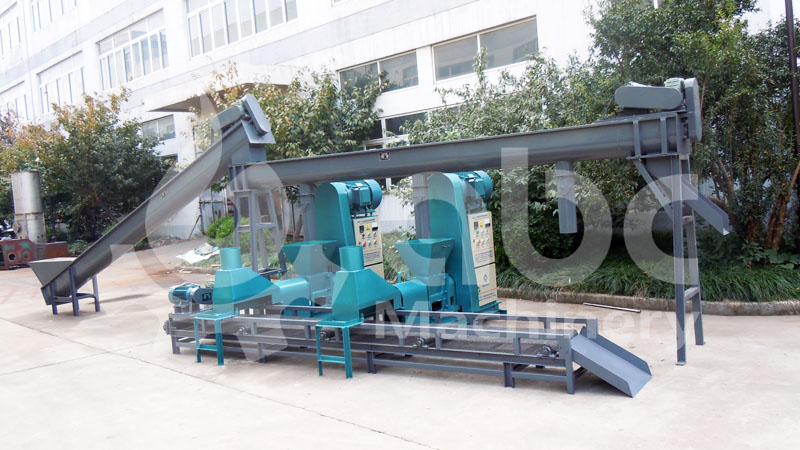 500kg/h Biofuel Briquettes Manufacturing Business Plan
Lately, one of our client in Sri Lanka ordered a complete and automatic small fuel briquette manufacturing plant. The materials he plan to briquetting is only saw dust. The following are some photos about the equipments included in the production line which are taken during the goods inspection before shipping.
Fuel Briquettes Manufacturing Equipments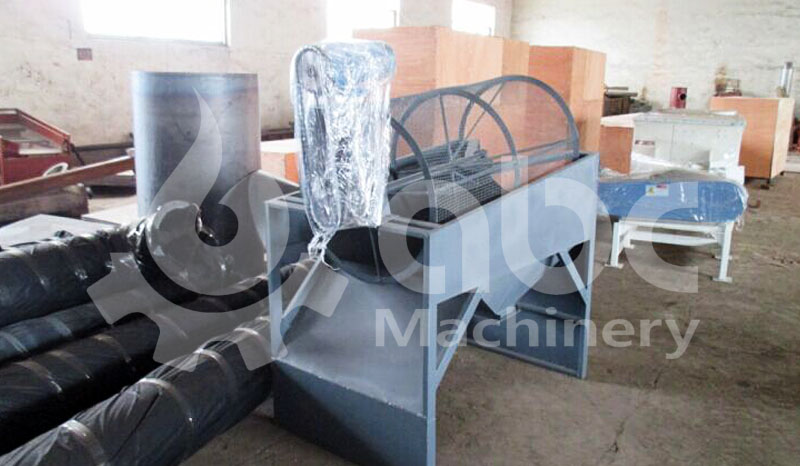 Rotary Screen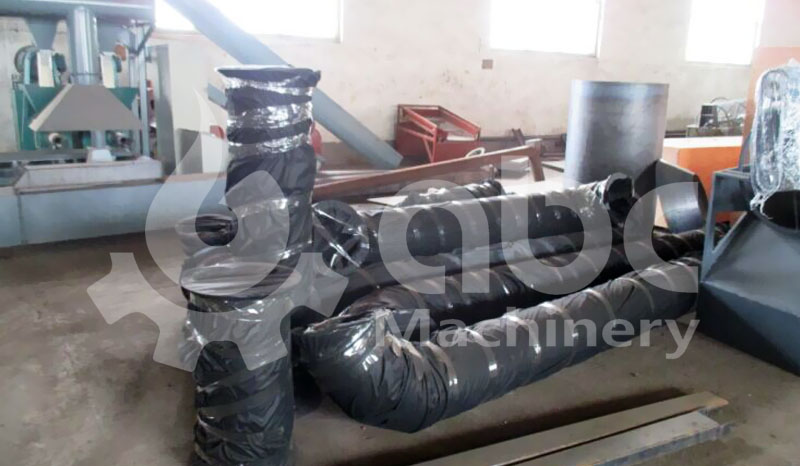 Sawdust Dryer being Packing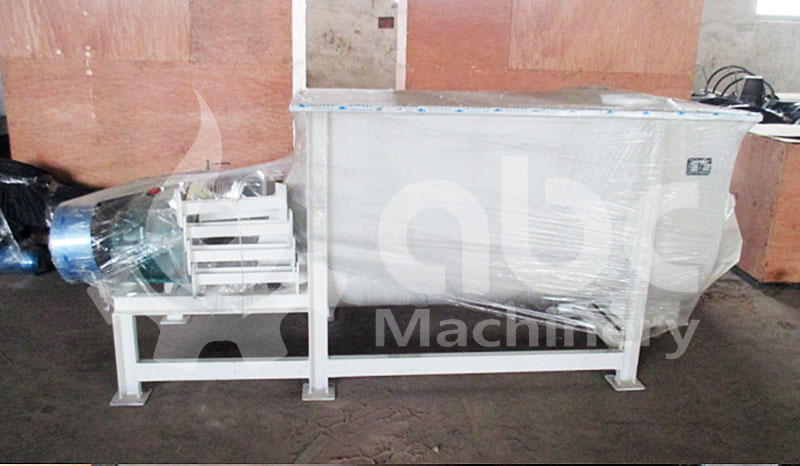 Mixing Equipment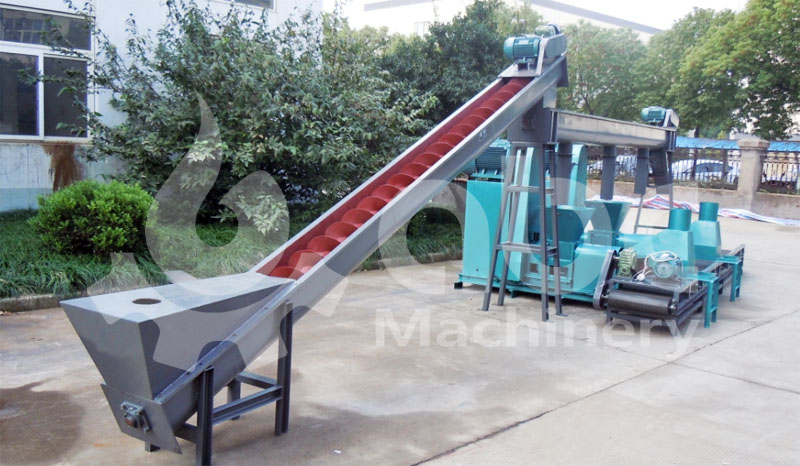 Combined Conveying and Wood Briquetting Machine


Electric Cabinet Details of Screw Saw Dust Briquette Machine
His capacity requirement is 500kg per hour (500kg/h). After telling us his raw material and production requirement, he required a customized project plan from us. Since the maximum capacity of single screw fuel briquette extruder is 250kg/h, so we suggested him combine 2 sets in the production line and offered him a complete project plan, equipment list and detailed quotation. Our client was satisfied with the proposed design and also feel the briquette manufacturing cost us offered is reasonable.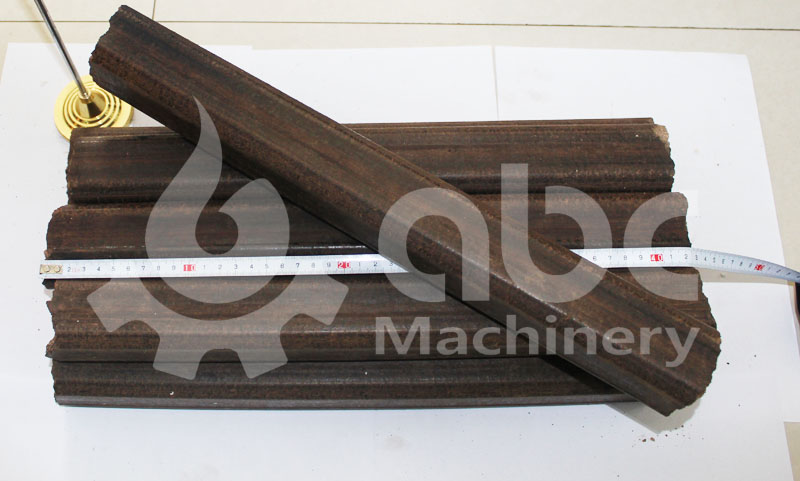 Final Saw Dust Briquettes
Before placing the order, he came visiting our factory. The visiting is pleasant and impressed. The payment method of this briquette manufacturing plant order is 30% prepay by T/T firstly, the rest parts(70%) paid by LC.
We are a new Sri Lankan energy company which is going to start a new factory to make briquettes with saw wood dust for industries. Therefore we look to purchase briquetting machines and please e mail prices and details of the all machines available. thank u
Please kindly let us to know which you want a single briquette machine or a processing line,if you want a processing line,please inform the size and moisture of saw wood dust,in order we can offer detailed project plan to you.
What is the lowest material moisture% that can be put into the briquette press? We have sawdust that is around 9 - 10% MC
Is it possible to reintroduce moisture into the material if too dry? sprinkle water over it?
Can you give me an estimate of the lif span of your machines, two or three years? I need this to put together a capital expenditure budget. i.e. when we allow for replacement machines.
Hope to get back to you soon as to the dates Dave Stally will be able to visit you in China.
The lowest material moisture should be above 8%,9 - 10% MC is ok.
Yes,you can reintroduce moisture into the material if too dry,but please keep it below 12%.
The machine is not broken if you maintenance and repair it well. You only need replace the spare parts in time.
Please don't hesitate to email us if you have any problem.
Products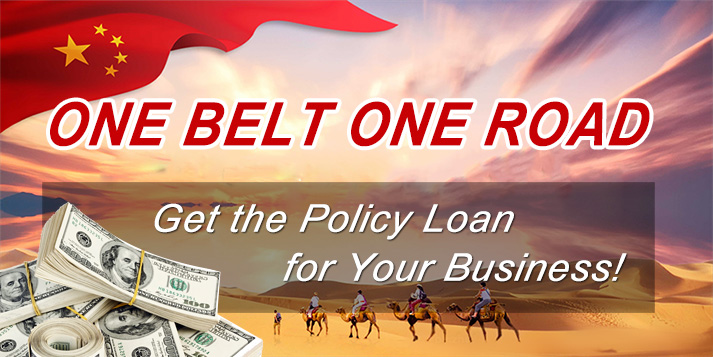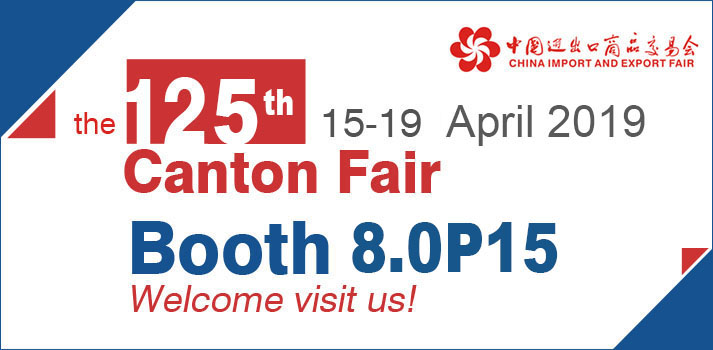 Briquetting Projects
Latest News
Featured Products
FAQs
Copyright © 2001- Anyang Best Complete Machinery Engineering Co., Ltd. All Rights Reserved.