2 Ton Wood Briquettes Production Line Project
The briquetting system in this punching briquettes plant is designed with two sets of mechanical stamping briquettes machine which is also name as punching briquette press. The output of this plant is 2 tons per hour.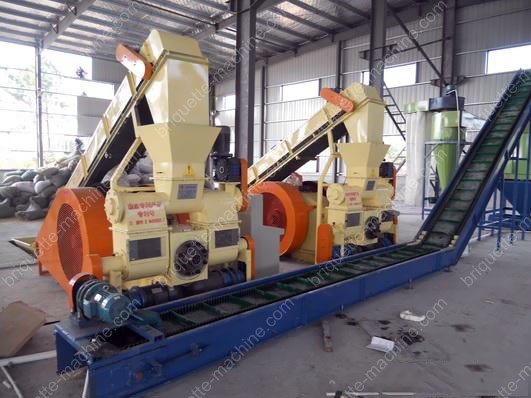 Punching Briquette Plant
This briquette plant can not only be used to make different sizes of briquettes, but also can be applied to make small wood pellets. Below is the photos of finished products produced by this plant.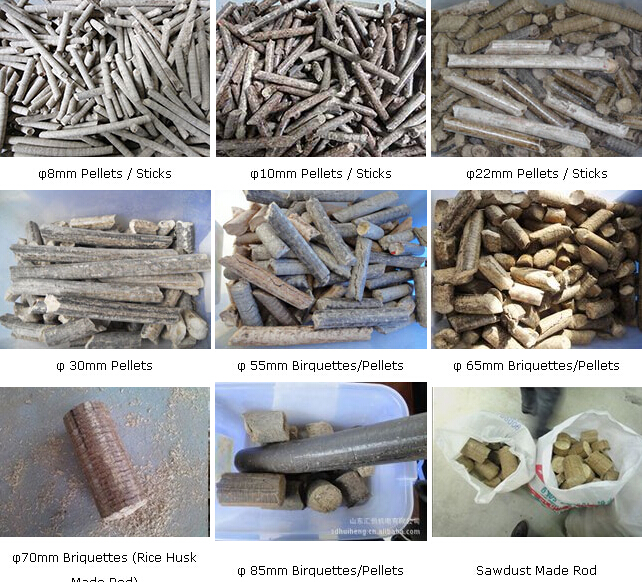 Send us an email if you want to know more information about this briquette manufacturing plant. We are waiting to hear from you!
Products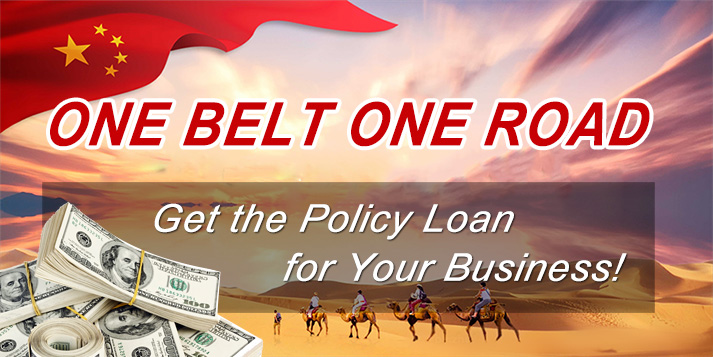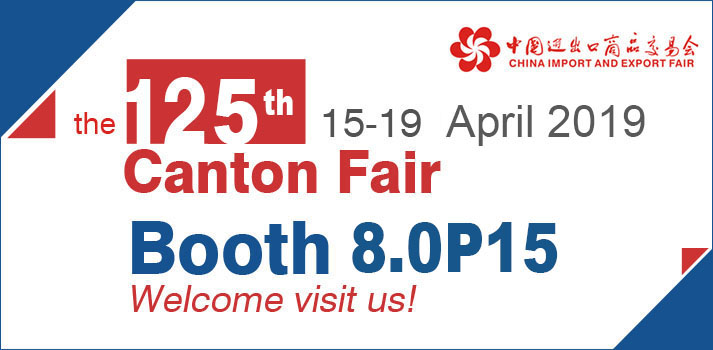 Briquetting Projects
Latest News
Featured Products
FAQs
Copyright © 2001- Anyang Best Complete Machinery Engineering Co., Ltd. All Rights Reserved.