Wood Chip Briquette Machine for Sale
Wood chips are produced in the wood production process, especially in wood product manufacturing factories and furniture making factories, there is a large amount of wood chips. do you want to know how to deal with wood chips, continue to see.


Making Wood Chips Into Useful Wood Briquette Fuel
ABC Machinery is one famous briquette making equipment manufacturing manufacturer and supplier, offering wood briquette machines in a very broad selection including diverse models, types, and sizes, to ensure you what you want at low cost and high efficiency.
Something about Wood Chips
Wood chips are the by-products in the process of the wood production industry, which has different sizes and shapes, mostly the small pieces. Maybe you always can see them on the roadside, outside of the furniture production factories and wood logging sites etc.
For the owners, wood chips are the residues and wastes, placed here and there casually. But for the other people who have wood chip briquette machines, they are wealthy.
Making Your Wood Chip into Useful Briquettes
Basically, making wood chips into briquettes is divided into the following steps.
The first step is to crush the wood chips into a suitable size for wood chips briquette production, with a size of less than 3mm, which not only produces high quality briquettes, but also causes less wear and tear on the briquetting machine and can appropriately reduce the repair costs at a later stage.

The second step is to adjust the moisture of the crushed wood chips, the appropriate range is around 15%. If the moisture content is too large, the raw material will easily stick to the inner wall, damaging the wood chip briquette making equipment; if the moisture content is too small, it will not be easy to form. This is why moisture is important for making wood chips briquettes.

The third step is to put the raw material into the wood chip briquette machine for briquetting. We have two types of wood chip press machines for sale, including screw type wood briquette press machines and stamping/punching wood briquette making machines.
Both types of wood chips briquetting press produce high quality finished briquettes. The difference is that the former produces a hollow cylinder with a hexagonal cross section, while the latter is a solid cylinder. If you want to make wood charcoal briquettes, the former is recommended to be more suitable and it is very convenient to just put the produced briquettes into the charring furnace to make charcoal.
And these wood chips briquetting machine can be used individually or in a scale wood chips briquette production line. All you need to do is choose the most suitable one.
The final step is cooling the wood chip briquettes. Freshly produced briquettes have a certain temperature and need to be cooled before they are stored or transported. If the output is very small, you can put the briquettes in a ventilated area to cool them naturally; if you have a large production line, it is recommended to add a cooler to reduce time cost.
Making wood chip briquette for fuel with wood chip briquette machine project in The Czech Republic, Guatemala, South Korea, Japan, Thailand, Indonesia, etc., at low cost by wood chip briquette machine manufacturer or supplier at factory price.
If you have noticed, wood chip briquette machine is a biofuel machinery equipment, the environment of earth is going to be improved with the biofuel promotion and wide use, join in the new trend of bio-fuel development and make this world a better place for the children, if you want to know more about ABC Machinery or the wood chip briquette machine, you can contact us now!

Briquette Making Machine Production Video Display
ABC Machinery is not only a leading manufacturer of wood chip briquette machines, it is also a corporation which always pays attention to how to reward society. World Disabled Day is on December 3th, it might not be a very important day for many other companies, but it means a lot for ABC Machinery, from the beginning of this year, ABC Machinery has hired 2 staffs who have been trained very well in the sign language, that is the preparation for the hiring of deaf-mute in the near future, ABC Machinery is very happy that we are going to provide jobs for disabled people. There will be many more new jobs supplied for the disabled people, the world is going to become a better place.
Products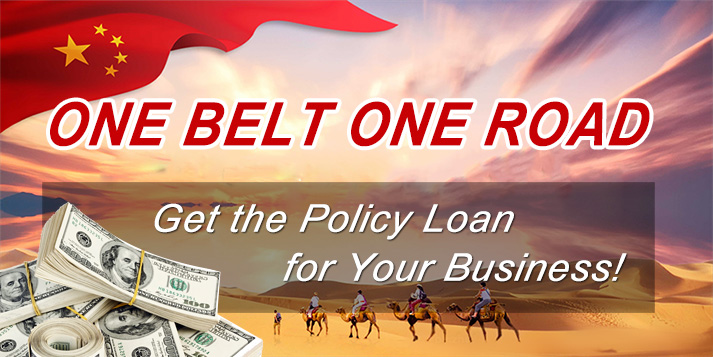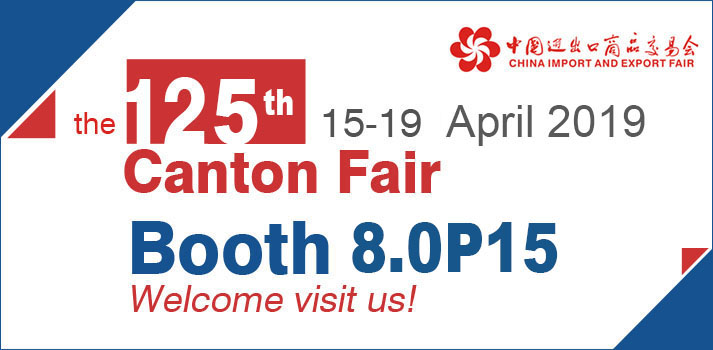 Briquetting Projects
Latest News
Featured Products
FAQs
Copyright © 2001- Anyang Best Complete Machinery Engineering Co., Ltd. All Rights Reserved.