New Charcoal Making Machine
New Charcoal Making Machine, BEST Way to Make Money!
New type of ABC Machiney (ABC Machiney is one subsidiary company of AGICO GROUP) charcoal machine – biomass charcoal making machine is a replacement equipment of traditional charcoal making machine. It is featured by sophisticated manufacturing techniques, higher production, bigger extrusion density and better effect of briquetting. It is really a good money making machine for you. (Read more: bio coal manufacturing plant cost>>)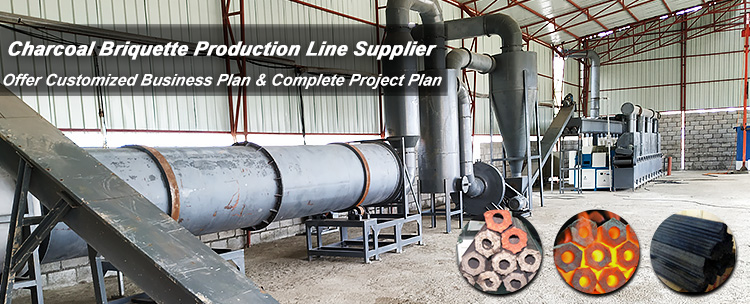 Starting Charcoal Making Machine for Business Plan
GEMCO charcoal making machine can turn various biomass materials to charcoal briquettes, straw, sawdust, branches, rice husk, bamboo powder, peanut shell, sunflower seed shell, furfural residue, corncob, bagasse, lees, coconut shell and so on. For more information about making biomass materials into charcoal, you can contact us!
How to Make Biomass Raw Materials to Charcoal Briquettes?
Making biomass charcoal is easy, generally consisting of the following two processes. Two kinds of equipment are needed in the processing. One is a biomass charcoal making machine and the other is a charcoal kiln.
STEP 01. Turn biomass materials to biomass stick briquettes.
STEP 02. Carbonize biomass briquettes to charcoal briquettes.
Biomass Charcoal Making Machine
In the first step, to turn biomass materials into semi-finished charcoal briquettes, you need to equip the biomass briquette making machine, which is the indispensable equipment during the whole biomass charcoal production. In the briquette charcoal making machine, with high temperature and high pressure, the biomass raw materials can be made into semi-finished charcoal briquettes. We have three models of biomass briquette making machines for sale, you can choose the suitable one for your charcoal production. (Know more: coffee briquette maker>>)
Charcoal Making Machine Characteristics
Model
GCBC-I
GCBC-IIA
GCBC-II
Output (kg/h)
180-210
250-300
300-350
Size of finished briquette
Dia.50mm*L.480mm
Dia.50mm*L.480mm
Dia.50mm*L.480mm
Dia.60mm*L.500mm
Size of inside hole
Dia.16mm
Weight (kg)
700kg
1000kg
Overall dimension (mm)
2700*600*1600
2000*600*1700
As long as your raw materials are suitable and the moisture is 8% -12%, there is no need to add any binder or harmful chemicals. Our charcoal making system adopts an advanced heat flow drying system, and can turn biomass materials into high quality smokeless, tasteless and non-toxic semi-finished charcoal briquettes. (Related article: cardboard briquette maker>>)

Semi-finished Charcoal Briquettes

Final Produced Semi Chrcoal Briquttes
The pictures above shows that the final produced briquettes through the biomass briquette making machine is in the shape of an octagonal cylinder with hollow center, which is easy to be turned into biomass wood charcoal. In the later process. In this process only the surface of the briquettes can be highly carbonized. So, the finished charcoal briquettes are called semi-finished charcoal briquettes. (Related article: charcoal manufacturing process >>)
Charcoal Kiln or Carbonization Furnace
The wood briquettes from the biomass briquette making machine will go directly to the charring furnace to prepare for further making into charcoal rods. At this step, the right temperature and the right time can quickly turn the wood briquettes with carbonized surface into charcoal briquettes. (Related article: shisha charcoal making machine>>)
Final Charcoal Briquettes

Making Chrcoal Briqutte By Charcoal Making Machine
These semi-finished charcoal briquettes should be put in a charcoal kiln to get completely carbonized. You can also choose a carbonization furnace to carbonize the raw material to charcoal and then extrude the charcoal carbonized material to briquettes. If you choose a carbonization furnace, you may need a
BBQ charcoal briquette machine
.

Advantages of ABC Machiney Charcoal Making Machine
Our new charcoal rob making machine has four major advantages:
High output. The yield of our new charcoal making machine (15KW power) is nearly one times above traditional types. Save labor and also save electricity and greatly reduce the cost of briquetting process.
The forming sleeve is made from precision casting alloy materials to improve the abrasion resistance. Besides, with specialized structure design, the machine is easy to master, disassemble and easy to replace small quick-wear parts. It is economical and money-saving.
The electrical parts is equipped with low current initiating device, which can protect the charcoal making machine well and prolong the service life of the motor.
ABC Machiney is a charcoal making machine manufacturer and supplier with professional technical support and excellent performance. It offers a great way to make money. It makes charcoal making an ideal investment project of small investment, high return and free risk.
Charcoal Briquette Machine Production Video
Making charcoal briquettes for fuel with charcoal briquette making machine projects in The Czech Republic, Guatemala, South Korea, Japan, Thailand, Indonesia, etc., at low cost by briquette making equipment manufacturer or supplier at factory price. Come and contact us for more information about charcoal making machine.
Products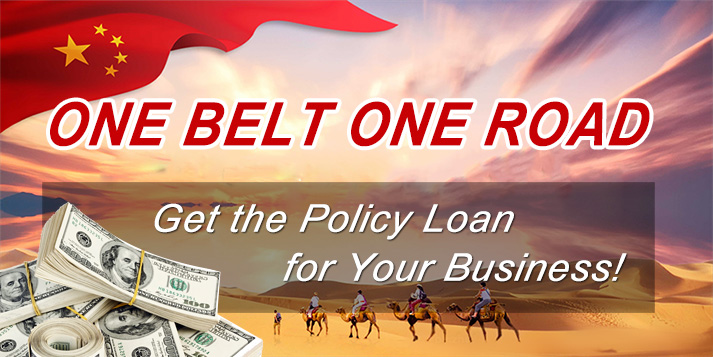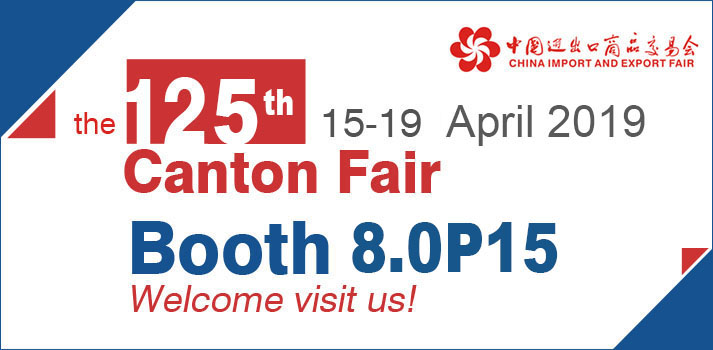 Briquetting Projects
Latest News
Featured Products
FAQs
Copyright © 2001- Anyang Best Complete Machinery Engineering Co., Ltd. All Rights Reserved.