Punching Wood Pellet Press
We are expert of wood pelletizing and briquetting. We have rich experience of manufacturing wood briquette and pellet press for different raw materials and using purposes. Our clients are all very satisfied with our equipment. Our pellet presses and briquetting machines are sold with the most competitive price in biomass compressing field. If you would like to know more info and get the pellet press cost, feel free to get in touch with us and we are always at your service!


Multifunction Wood Pellet and Briquette Press


Pelletizing Model (change the model to make pellets and briquettes with different sizes)
---
Biomass Pellets and Briquettes
For thousands of years man has used fossil fuels, gas and coal and oil. As effective as they are, their ever increasing usage means that the supply is ever decreasing. This is not the case with biomass fuels as they are renewable. Biomass fuels are produced from plant life, some plants and grasses are grown annually for this purpose and trees can be grown within a decade. In the past wood chips have been used for heating and lighting but others such as sawdust, straw, dry stalks, husks etc are not suitable as they generally have to be
transported in large cubic capacities. This is not the case with biomass pellets and briquettes.

Pellets are of a regular cylindrical shape and smaller in size to the briquette, manufactured by wood pellet press. They are regularly used for heating in the home in a pellet burner, central heating boiler and industrial boilers. Briquettes are larger that the pellets and are produced in a regular shape and are generally used in larger burners for industrial use.
How to Make Pellets and Briquettes?
Biomass pellets and briquettes are made, as the name implies, from biomass products. The raw material is pulverised and formed into shape by machine and even sawdust can be formed into a solid. A briquette press uses all types of waste biomass products to produce briquettes and pellets. A Pellet Press or briquette press, sometimes referred to as a stamping press or a punching briquette press, forces the product into a solid state. A relatively compact machine, the Wood Pellet Press requires only a 2 person team to operate and takes up limited amount of floor space.


Wood Pellets and Briquettes Manfuacturing Line
Our Punching Pellet Press Machine is also a versatile machine in which by a simple change of the mould both pellets and briquettes can be manufactured in varying sizes, depending on the requirement of the customer. If the customer has a specific need involving a raw material then this too can be accommodated. (Related article: Sawdust Briquette Machine)
How the Punching Pellet Press turn Sawdust into Wood Pellets?
Pelletizing Different Wood and Biomass Wastes
The materials that a Wood Pellet Press can transform into usable fuels can come as a surprise, they include sawdust, grain husk, wood chip, straw, household refuse, bamboo dust, cotton stems and even peanut shells. This list, although not endless, is certainly diverse. In these times were we all should be concerned about the environment we live in as well as the economic times, Biomass products really are the way. Not only are they a sustainable source of fuel, Biomass fuel is a bi-product of waste and that waste can be put to use in an Eco-friendly manner and they do not produce the toxic gas Sulphur Dioxide, another bonus.

A Wood Pellet Press does not require specialist operators and due to its size can be located in a reasonably compact position. Companies who do not work in the renewable energy industry but produce waste such as the ones listed above can install a Pellet Mill and produce pellets and briquettes and in so doing generate a secondary income stream using their own waste products. There will always be a market for fuel in the household and in the workplace and the economic benefits will show themselves at the bottom of any balance sheet.
I want a pellet mill is for briquette and fuel pellet and for 500 kg per hour can you give me a cif price to limasol port cyprus for a full station.
You want an equipment can both make briquette and fuel pellets, right? If yes, we recommend you our popular GC-MBP-1000 multi-functional biomass briquette plant for your reference:

With GC-MBP-1000 you can make 800-1000kg/h briquettes per hour, and you can also make about 500kg fuel pellets by changing the mould.
The unit CIF price to Limasol is about USD 3500~3700/set. The exact cost is related with your configuration requirements.
We are a company that produces compost, all the excess material which is not need for this process will be used for pellets and briquette. Is this machine suitable?
Sure! This biomass multifunctional briquette plant is really a great idea to turn these excess materials into pellets & briquettes. View the detailed quotation of our multifunctional series briquette plant send to you as email attachment. Just feel free to contact us if you have any questions!
Products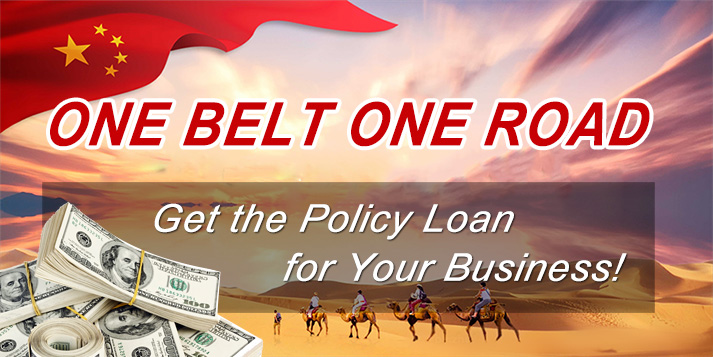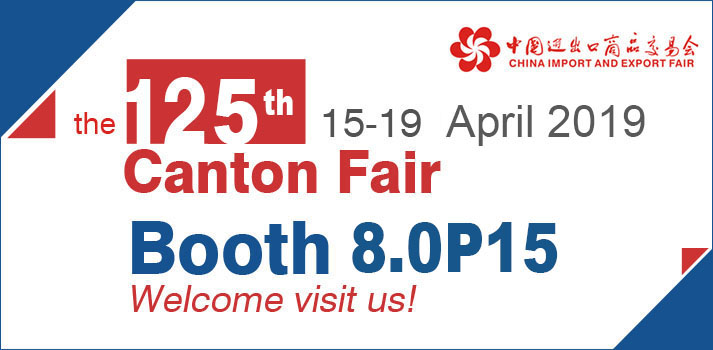 Briquetting Projects
Latest News
Featured Products
FAQs
Copyright © 2001- Anyang Best Complete Machinery Engineering Co., Ltd. All Rights Reserved.