Wood Briquetting Presses-Briquetting Technology
Because of technical constraints, briquetting presses has not getting popular in some developing countries. The main constraint lay in adapting the briquetting technology suitable to local conditions. Besides, the quality of raw material is also crucial for making high grade briquettes.
AGICO GROUP is known as the leader of wood briquetting press manufacturer in China with an improved technology to turn forestry/agricultural residues into high quality fuel and we have devoted to briquetting technology for years, solved many operational and technological problems in briquetting technology. Wood briquettes are suitable for both individual and industrial use.
GCBC Series Briquetting Machine
Charcoal Briquetting Plant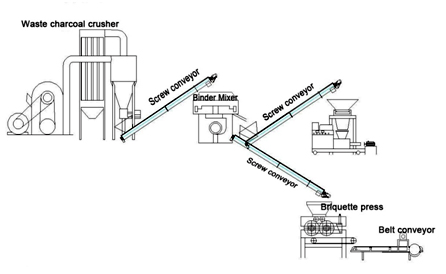 Our wood briquetting presses have been exported to many countries including Africa, America, Kenya, Haiti, Turkey, Slovak, England, etc. Want to know more about wood briquetting and our briquetting press or complete briquetting plant? Don't be hesitated to contact us!
Products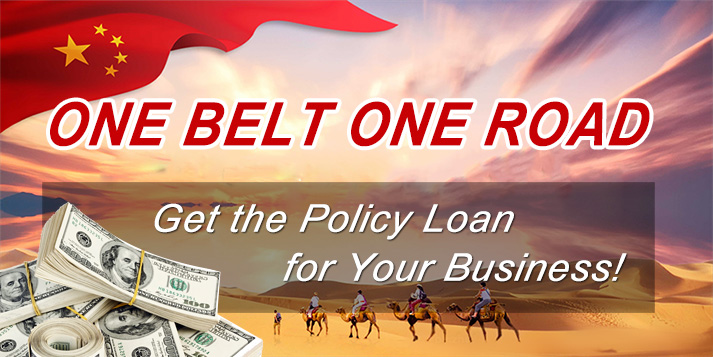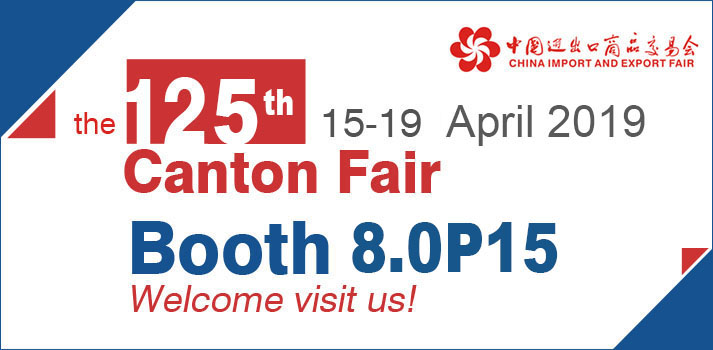 Briquetting Projects
Latest News
Featured Products
FAQs
Copyright © 2001- Anyang Best Complete Machinery Engineering Co., Ltd. All Rights Reserved.