Wear Parts of Fuel Briquette Press
If you plan to invest in fuel briquetting, then you must want to know about the wear parts of the
fuel briquette presses
. And which of these parts can be repaired? Which must be replaced?
The accessories of briquette press include forming barrel, screw propeller, sleeve, straight sets, heating coil etc. Screw propeller is one of the most important accessories of fuel briquetting press. It is also the parts with high technical difficulty. A reliable briquette press manufacturer will teach you how to repair the propeller as after service.
Biomass Briquetting>>
How to repair the propeller?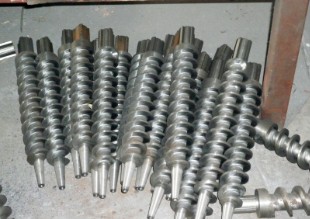 Firstly, weld using a wear-resistant electrode. Then, put the propeller into plant ash for natural cooling (Do not drop it in water for direct cooling. It will decrease the service life of the propeller). After cooling, grind the propeller to a certain angle by using a grinder. Then the repair is done.
To make good density biomass briquettes, you must grind the propeller to a suitable angle. If the propeller angle is wrong, there will be problem in briquette production, such as briquetting difficulty, or briquettes quality problem. For a new repaired propeller, the wear time is about one week or so. The time can be a few days longer or shorter depending on the skill of briquette press operator.
Coal Briquetting >>
How to Suspend The Wear of Screw Propeller?
Although propeller wear can be repaired, are there some ways we can suspend the wearing process? Surely there are!
Wear-Resistant Electrode
Use high quality electrode which is highly wear resistant. Common electrode welding is not wear-resistant and it will easily wear out when the fuel briquette press is working.
Learn to control the angle of the propeller
It is not easy to master. Take it as a long time learning and master the skill slowly. Feel free to ask the
briquette press manufacturer or supplier
for help is you have any question.
The welding and grinding skill is not easy for most briquette press users. Generally, it takes at least three months to master. Communicate with the installer or maintainer. Learn from their experiences.
Molding Cylinder of Wood Briquette Press
The molding cylinder is different from the propeller. The molding cylinder of wood briquette presses can't be repaired. There is a taper sleeve in the forming tube and the wearing generally happens in the taper sleeve. One the cone sleeve is worn out, it needs to be replaced with a new one. If the molding cylinder is worn out, then the full set of the cylinder needs to be changed. For a new briquette press, the molding cylinder generally can be used for one or two years.
Other Wear Parts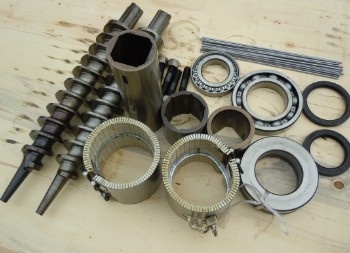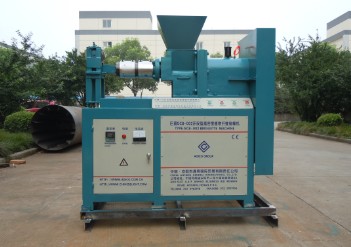 View the details of GEMCO Biomass Briquette Machine >>
There are some other wear parts such as heating circle and straight sets. But strictly speaking, these parts are not wear parts. These parts can be used for 3-5 years. Besides, it doesn't cost a lot even if replacement is needed.
After reading this article, I believe most of you have a better understanding of the wear parts of briquetting press machine. In the process of briquette production, pay more attention to these parts of your briquette machinery, so that to avoid serious wear and tear which can cause great damage to the entire machine. If you want to know more about briquette making equipment, please pay attention to our website
www.briquette-machine.com
Products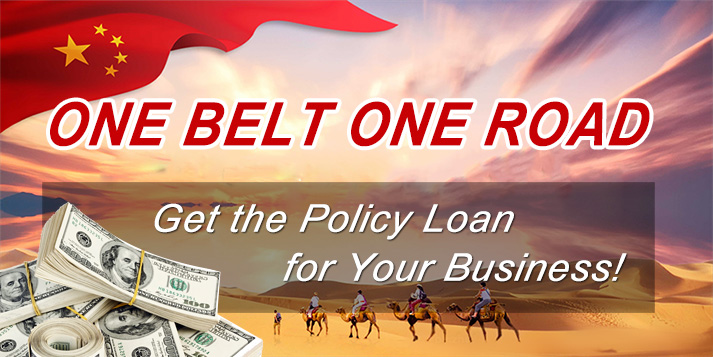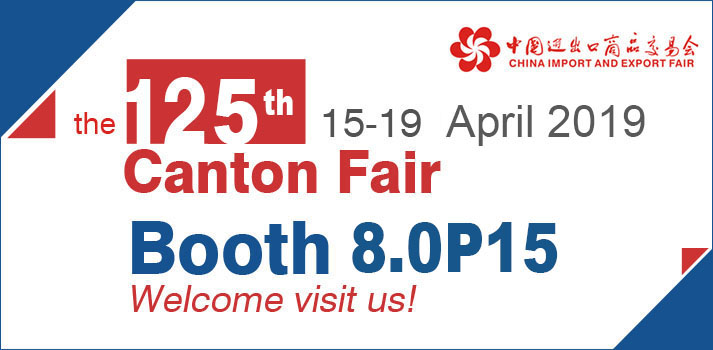 Briquetting Projects
Latest News
Featured Products
FAQs
Copyright © 2001- Anyang Best Complete Machinery Engineering Co., Ltd. All Rights Reserved.