Horse Manure Briquette Maker
Here is a great way to SAVE MONEY on heating bills - Burn Horse Manure!
It perhaps sounds smelly and creasy, but actually it is feasible and best of all its free! Horse owners can choose to make horse manure into fuel bricks by biomass briquetting machine. After being pressed into brick shape and died in the open air, the horse manure will get rid of foul odours. What's more the ashes after the burn are great fertilizer for crops. In a word, horse manure or dung briquettes are eco-friendly fuel for heating and cooking. Don't hesitate to get in touch with us for detailed solutions for manure or dung briquetting plant!
Horse Manure Briquette Maker for Sale
The equipment color can be customized. Light yellow and blue are most popular colors.
Parameters of the Stamping type Briquette Making Machine:
The followings are the main parameters of our stamping briquette making machine. If you need more details about manure briquetting process, contact us and we will help you make the best processng plan depending on your specific situation and needs.
Model
GC-MBP-1000
Main parts
Briquetting machine
Conveyer
Control cabinet
Briquette Specification
Dia.:8mm, 70mm
Capacity
0.5-0.8 t/hr
Density
1000-1300kg/m3
Power of main engine
45KW
Weight
7000kg
Overall dimension
Host machine: 3.4mX2mX1.8m
Control cabinet: 1.2mX0.6mX1.2m.
Number of operator
2
Installation space
About 80㎡

As its name suggested, this briquette press maker can turn horse and cattle manure into fuel stick or fuel rob . This machine is featured of high efficient, long life, safe and reliable briquetting performance, simple maintenance, etc. The economic benefit and social benefits is very considerable. By changing mould, the horse manure briquette maker can also make manure into small pellets shape. Cutact us to get more details of this machine.
This type of briquetting machine can manufacturer both biomass briquettes and pellets by simply changing the mould. That is to say, get this one machine and then you can briquetting or pelletizing at anytime with wide ranging raw materials including horse manure and chicken manure / dung.
Deal with the dung wastes in this way can solve the energy shortage problem and make the best of livestock dung at the same time. Besides, the remainder after burn is also good organic fertilizer which can be used to improve the quality of soil.
Available Raw Materials
Manure of horses, sheep, goat, poultry, goats, ponies are also suitable materials for briquetting production.


Dehydrated Cattle Dung (left), Dehydrated Horse Dung
You are suggested to mix the manure with straw and other biomass materials!
Advantages of Manure Fuel Briquettes
Turn poo into precious!
Save energy and help improve the rural environment.
A profitable investment project.
High heat
Good substitute of coal and oil (the cost is only 10% of coal).
How to make horse manure briquettes?

Gather manure from stable or field.
Drying the maure to suitable moisture content.

The drying is the key process to the success of manure briquetting result.

Feed the manure into briquette maker.
Air-dry the manure briquettes in ventilated and dry place for about three weeks.
Store the dung briquettes.
Animal Manure Drying System
For small scale production, air drying or sun is might well. However if you are planning to start a complete production of manure briquetting, a drying system is recommonded.


Dried Manure (left), Crushed Manure (right)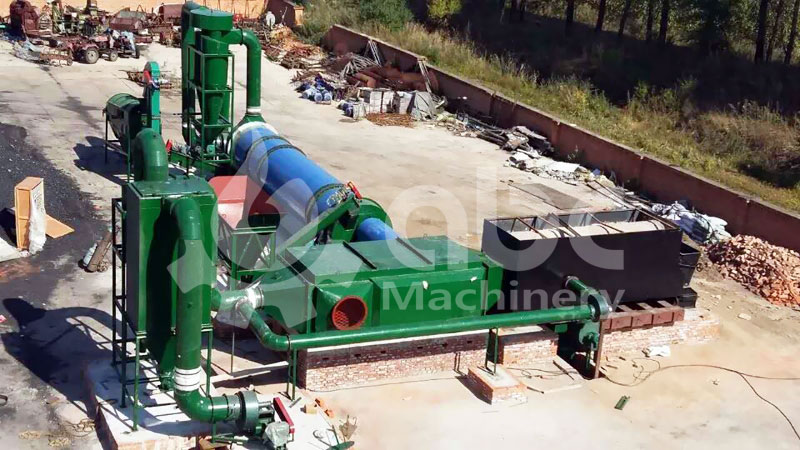 Animal Dung Drying Equipment
With the rapid development of livestock husbandry such and cattle and horse, feces pollution becomes a big problem. In some places, dung pollution is even more serious than industrial pollution. One cattle for example can produce more than 5-6 tons manure wastes every year. At present, many countries don't give attention to cattle and horse manure pollution. Many farms are not equipped with manure process equipment, resulting in dung heap everywhere. In Summer, the ugly smell will not only impact on the normal life of residents, but also affect the health of breeding group as bacterial pathogens. In addition, spread the raw cow and horse dung on the farm will put the crops in danger since raw dung can produce heat and consume the oxygen in the soil and it also help spread parasite eggs. Therefore, manure or dung treatment is very important.

---
As a new type of renewable energy, biomass energy is getting more and more attention. Biomass project is showing attractive prospects especially waste recycle projects. Send us an email if you are interested in horse manure briquetting projects or want detail information about our briquette maker. We are waiting to help you!
Products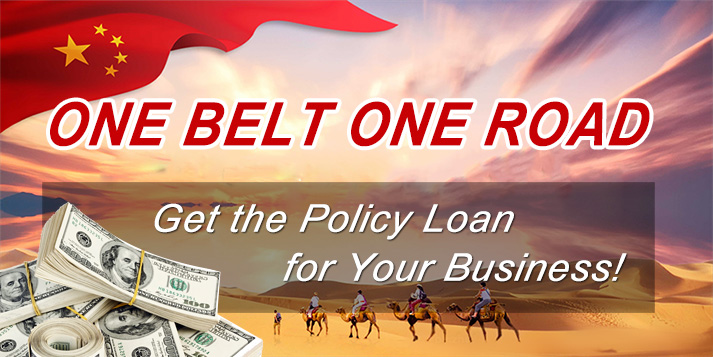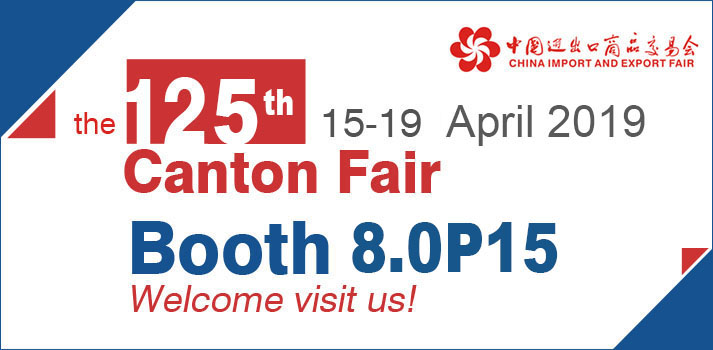 Briquetting Projects
Latest News
Featured Products
FAQs
Copyright © 2001- Anyang Best Complete Machinery Engineering Co., Ltd. All Rights Reserved.