Difference Between Biomass and Charcoal Briquetting
We are mainly manufacture the two kind of briquette press. One is biomass briquette press. Another one is charcoal powder briquette press. If I as a customer, I also want to know the difference of this two machines.
What Is Biomass Briquette Press?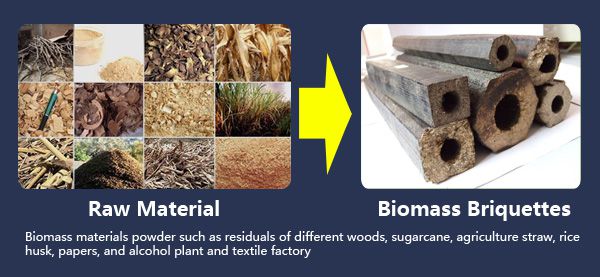 Biomass briquette press is suitable for making briquettes from the different biomass materials powder such as residuals of different woods, sugarcane, agriculture straw, rice husk, papers, and alcohol plant and textile factory. The purpose of the final briquette is as the fuel in the stove, boiler.
What Is Charcoal Powder Briquette Press?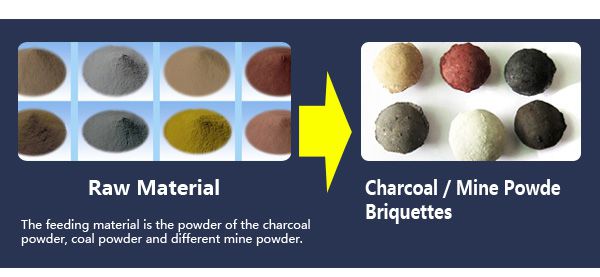 With regard to the charcoal powder briquette machine and mine powder briquette machine, the feeding material is the powder of the charcoal powder, coal powder and different mine powder. Of cause, the final briquette is also as the fuel. But the shape is different. The final briquette can be made as pillow, round, oven and tube or square etc.



Products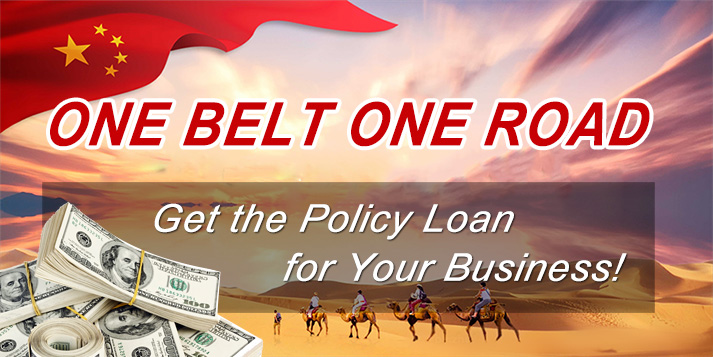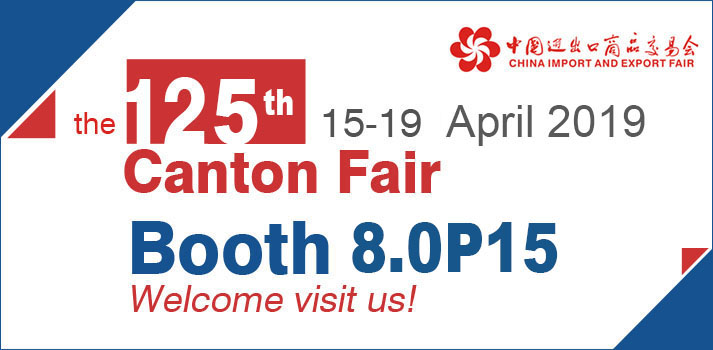 Briquetting Projects
Latest News
Featured Products
FAQs
Copyright © 2001- Anyang Best Complete Machinery Engineering Co., Ltd. All Rights Reserved.