Buy High Quality Briquette Press Machine
How to buy high quality briquette press machine with low price?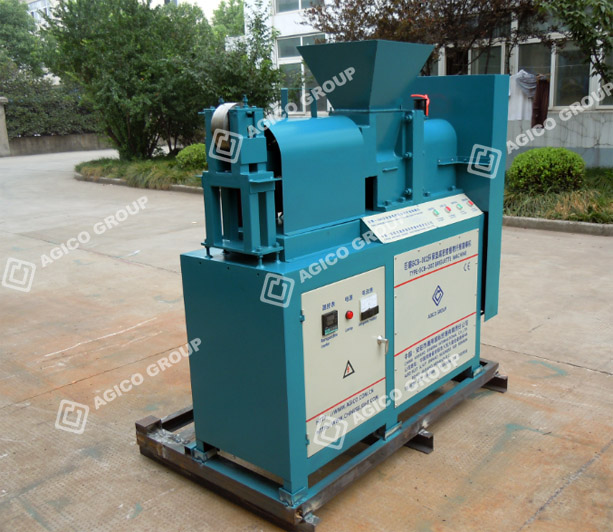 Some buyer make wrong choice and pay a lot of money for a poor briquette press and find the machine out of order frequently while briquetting. Many manufacturers or suppliers say that their briquette press machine is qualified and cheap. Is this true? How to pick a quality biomass briquette making machine? How to buy one with low price?
Choose According to Your Requirement of Briquetting Production
If you need a
large capacity briquette press machine
, the manufacturers will provide you the most suitable equipment and price. Then you can compare the machine and price among different suppliers. If you need a
biomass briquette plant
with 10 ton/day output, you may need more than just one briquetting machinery.
Choose According to Your Raw Materials
If your raw material is saw dust or wood chip, then go straight for saw dust briquette press or
wood chip briquette press
. You can ask the manufacturer to offer a sawdust briquetting video or picture of final peanut shell briquettes. So you will have more information to decide which machine is better.
It Is Better to Determine Your Budget First
Choose biomass briquette press depending on your situation of investment budget.
At present, the working principle and briquetting process of different
briquette press machine
is basically the same. But the quality is not. So it is necessary clear about the production you want, the raw material you can get and how much you prepared for the purchasing.
AGICO is a reliable briquette press supplier in China. Welcome to our company and factory for visiting and welcome to send inquiry about our briquetting machines.
Products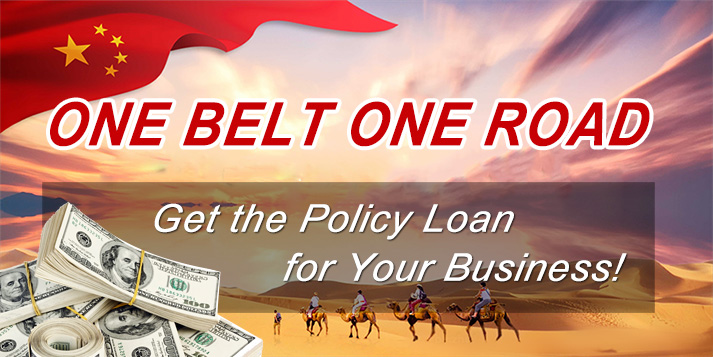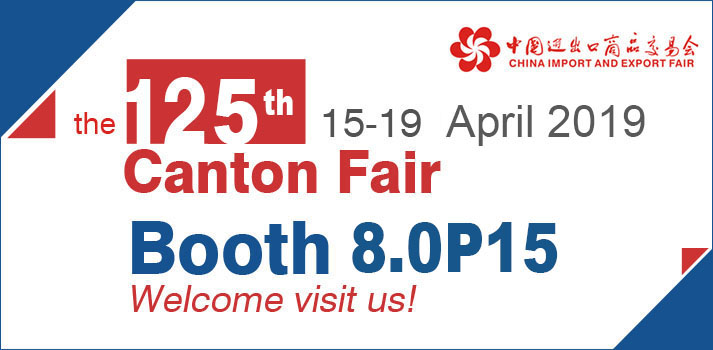 Briquetting Projects
Latest News
Featured Products
FAQs
Copyright © 2001- Anyang Best Complete Machinery Engineering Co., Ltd. All Rights Reserved.