Briquetting Projects
AGICO GROUP is a professional briquetting machine manufacturer with years of experience on biomass/charcoal/coal/mineral powder briquetting. We supply various briquetting equipments ranging from small briquetting machine to large briquetting plant. Some of our projects are listed below.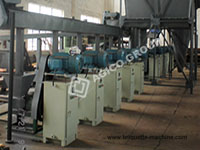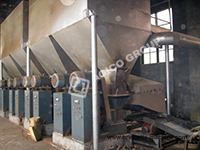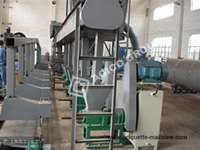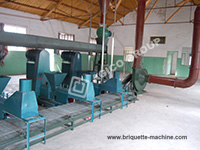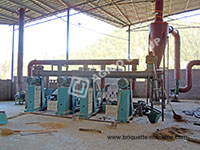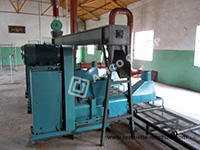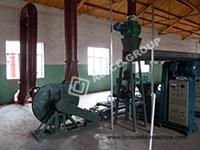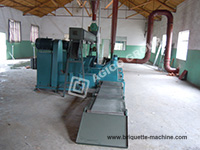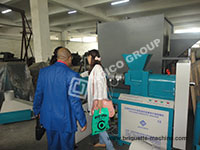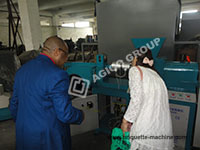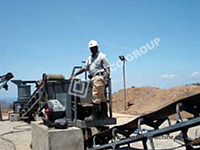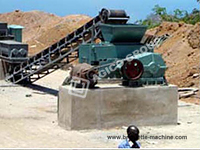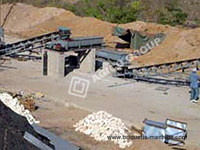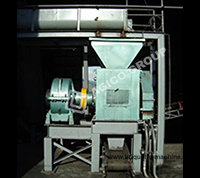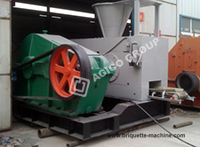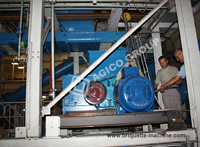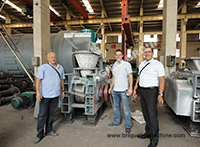 Products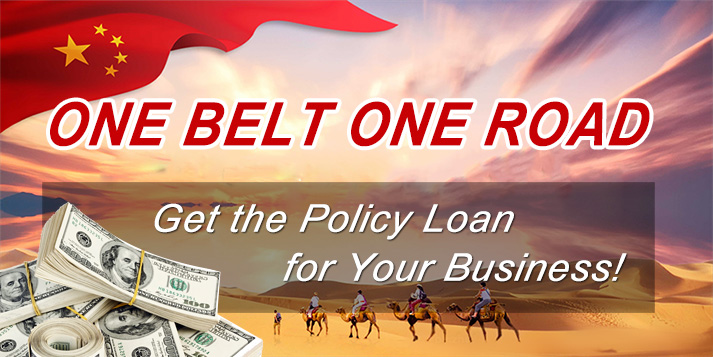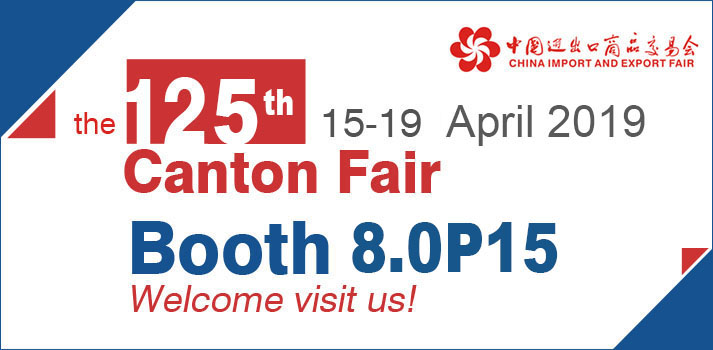 Briquetting Projects
Latest News
Featured Products
FAQs
Copyright © 2001- Anyang Best Complete Machinery Engineering Co., Ltd. All Rights Reserved.