Wood Log Grinding Machine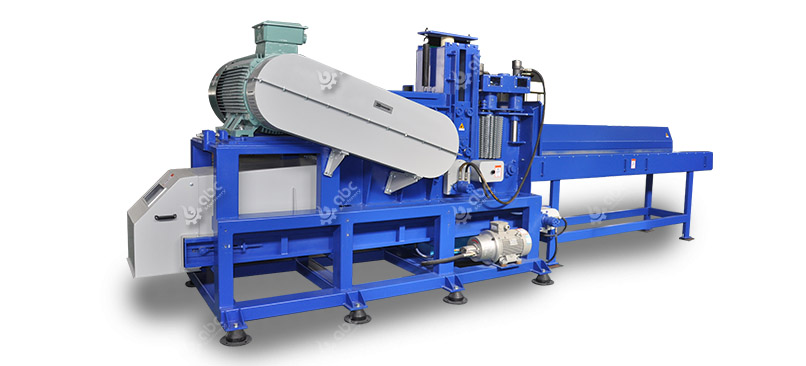 As new generation of simpler and more efficient wood log chipping and grinding all-in-one machine, YSSM series wood chipping and grinding machine is designed to be widely used in the fields of sawdust board processing, shaving board processing, plywood processing, paper mill, raw material for mushrooms plant, where the grinding and collecting of various kinds of wood is needed.
Main Technical Data
The manufacturer reserves the right to upgrade and/or improve the product. Please refer to the company's website or contact us for more information.
Model
Capacity
Main motor
Power of
Hydraulic Station
Cutting Disc
Dia.
Max.
Feeding Size
YSSM6040-132
3~6 m3/h
132 kW
5.5 kW
600 mm
377 X 350 mm
YSSM7850-160
6~12 m3/h
160 kW
5.5 kW
780 mm
458 X 440 mm
YSSM61100-280
10~20 m3/h
280 kW
11 kW
610 mm
460 X 978 mm
Details of the Multifunction Wood Crushing & Grinding Equipment
The followings photos show some details of the wood processing equipment. For more information, you are welcome to get in touch with us!
Features of the Advanced Wood Crushing and Grinding Machine


From Wood Log to Sawdust
From wood log to sawdust in just one step
Combined functions of chipping and grinding into one machine. The diameter of sawdust particle only around 2mm.
High output and low energy consumption
Disc type cutting mechanism equipped with wedge up knife fixing device always outputs cutting force at maximum and energy consumption is reduced.


Carbide Cutter Tool
Smooth Operation and uniform granularity of crushing
Unique arrangement design of hard alloy knives ensure the machine runs more smoothly the sawdust produced is finer and more even. Tooth shape feeding rollers are durable and reliable and ensure the material been fed into grinding chamber smoothly and continuously. The three-way gripping mechanism further ensures the directional and smooth feeding of material.
Equipped with hydraulic driving system
The feeding speed and direction can be flexibly adjusted and changed according to actual requirement.
Products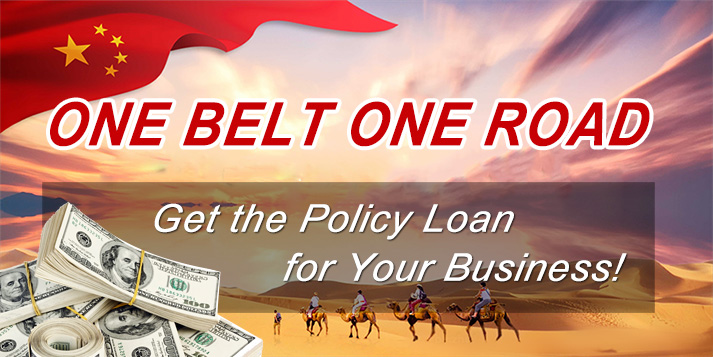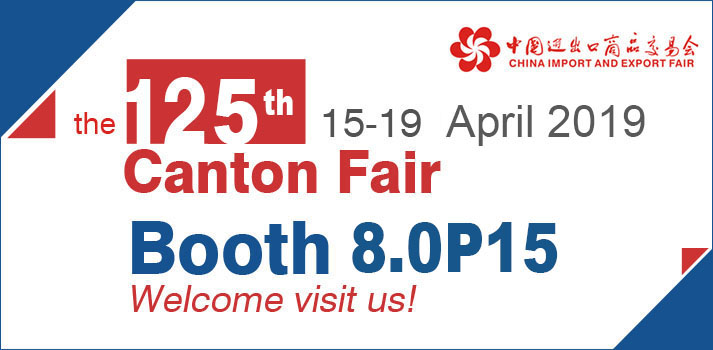 Briquetting Projects
Latest News
Featured Products
FAQs
Copyright © 2001- Anyang Best Complete Machinery Engineering Co., Ltd. All Rights Reserved.