Conveyor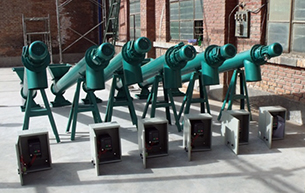 GC-LXSSJ Screw Conveyor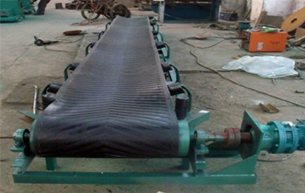 GC-PDSSJ Belt Conveyor
| | | |
| --- | --- | --- |
| Model | GC-LXSSJ | GC-PDSSJ |
| Power (kW) | 1.5 | 3 |
| Capacity (kg/h) | Adjustable | Adjustable |
| Size (m) | 4.3×0.56×0.5 | 2.11×0.91×0.7 |
| Weight (kg) | 130 | |
This equipment is widely used is to form fluent operating transportation lines in many factories, it is being used in the conveying of granular materials (charcoal powder/dust, etc) in this screw briquette plant. The labor cost is reduced by using 2 kinds of conveyors instead of manual-operation in the briquette production.
Screw conveyor is able to transport the raw materials (pulverized straw, sawdust, rice hull) to the drying machine from the crushing equipment.
Belt conveyor is used in the procedure of conveying large quantity materials (wood pieces, corn cob) to crushing machines, it is able to convey final briquettes product to storage areas. The density of conveying pile is no more than 1.67t/m3, the temperature of conveyed object should be below 60℃. Electric roller or other driving-equipments can be used on this belt conveyor for higher efficiency, this machine's length and shape can be adjusted in accordance with the demand of our client.
Products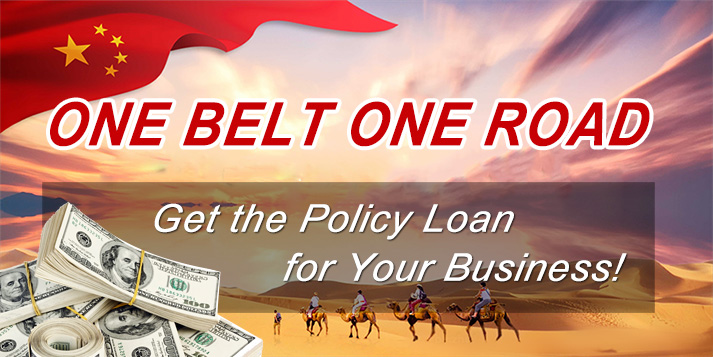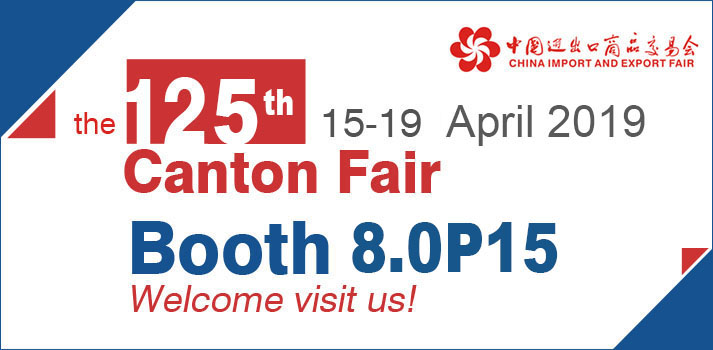 Briquetting Projects
Latest News
Featured Products
FAQs
Copyright © 2001- Anyang Best Complete Machinery Engineering Co., Ltd. All Rights Reserved.