Straw Charcoal Making Machine

Straw Charcoal Making Machine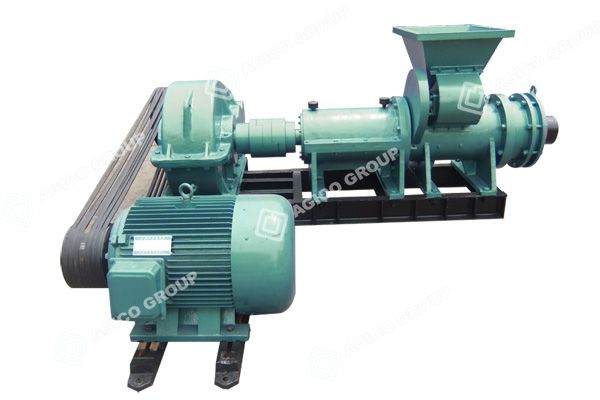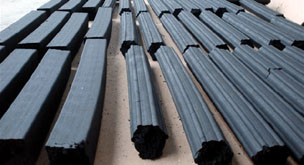 Parameter of Straw Charcoal Making Machine
| | | |
| --- | --- | --- |
| Model | ZZMB180 | ZZMB300 |
| Material Of Pressure Cylinder | Welded-steel | 45# Cast steel |
| Diameter Of Pressure Cylinder | 185MM | 300MM |
| Material Of Impeller | Wear Resisting Cast Iron | Wear Resisting Cast Iron |
| Material Of Nozzles | Manganese Steel | Manganese Steel |
| Diameter Of Impeller | 180MM | 280MM |
| Longth Of Impeller | 520MM | 640MM |
| Speed Of Mainshaft | 135r/min | 76r/min |
| Power | 30KW | 75KW |
| Shape Of Final Products | Customized | Customized |
| Size | 2015X900X700 | 2850X1350X1150 |
| Moisture Content Of Raw Material | 12-14% | 12-14% |
| Size Of Final Briquettes | <3mm | <3mm |
| Capacity | 2-3T/H | 5-6T/H |
Features of Straw Charcoal Briquette
Straw charcoal briquettes is flammable,
High heat value;
Low cost;
Strong fire power;
Energy saving;
Smokeless and odorless;
Ideal replacement of traditoinal coal, raw coal and liquefied gas.
Infinite prospect;
The market never saturated.
The main technical indexes of straw eco-charcoal briquettes
Water: ≤ 12%;
Ash ≤ 7%;
Fixed carbon ≥ 75 %;
calorific value (mj/kg):≥26
Density (g/cm3) ≥ 1.1;
Combustion Time: about 3 hours /100 grams;
Appearance: hexagon (diameter ≤ 4.5cm) with hole through center. The length of each briquette is about 10cm.
Products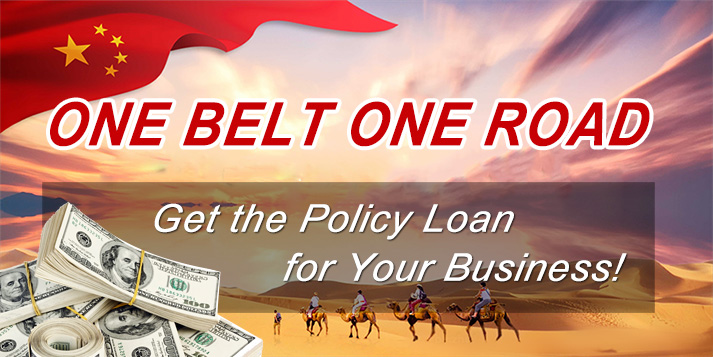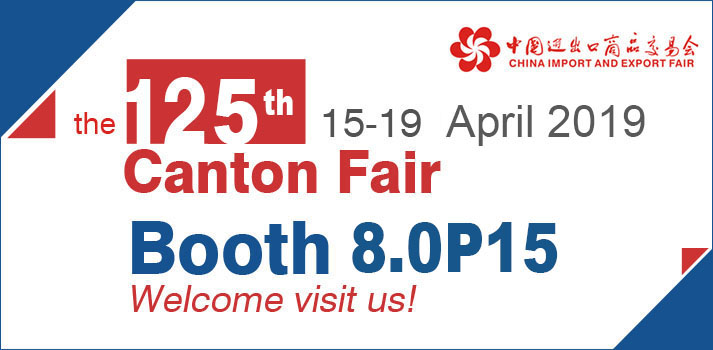 Briquetting Projects
Latest News
Featured Products
FAQs
Copyright © 2001- Anyang Best Complete Machinery Engineering Co., Ltd. All Rights Reserved.